Love the taste of Baileys Irish Cream? You're in luck — because there's now Baileys Cold Brew Coffee made with 100% Arabica coffee beans. Available in cans and ready to be copped. Which alters some of our morning routines here at the BH office…
Baileys Cold Brew Coffee will initially come in two flavours:
Original Irish Cream
Salted Caramel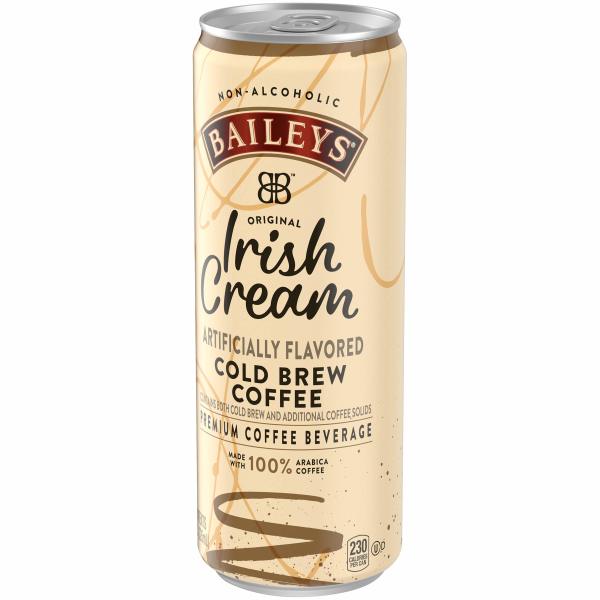 Smooth like velvet… wonderfully creamy down to the finish… and brimming with luxury. This is how cold brew coffee is meant to be. The only thing remotely close to the "catch" here is that it is in fact non-alcoholic. But truth be told (and I say this without a single ounce of judgement) alcohol content would defeat the purpose of a morning coffee, no?
---
---
Currently, there's no word of where you can officially score a few cans here in Australia aside from amazon.com. Although it's worth noting that you can actually get a regular Baileys Irish Cream Iced Coffee here at Dan Murphy's (bottled, not canned; also non-alcoholic). Not the same, sure, but a solid consolation prize in the meantime.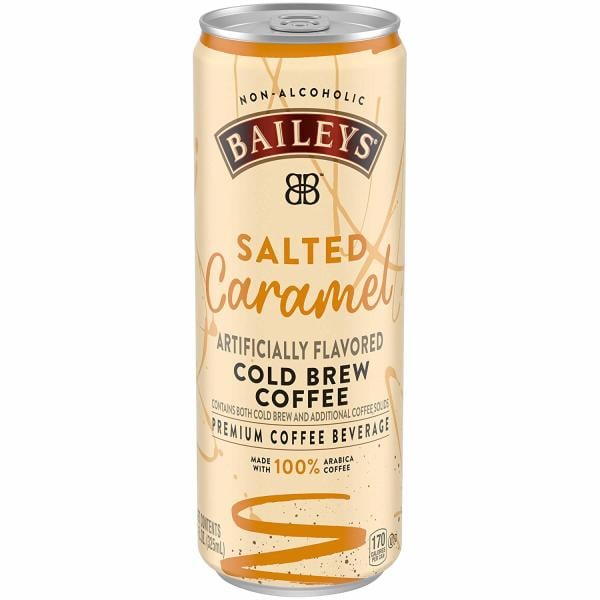 Happy caffeine intake, folks!
RELATED: World's First Peanut Butter Whiskey Skrewball Wins Gold In New York.