Lowland distillery Bladnoch have finally bought their attractively priced Bladnoch Vinaya Single Malt Scotch Whisky to Australia. With no age statement, its the distillery's widest release since it was resurrected by Australian entrepreneur David Prior and Head Distiller Dr. Nick Savage in 2015.
Named after the Sanskrit word meaning respect and gratitude, Vinaya comprises whisky that has been matured in 1st fill ex-Bourbon and 1st fill ex-Sherry casks, which is a combination never attempted by Bladnoch before.
Official tasting notes for the whisky, which was released in Australia just a few weeks ago, speak of fresh apple, sweet floral grass, and hints of chocolate throughout the nose and palate. The promise of pepper on the mid-palate should also be expected, given this has been a note ever-present throughout Bladnoch's finest expressions.
---
---
It seems the idea was to express a signature Lowland style through a more contemporary lens, although Vinaya sticks with Bladnoch's use of non-chill filtered and natural colour with water sourced from the famed River Bladnoch. Historically this has given Bladnoch's best releases a consistently light and refreshing finish and, based on the tasting notes, it looks like there's no exception with the Bladnoch Vinaya Single Malt Scotch Whisky, which is bottled at 46.7% ABV.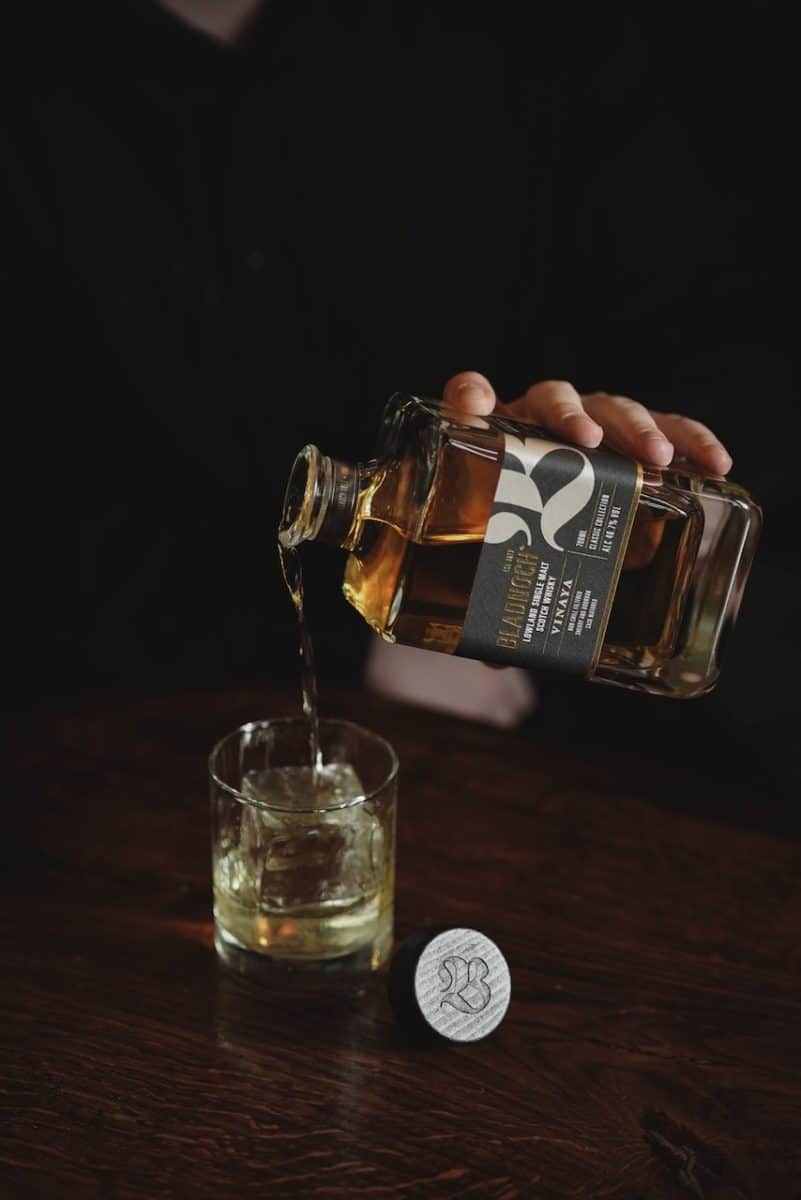 Perhaps most exciting is that the Bladnoch Vinaya Single Malt Scotch Whisky is easily one of the distillery's most accessible expressions to date. You can pick up a 750ml bottle for an RRP of £49 (AU$88).
Bladnoch, just outside of Wigtown, is also set to expand quite substantially after it was confirmed this week that the legacy distillery managed to secure a £10m (AU$17.9m) loan. Given Australia is definitely a market this Scottish distillery wants to be targeting, we should be seeing more Bladnoch down under over the next few years.

"As we embark on the 204th year of Bladnoch Distillery, the launch of Vinaya feels particularly significant," said Dr. Savage. "It is important for us to show gratitude to the previous custodians of this historic brand and estate as we move forward into our most ambitious year yet."