Scottish craft beer heavyweight, BrewDog, has just launched its inaugural Australian location this week. As of 12 PM today (Thursday 21st November), DogTap Brisbane – a taproom and restaurant combination – will be officially open, marking BrewDog's 94th global bar (but only its fourth taproom attached directly to its breweries). And the good news just keeps on rolling in…
To celebrate this new chapter in the BrewDog story, the independent craft beer company is eager to offer the first 100 people to visit DogTap Brisbane on opening day a chance to win quite the prize – free beer for an entire year. The lucky winner will (obviously) be chosen at random.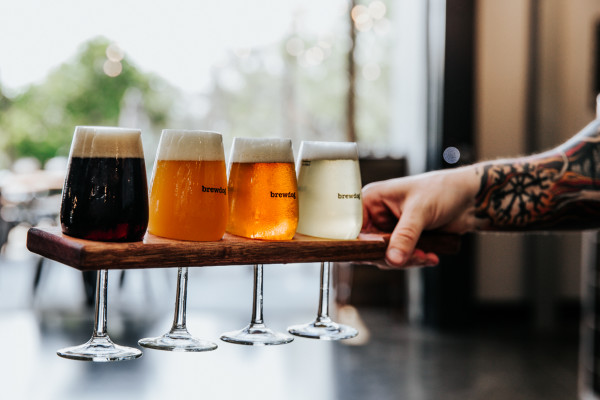 So what exactly will be on offer here?
---
---
In addition to BrewDog's famed "Headliners" and small-batch brews, DogTap Brisbane will pour the very best craft beers from all across Queensland. This will include selections from Range Brewing, Currumbin Valley Brewing, Balter, Aether, Brouhaha, and Black Hops. Their state-of-the-art brewery is scheduled to start local production early next year.
The wines set to be featured will be an all-Aussie affair, in addition to a strong turnout from Australian distilleries in terms of spirits (even local-only soft drinks for the sober ones in the bunch).
"Brisbane's craft brewing industry is booming, with an impressive line-up of innovative and dynamic brands producing phenomenal beers," says James Watt, BrewDog Co-founder.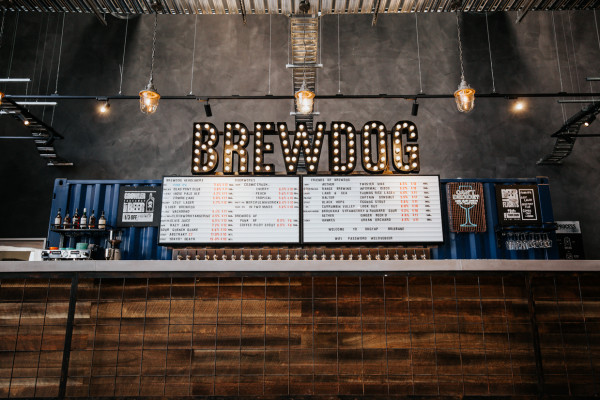 "We're pumped to join the incredible community and work closely with these breweries to champion Queensland-made beer – whether that's through events, collaborations, knowledge sharing, or stocking their beers in our bars across the globe."
BrewDog's classic menu has also been imported to our sunburnt shores. Enjoy an entire range of their famous burgers, dogs, salads, and buffalo wings – as well as a wide variety of small and large plates designed just for Brisbane, all made with locally-sourced produce. This will entail the likes of Korean-style chicken wings, crispy pork cheeks, baby squid calamari, and barramundi fritters.
On the weekends, visitors can also expect a special brunch menu featuring all of BrewDog's greatest hits. Chicken and waffles, eggs benedict, and all the classics you can imagine.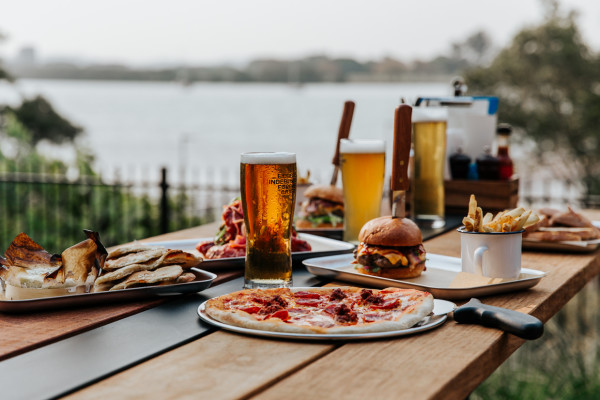 "DogTap Brisbane is one of our best and biggest bars yet and we can't wait for locals to experience it."
---
---
This is definitely one that gets our approval.
RELATED: The 2019 Eat Drink Design Awards Have Announced Australia's Most Exquisite Venues.