Ingredients
3

Bar Spoon

Powdered sugar

2

oz

Cachaça

1

oz

Lime (chopped and muddled)
Method
Cut and de-core one whole ripe lime. Chop it into wedges, then cut each wedge in half again. Drop the resulting 12 to 16 lime chunks into a large shaking tin.
Add three bar spoons of powdered sugar*, before proceeding to muddle the limes.
Add cubed ice straight from the freezer and continue to muddle.
Check to see that most of the juice from the lime wedges has been extracted. Pour the muddled mixture into a serving glass (preferably a highball).
Pour the Cachaça straight into the large shaking tin, swirling it around. Pour this into your serving glass and stir to combine all ingredients.
Crack, not crush, four or five large ice cubes and build these into the glass. Stir again and garnish with a wooden cocktail spoon prior to serving.

*Editor's Note: If you don't have powdered sugar to hand, grind the equivalent amount of table sugar in a pestle & mortar
In an increasingly global world, there are only a handful of beverages that feel like they belong to a national culture quite so viscerally as the Caipirinha. Let's face it: the Manhattan is no more an NYC-specific beverage than the Gimlet is a peculiarity of the English — which makes everything about the Caipirinha, ranging from its Portuguese moniker to its recipe of ingredients, all the more fascinating.
Aptly described by Drinkwell's Jason O'Bryan as "one of those convenient drinks that tastes exactly like it sounds", the Caipirinha (pronounced "kai-puh-ree-nya") conjures the sights, tastes, and sonic pleasure of São Paulo — where it's said to have emerged in the early 20th century.
Similar in temperament (if I might use that word) to a Daiquiri — leaving aside the fact that that beverage is shaken — once you've taken a run at this Caipirinha recipe, consider brushing up on the cocktail's history and usage of the equally unique spirit known as cachaça below.
RELATED: The 16 Best Rums In Australia For 2023
---
A Quick History Of The Caipirinha Recipe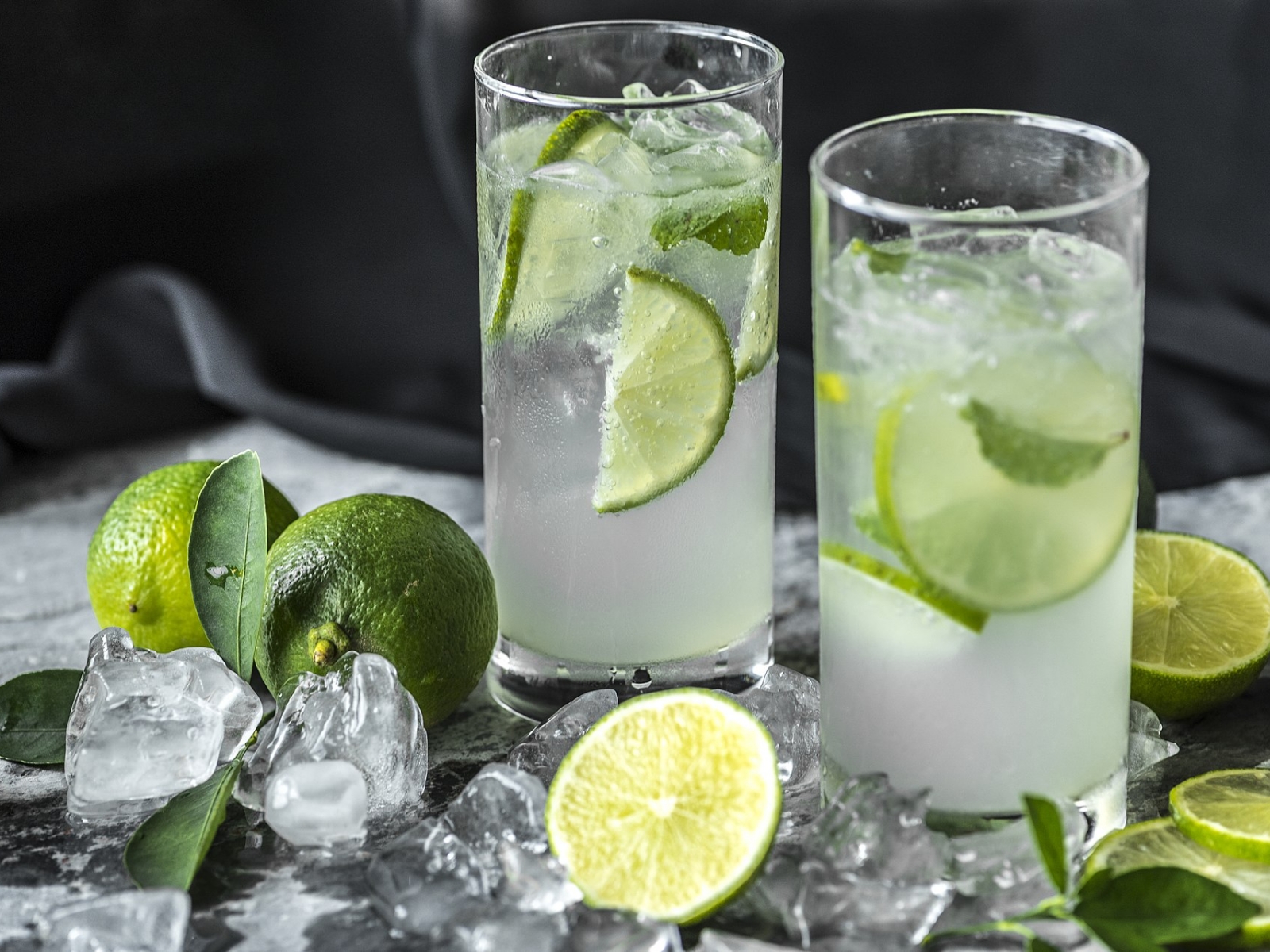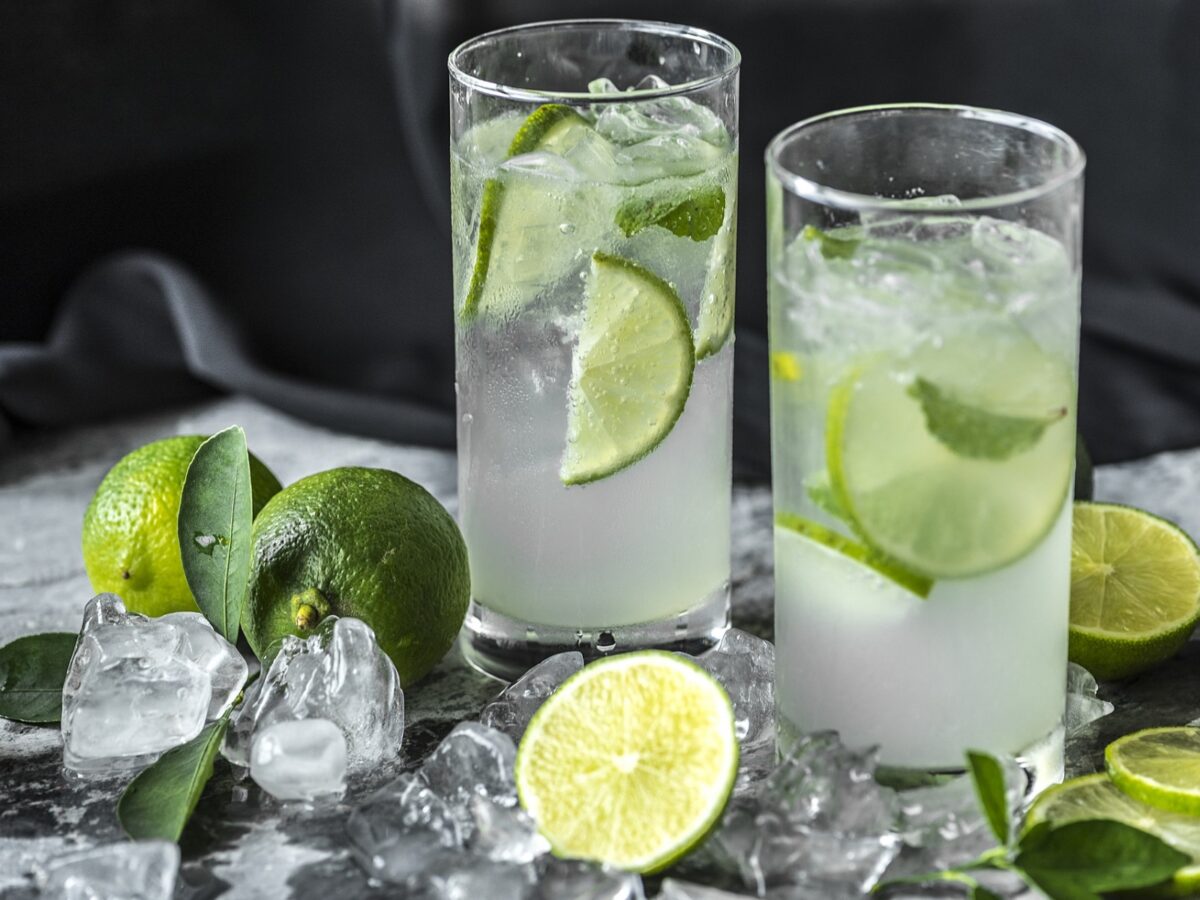 Literally translating in English to the phrase "little country girl", the most popular theory surrounding the Caipirinha is that it was created in regional São Paulo in 1918.
Certain historians point to the etymology of the drink's name in order to illustrate the Caipirinha's close connection to the city of Piracicaba. As a reflection of the area's sugarcane industry, landowners began serving a "high standard" recipe consisting of locally made spirits and small Brazilian citruses known as galeguinho.
Over time, the drink gained traction nationally; with subsequent innovations including the addition of sugar and ice cubes, culminating in the tall glass of liquid sunshine Brazilians enjoy today. Sold everywhere from the beach to bar & restaurant precincts, O'Bryan likens it "to a Daiquiri that has just mowed the lawn".
"It's Brazil's national cocktail…far and away the most popular delivery system for [the] national spirit, cachaça."
---
What Is Cachaça?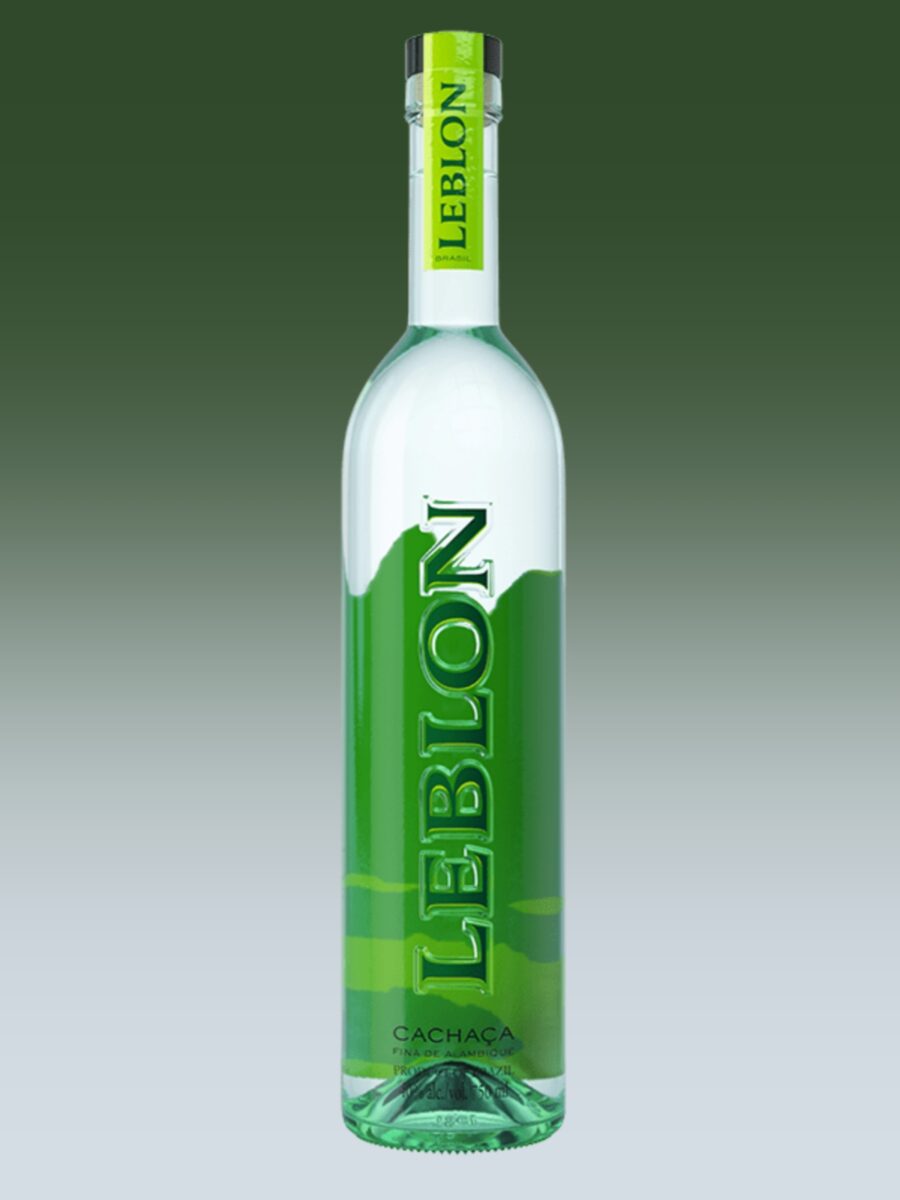 Of course, to understand the flavour profile and significance of the Caipirinha; a cursory explanation of cachaça — the sugarcane spirit that provides its backbone — is probably in order.
Erroneously referred to as "Brazilian rum", cachaça differs significantly in that it is made using fresh sugarcane juice (rather than molasses). This category of spirits, which Brazil alone consumes some 500,000,000+ litres of every year, is noted for its distinctive grassy flavour. Understandable, given the perennial plant-based nature of the source material.
Where Caribbean rum is renowned, at a broad remove, for its smooth delicately spiced flavour; Cachaça is more lively and clean-tasting — perfect for a summer cocktail of the Caipirinha's proportions.
---
If you've enjoyed learning how to make this traditional Brazilian cocktail, then why not try your hand at a couple of other recipes? Here are four to get you started: