Glen Moray have been in the search for perfection since 1897, and they may have just found it.
Boss Hunting was joined by Glen Moray's Master Distiller, Graham Coull, for an exclusive tasting event at Potts Point's The Roosevelt to uncover the mystery behind their new premium, limited edition blend "Mastery."
Crafted from five different vintages to capture the true essence of Glen Moray's Scotch Whisky, this highly exclusive release from Elgin, the heart of Speyside, Scotland, was on show alongside its exceptional portfolio of other single malts from the distillery.
---
---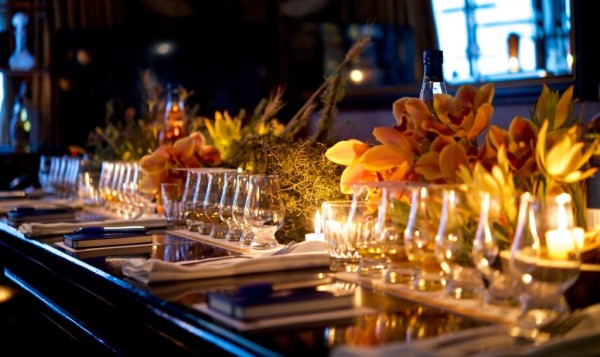 Interestingly, Glen Moray age the majority of their spirits in ex-bourbon barrels imported from North America, occasionally dabbling in a wider array of casks including ex-rum, brandy, cognac, sherry, madeira and port.
For the exclusive "Mastery" release, however, 20% is comprised of casks matured since 1988, with the remaining 80% encompassing those from 1994 or earlier. "Mastery" not only reflects the tradition of the Glen Moray heritage, but also pays homage to it's former Master Distillers, of which there have only been five in history.
Accompanied by Graham's personal tasting notes and insider hints, we sampled a variety of the Elgin classic, Heritage and Reserve ranges, culminating in the limited "Mastery" blend.
Double matured in American Oak casks and finished in Sherry casks to create that layered and flavoursome texture, "Mastery" was like nothing we'd ever sampled previously. With a powerful roasted and toasted nose, and strong, chocolatey coffee tastes the blend's notable fusion with fortified wine really emphasised the drawn out, spicy oak finish.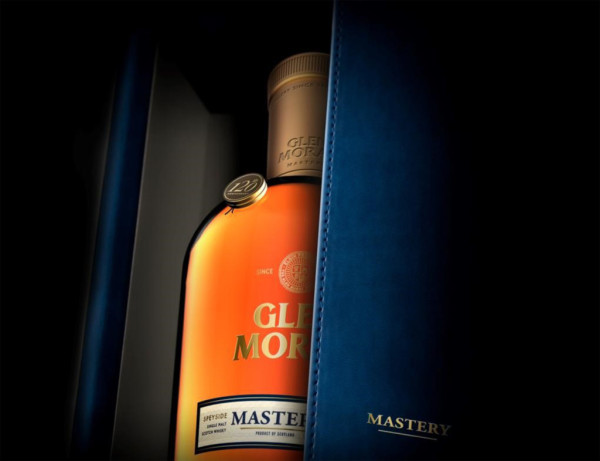 What was surprising to hear from a Master Distiller was Graham's liberal tendency to promote the odd dash of water with your whisky. Quite often, the stigma surrounding whisky drinking other than the traditional 'neat' would alienate a wide variety of drinkers. As the market diversifies and young Australians in particular delve into the complex world of whisky, Graham assured us it was perfectly acceptable to drink whisky in whatever way made you enjoy it more.
And he wasn't wrong, after sampling both variants, adding a dash of H20 and letting it breathe for a moment undoubtedly heightened the tasting experience (not to mention prolonging a very expensive drop).
Glen Moray's "Mastery" is available in a 1000 bottle release globally, with only 8 of these for sale here in Australia at $1400 a bottle.
---
---
You'll find this rare selection at selected Dan Murphy's retailers, presented in individually numbered decanters and housed in a leather box.