When he isn't gearing up for McLaren for the forthcoming Formula One seasons, it seems Daniel Ricciardo has his hands full studying the ins and outs of winemaking, with the Barossa Valley's St Hugo. The motorsports star has linked up with the historic label for a long-term partnership, 'DR3 x St Hugo', to co-produce a new series of fine wines to be released annually from this month.
Daniel Ricciardo has apparently been working closely with St Hugo Chief Winemaker, Peter Munro, to cruise through the necessary stages of winemaking, spending a significant amount of time soaking up vineyard practices, maturation and blending to create wines of exceptional character.
In a press release announcing the new partnership, Ricciardo reveals that he grew up around wine, and that his father is a "bit of a hobby winemaker" himself.
---
---
RELATED: The Daniel Ricciardo Workout: Aussie Home Edition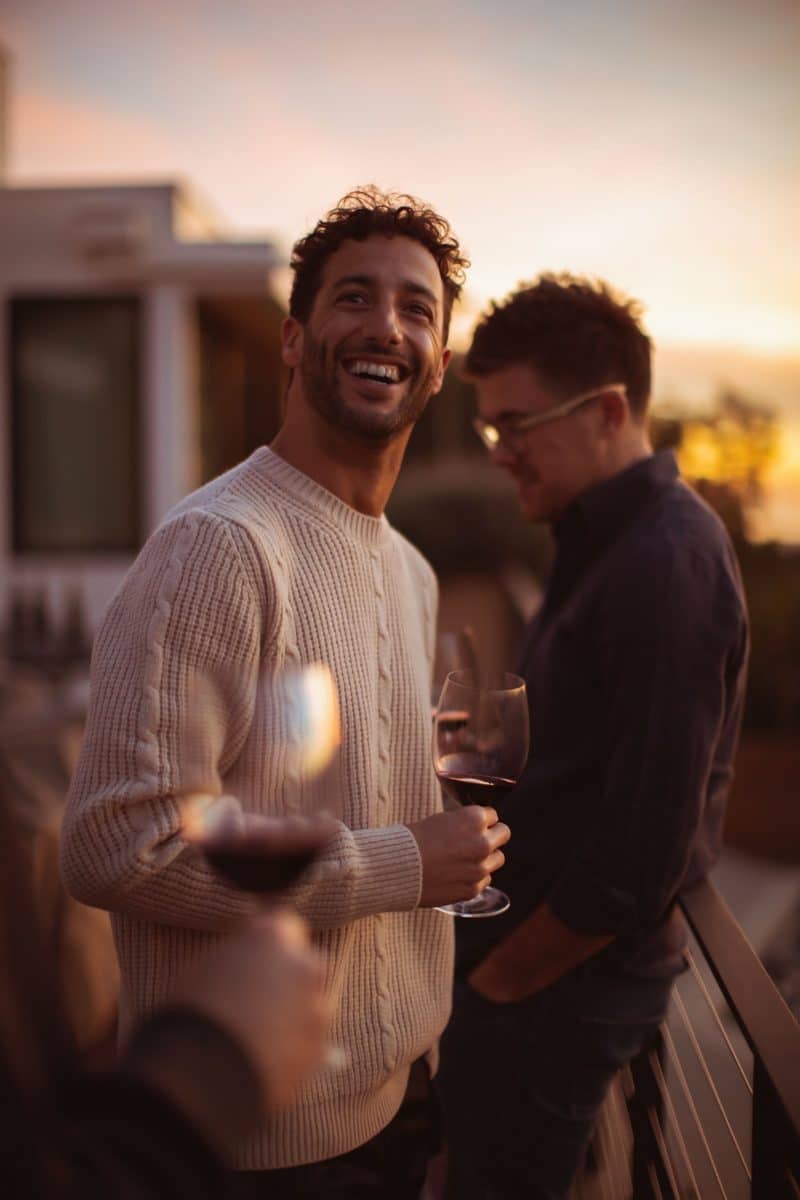 "I'm approaching the partnership in the same way I approach aspects of my racing," he says. "I may not be the same engineer who physically finesses the car, but I am the one who is driving it, and I have an instinct for what feels right. I share with the team to so the car can be optimised. With winemaking, I'll take a similar approach, and in this instance, Peter is the engineer."
The first release to stem from this Daniel Ricciardo and St Hugo collaboration is available to buy online from today and includes individually numbered bottles of 2015 Coonawarra Cabernet Sauvignon and 2014 Barossa Shiraz. The two-bottle release has been packaged in a premium gift box and should be a nice showcase as to what we can expect from the Formula One star moving forward.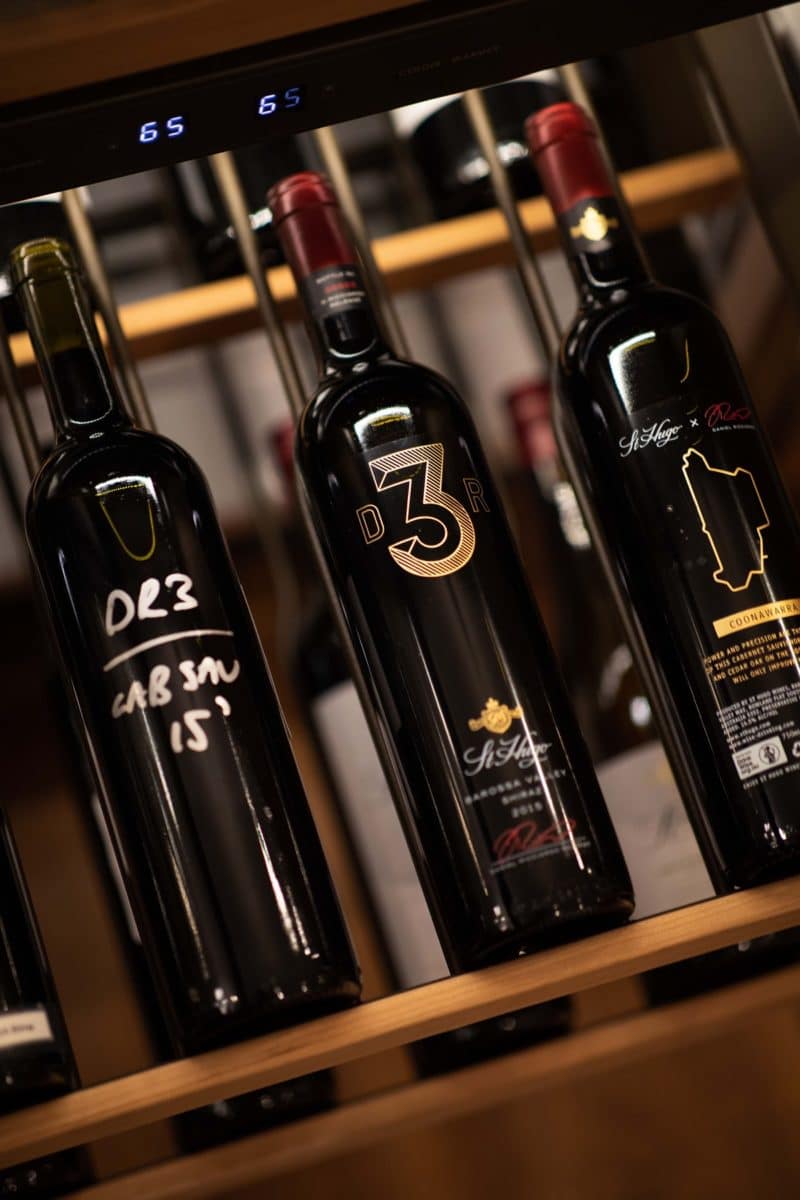 Official tasting notes describe the 2015 Coonawarra Cabernet Sauvignon as a wine that fully showcases the fruit grown in the Coonawarra region, defined by layers of blackcurrant, dark violets, graphite, slate and oak share. The 2014 Barossa Shiraz, on the other hand, is described as having a "generous and full palate" with darker fruits supported by fine chalky tannins of considerable length.