As the common rhetoric surrounding 9/11 so dictates, never forget… unless you're trying to. In which case, here. Take some bourbon from this bottle comprised of World Trade Centre remains. You heard me. The World Trade Centre.
American Freedom Distillery (go figure) in St. Petersburg, Florida has taken it upon itself to release a one Horse Soldier Wheated Bourbon Whiskey. A wheated bourbon named after the horseback-mounted Green Berets who were amongst the first to have their boots hit the grounds of Afghanistan. And just days after September 11, 2001. If you can't be bothered reading into the history of it, there's an OK Chris Hemsworth film about it. And yes. It is actually housed in a glass bottle made from the remaining fragments of the World Trade Centre. Confused? So am I, bud. So am I.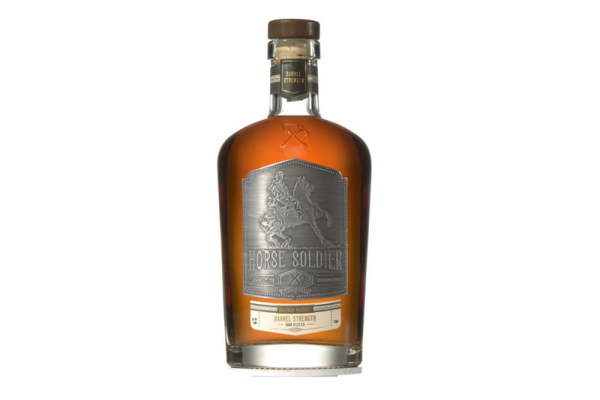 Suffice it to say, this is an… odd… demonstration of patriotism and capitalism uniting at a slightly uncomfortable, definitely morbid, crossroads. Not since Walmart's sale of Tikki torches and khaki shorts has something felt so vaguely wrong. But, if it makes you feel any better, this distillery is run by the same Green Berets who rode horses in Afghanistan. Select bottles are signed by commanders of the elite mounted unit and even comes with a collective coin commemorating their service to the country. Plus, a good portion of the sales profits will contribute towards maintenance costs of the American's Response Memorial, near the 9/11 Memorial in Lower Manhattan.
---
---
Still… 9/11 fragments. It's definitely jarring. Regardless of the bourbon within which possesses a "… robust and powerful flavor…", as well as a "… long, crisp finish of dark stone fruits, vanilla and oak…". I'm not sure that's enough to cancel out lingering thoughts of modern terrorism being birthed, an illegal invasion of a country, and rise of an Orwellian-state.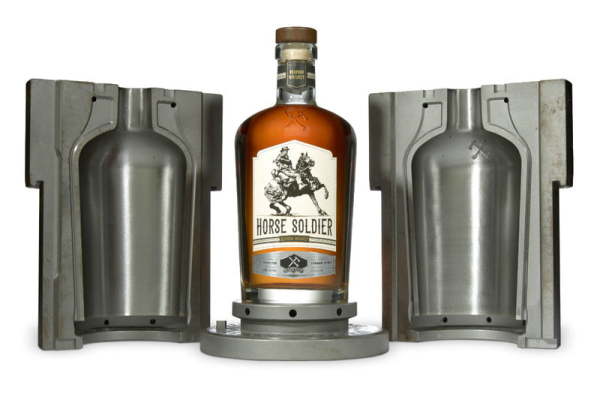 I'll let you make your own minds with this one. I, for one, am permanently posting up by the question mark seats. A morbid, creepy question mark.
To find out more about the good folks behind American Freedom Distillery who served their nation honourably as well as their… interesting… products, visit their site here.