Hennessy's Paradis Impérial is one of the popular cognac brands rarest blends. A standard 700ml bottle will set you back a lazy $3,900, so it makes sense the expensive tipple should come with some luxurious accessories.
Having just released a newly-designed crystal decanter from renowned artist and industrial designer Arik Levy to accompany the cognac, Hennessy has teamed with fellow LVMH family member Louis Vuitton to create an impressive trunk set to lavishly store your new kit.
It's no surprise that the custom trunk doesn't come cheap, retailing for $390,000 AUD ($280,000 USD), but when you consider it's crafted from the highest grade leather available and is made to order from France, the price could be justified to some.
---
---
Covered in Louis Vuitton's trademark monogram pattern, the trunk holds up to four magnums of Paradis Impérial and comes with a variety of serving tools – including tulip-shaped glasses – and a separate Nomad case to store extra bottles of cognac. The set can serve up to 18 people and is perfect for cocktail parties or business events where you need to make a good impression.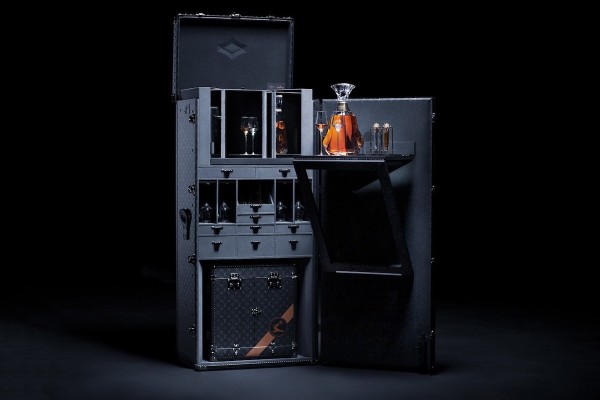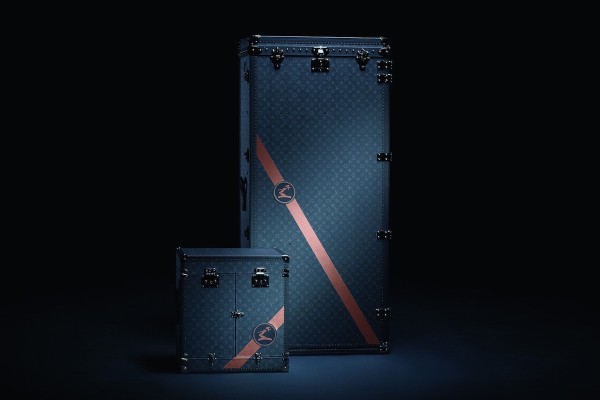 If the full set is a little too much, you can purchase the Nomad on its own for $117,000 or the crystal decanter set for $4,000. The trunk set is only available by special order starting this month, while the decanter will be on sale in May.
You can find out more information about Hennessy's Paradis Impérial cognac and the Hennessy x Louis Vuitton trunk set at Hennessy's official website.
RELATED: Woman sculls entire bottle of cognac after being told she couldn't take it through airport security