The majority of the world will be celebrating International Scotch Day north of the Equator today, and, to tell the truth, there's nothing better than sampling a nice whisky around the fire on a fine winter's evening. Except that there is.
Here are our best summer whiskies to finish off the season in Australia with – whether you're by the pool or by the ocean, drop in an ice cube or two and these fruitier and lighter offerings are sure to go down a treat.

Clynelish 14-Year-Old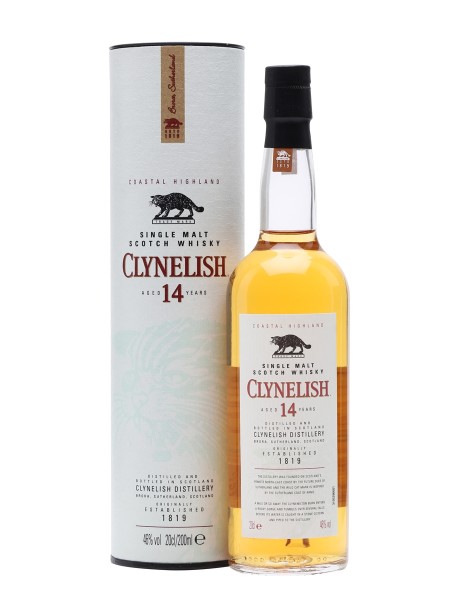 An excellent young entry point, Clynelish's offering is a coastal Scotch that hits on an orange, even mandarin-type taste for the palate. A smoky aftertaste ensures its authority on this list.
---
---
Price: $93.99
Scapa 16-Year-Old 'The Orcadian'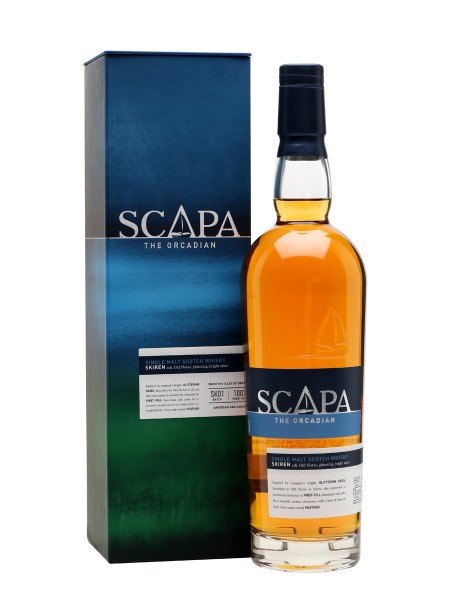 As one of the most remote inhabited landmasses in the world, the Orkney Islands offer the perfect stage for a very compelling whisky. A single malt, 'The Orcadian' offers rich flavours of ginger and apple throughout the velvety tasting experience.
Price: $119.99
Cragganmore 12-Year-Old Speyside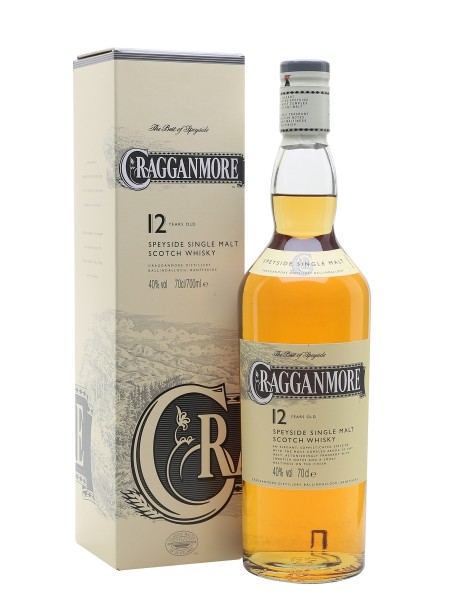 With a well-sherried foundation, this Speyside malt punches far above its price range and has been known to pleasantly surprise many a drinker. A fine duality of sweet taste and smoky notes makes the Cragganmore 12-year-old a successful balancing act.
Price: $88.99
Glenkinchie 12-Year-Old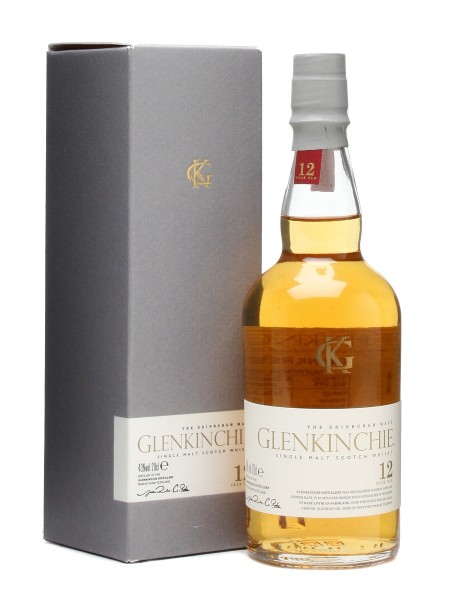 A solid introduction to the world of summer-friendly whiskies is this Glenkinchie. This Scotch has received a slew of gold medals from the World Spirit Awards in San Franciso and continues to impress with its intermingling of vanilla and floral notes.
Price:$89.99
---
---
Douglas Laing's Rock Oyster Island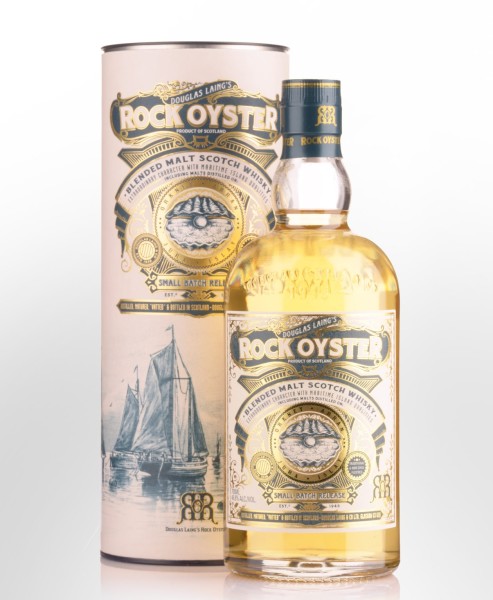 One of our personal favourites, Douglas Laing has successfully executed the art of mixing superb whisky with the sea. This dram is a true sea-salt infused joy with hints of honey and a smooth vanilla finish.
Price: $99.99
Glenmorangie Original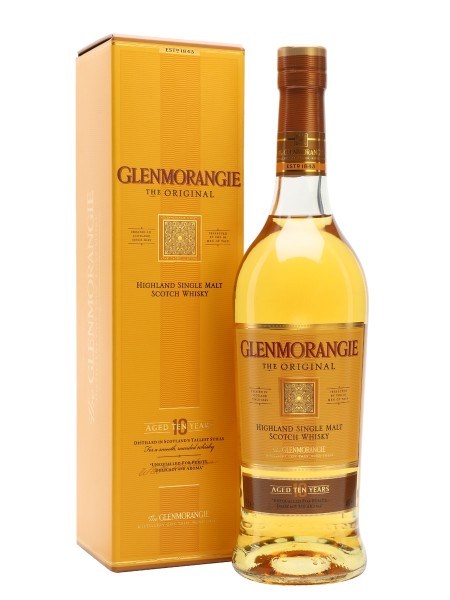 Ye olde reliable, Glenmorangie is popular for a reason – a truly floral and fruity character that has become world famous. The Glenmorangie Original is the most recent winner at San Francisco's World Spirits Competition.
Price: $78.99