Whisky is truly a citizen of the world's drop.
Canada, Scotland, USA, Ireland and of course, Japan, all have their signature twists on the time-old poison. Here we have some of the most exclusive from the latter, a blended selection of Japanese single malt whiskies aged in Mizunara casks for a minimum of 18 years.
The House of Suntory's Chief Blender Shinki Fukuyo was required to taste a few hundred Mizunara casks, with a small portion of his final selection sampled from those over an astonishing 50 years of age.
---
---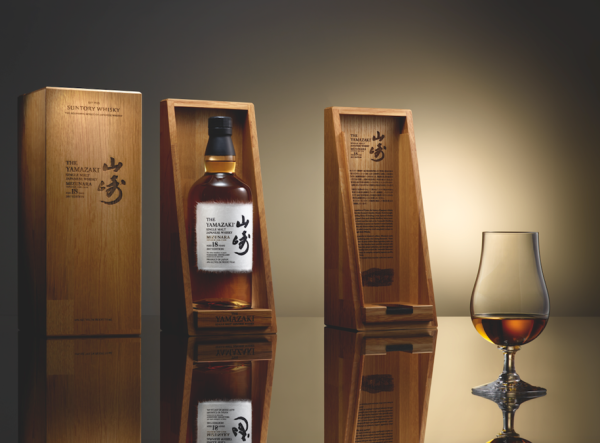 In Japanese style of distilling, a long maturation period provides the distinctive spiciness and incesnse-like aromas with notes of sandalwood and aloe wood that Suntory considers as the quintissential "Mizunara-ness" found in their premium offering.
The rare Japanese Mizunara oak is hard and permeable in nature, which makes it a difficult wood to use in cask making, given its tough shape and inability to retain liquid well. Through perseverance, Suntory's craftsman have mastered this art of Mizunara cask-making, identifying the perfect trees to make their casks.
The Yamazaki Mizunara 2017 Edition's display box is made from these recycled Suntory casks, of which only 5000 will be available globally and retailing at $1400 AUD per bottle.