Concocted one fine evening earlier this year, over satay and a rather preposterous volume of Comtes de Champagne, Liquid Intel is a new column in which we (or rather, I, Randy) give you the skinny on three beverage-related recommendations worthy of the BH readership. When James incepted the idea of just such a column, we knew it was crucial to strike the right tone: to that end, you won't find any 1,500-word essays on skin contact extraction or masturbatory prose extolling the beauty of majestic Scottish glens.
Rather, Liquid Intel is all about the actionable tip-off: venues fit for 'Friday Sharpeners', one bottle (be it wine or spirits) worth splurging on, and cocktail recipes — pilfered from industry-leading bartenders — that you can actually craft at home. All served up, of course, with a healthy lack of objectivity (please don't 'at' me with wine spritzer requests).
Out on the Town – LOS Bar, Brisbane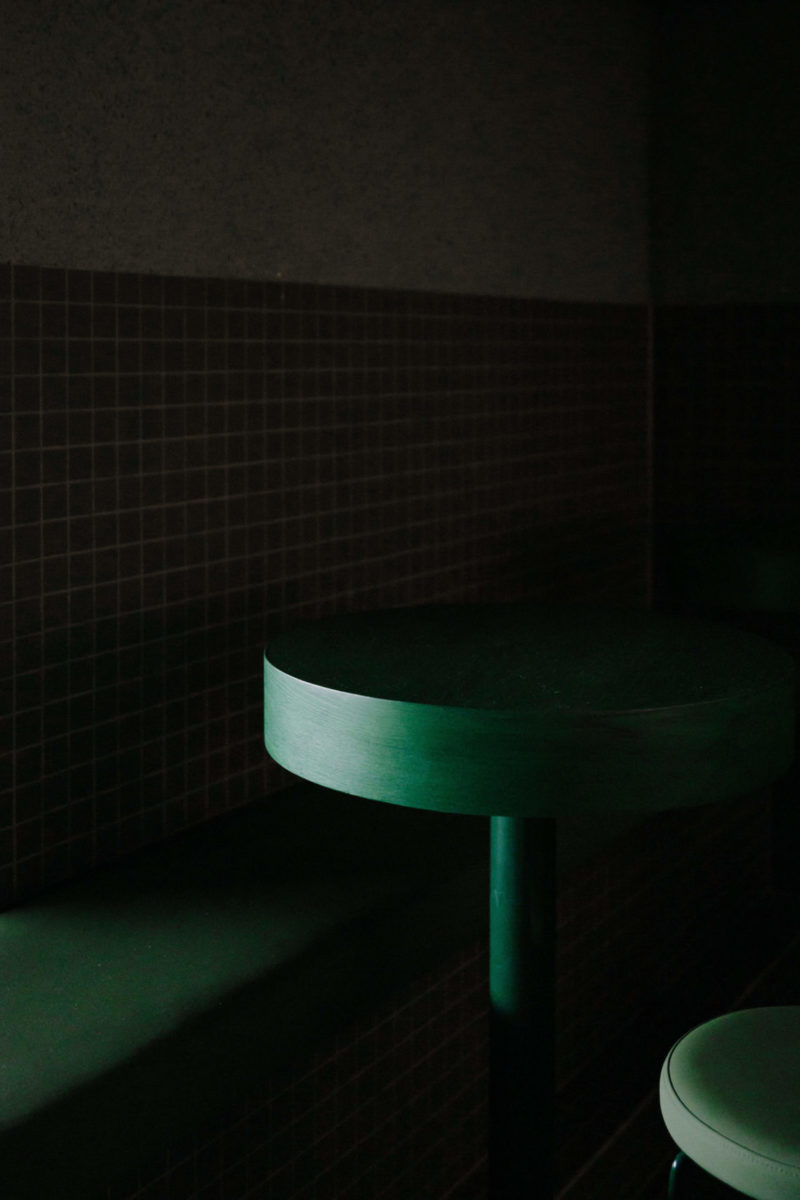 Nestled in the heart of James Street, on the mezzanine above Same Same — chef Tyron Simon's stylish digs for street-inspired Thai cookery — LOS Bar is the sort of venue I would have had trouble imagining in Brisbane even five years ago. Airy, brutalist and tiled in pastel tones of green, there's an aesthetic sensibility on display that immediately flags this as part of the surrounding Calile Hotel precinct: arguably the most visually striking place in Brisbane one might graze or water within.
---
---
Thankfully, there's plenty of substance to back up LOS' serene, frond-clad fit-out. As with Same Same downstairs, the wine list is populated with an assortment of 140 different bottles — the emphasis being on varietals that go down well alongside compact Southeast Asian-inspired snacks. Should you find yourself in the mood for a heftier session, the Thai-style chicken burger and any of the back bar's 100+ agave spirits come highly recommended (try Nuestra Soledad, a producer renowned for its terroir-specific Mezcals made in Oaxaca). Service is very much of the 'take it at your own pace' variety, but don't worry: if you're evangelical about education, LOS' bartenders are more than happy to meet you halfway. This is, after all, the 'Land of Smiles'.
One for the Cellar – Domaine Pattes Loup 'Vent d'Ange' 2018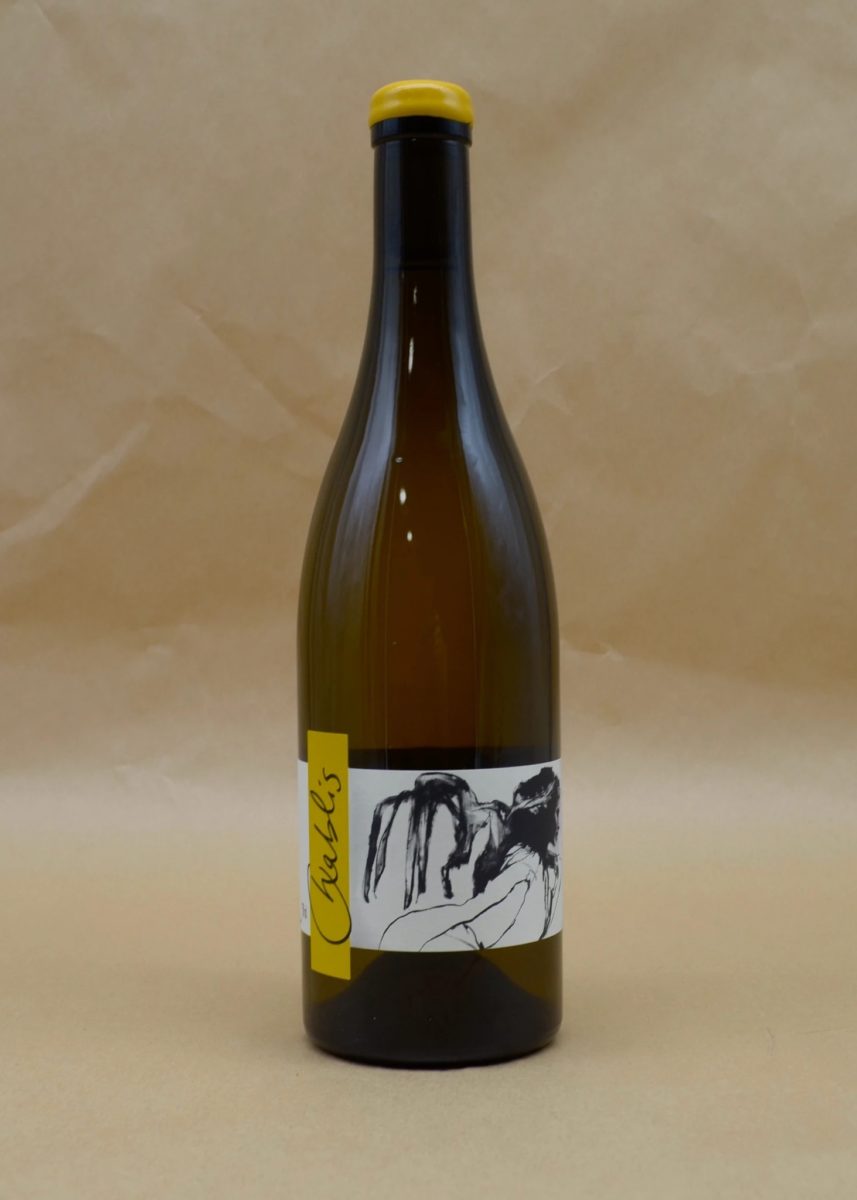 Thanks to the classy fellas behind Half Moon Wine Store, I was able to get my mitts on a bottle of 'Vent d'Ange' (or Angels' Wind) earlier this month — the most accessible of wines produced by Domaine Pattes Loup. Heralded by purists as one of the most exciting new estates to come out of Chablis in recent years, the success of Pattes Loup can be chalked up to Thomas Pico — already, in the nascent stages of his career, inviting comparisons with iconic winemakers like Anselme Selosse and Philippe Valette. A few sips into this supposedly "entry-level" Chablis, and you get what all the fuss is about.
Certifiably delicious now but built for the long haul, all of Pico's wines are crafted with the 'essence' of his domaine in mind. In the case of Vent d'Ange, this materialises in a Chardonnay that is all about the excellence of raw materials: grapes are manually harvested and sorted (off vines averaging 55+ years old); primary fermentation occurs using indigenous yeast, and the resultant juice is left to mature for 18 months in a mixture of steel and, crucially, concrete 'eggs'. That extended duration of ageing — marked by the absence of oak — imbues the final product with wonderful intensity on all fronts. There's the driving mineralic nose that captures the estate's Kimmeridgian soil; and on the palette, a gently oxidative quality that meshes well with the wine's core of mature, yet highly energised fruit. Stand and decant prior to serving.
Try this at Home – John Nugent's Boulevardier, The Diplomat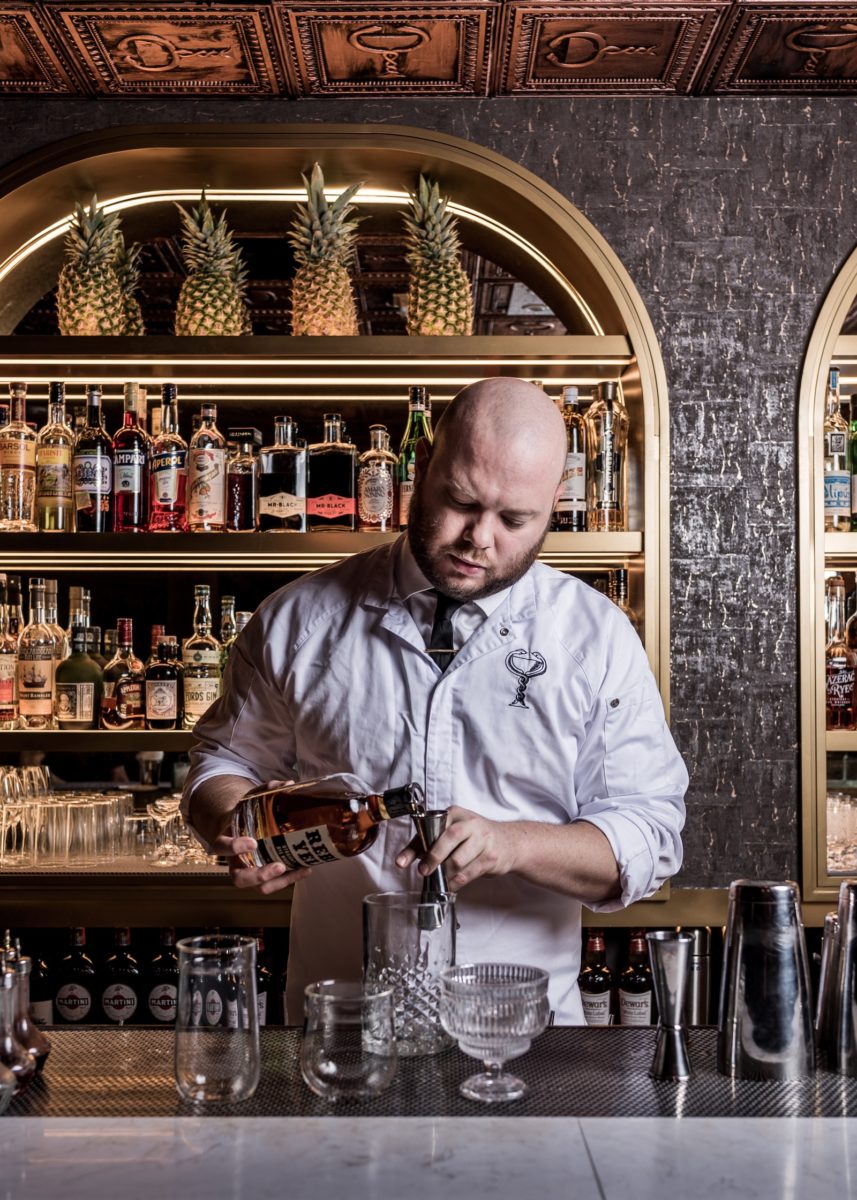 In an attempt to remain faithful to that sage-sounding adage about 'starting as you mean to go on', for the very first edition of Liquid Intel we've enlisted the expertise of Mr. John Nugent, the Hong Kong-based barman behind 'Asia's 50 Best' awardee, The Diplomat (#20).
Nugent is an industry veteran I've had the pleasure of sharing many a Gibson (and totally misremembered Frasier quote) with over the years. His Boulevardier recipe, reproduced below, is a testament to the sort of mixological stoicism that has won The Diplomat's team such widespread acclaim in East Asia and beyond. In effect a whisky Negroni (attributed to an American publisher who lived in Paris during the '20s), the Boulevardier has long been one of those bulletproof 20th-century formulations that proves the versatility of the basic spirit-amaro-aromatised wine combo.
The Diplomat's version cleverly sidesteps the folly of reinvention — if it ain't broke, don't fix it — and instead builds on what is most delicious about the prototypical stirred recipe. "The addition of rye gives our Boulevardier an extra-spicy dimension, while the Punt E Mes adds a dark chocolate-esque bitterness," says Nugent. "It handily embodies the idea that you don't need specialty equipment or fancy infusions to create something unique."
Method: Combine ingredients in a mixing glass and stir over ice. To serve, pour into a short glass garnished with zested orange peel and a large ice cube.
---
---
Rittenhouse Rye, 20ml/0.75oz
Wild Turkey 101, 20ml/0.75oz
Punt E Mes, 30ml/1oz
Campari, 30ml/1oz
Orange twist (to garnish)