Dating in the modern era has never been tougher. Instead of meeting people in the real world we spend hours on our phones swiping right and sending endless messages. But what happens once you finally agree to meet? Finding a suitable location with a fun, casual atmosphere and a decent selection of beverages that demonstrates you've got some modicum of class is paramount.
Thankfully, Melbourne is a city chock full of boutique bars and themed watering holes ideal for entertaining your new lady friend. Taking it upon myself to explore the cities renowned nightlife (and meet some new people along the way), here are five of the best Melbourne's best date spots when it comes to impressing your date.
Uncle Joe's – Brunswick East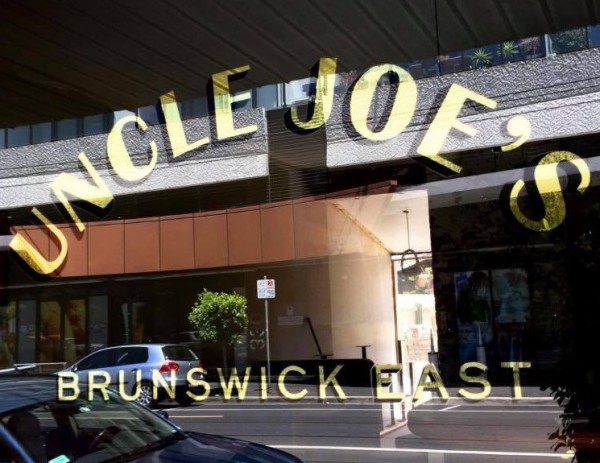 The younger sibling of Northcote institute Joe's Shoe Store, Uncle Joe's has a warm and homely feel perfectly suited for a first date. You can lounge in the large booths or grab a seat at the bar while indulging in a wide range of beverages as the awesome bar staff spin soul tunes on the nearby record player. There's a rotating line-up of beer on tap each month and a detailed wine list including both local and international vintages, and if your date gets hungry you can order pizza from the delicious Mankoushe next door.
---
---
Caz Reitop's Dirty Secrets – Collingwood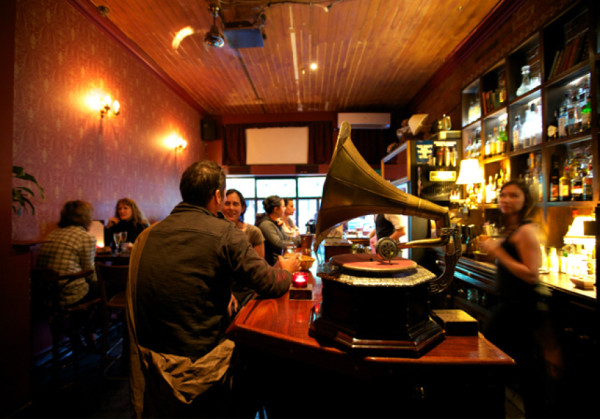 Get past the long-winded name and you'll be treated to some of the best tasting cocktails Melbourne has to offer at Caz Reitop's Dirty Secrets. Inspired by the 1920s this inviting space features warm red walls and chandeliers hanging from the ceiling, catering to those who like to indulge in classic cocktails with a modern twist. You can get cosy with your squeeze by the flickering fireplace or relax on a leather couch in the basement area.
Jungle Boy – Windsor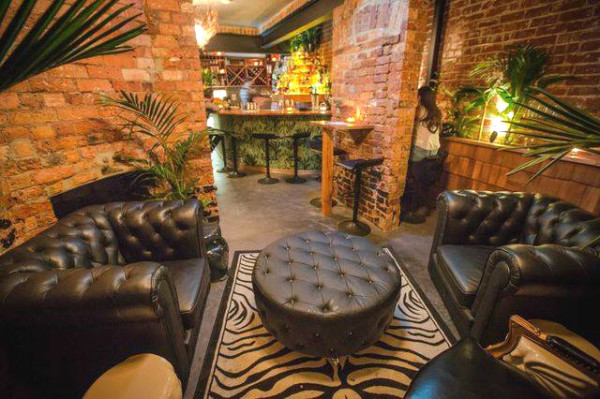 A bar hidden inside a freezer is as Melbourne as it gets, but Jungle Boy in Windsor is much more than just a gimmick bar. Resembling the rainforests of South America (there's a lot of foliage about the place) the welcoming décor is matched by the friendly service and tantalising selection of beers, spirits and wines. I recommend the Zombie cocktail served in an odd-looking tiki mug and topped with a flaming lime. Tasty.
Bad Frankie – Fitzroy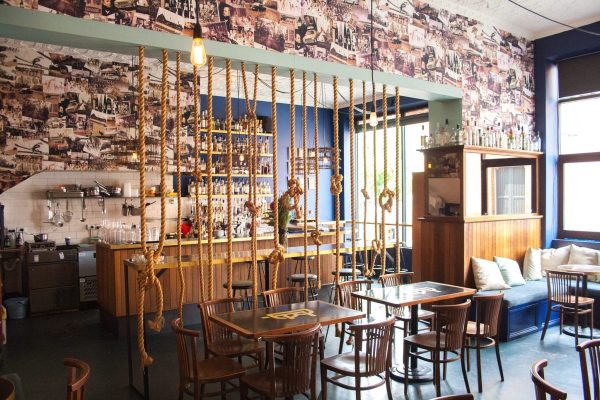 Smith Street is home to some of the best bars and restaurants in Melbourne, but take a quick detour down Greeves Street and you'll happen across Fitzroy's best-kept secret Bad Frankie. The unpretentious bar stocks only Australian spirits with a whopping 150 to choose from. There's also local craft beer and wine to wet your whistle in an ambient setting you'll soon be calling your new local, even if the date goes tits up.
Boilermaker House – CBD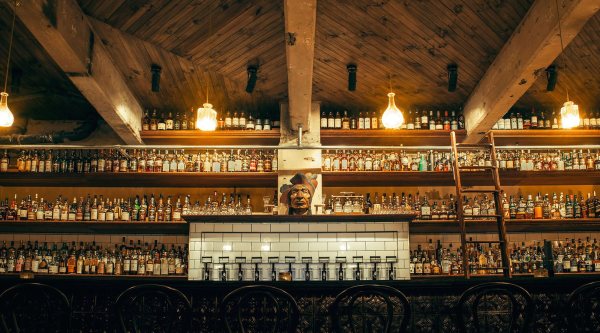 Specialising in Boilermakers, an American classic consisting of a shot of whiskey followed by a beer chaser, this establishment is classy AF. Resembling an old style New Orleans bar this inner-city boozer offers a huge variety of craft beers along with a collection of over 900 different whiskeys. The bar staff are extremely knowledgeable and the atmosphere palpable on a weekend. Cheese boards and cured meat selections are also available, with the ploughman's platter hard to go past.