Select media and friends of Japanese distillery Nikka travelled to Melbourne last week for an intimate dinner at Koichi Minamishima's namesake restaurant for the launch of the 2021 Nikka Discovery Series Limited Edition expressions.
Each year, Nikka adds fuel to the already blazing fire of Japanese whisky hype by releasing a limited run of specialty expressions aimed at challenging preconceived ideas about Nikka's house style and, inadvertently, Japanese whisky as a category.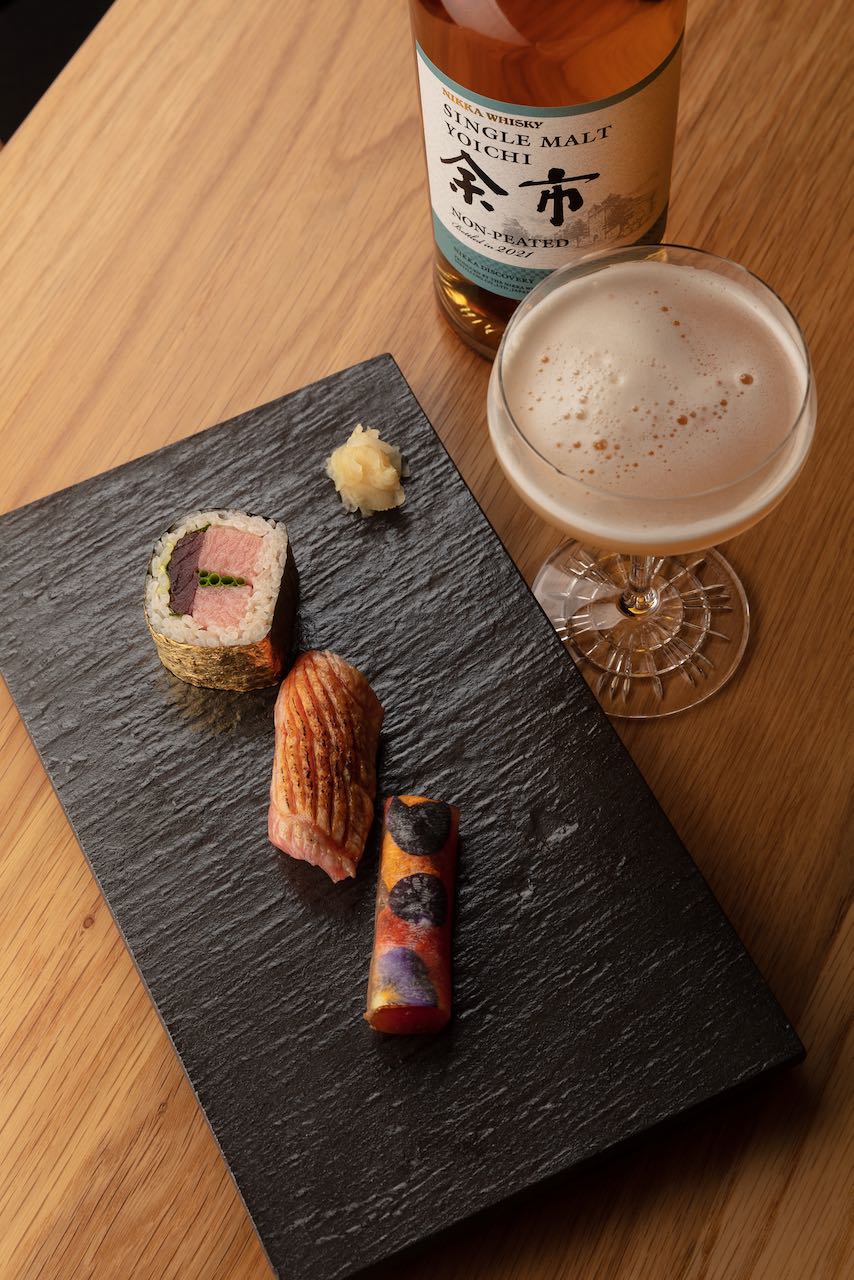 This year, guests assembled at what is arguably Australia's top Japanese eatery for a specially designed menu, showcasing the breadth of the sushi master's knowledge and technique. Foie gras with ume shiso jelly and candied sansho dazzled palettes before a flavourful Abalone chawanmushi and outrageously decedent Oscietra Caviar nigiri, paired with Nikka Whisky cocktails.
---
---
The Yoichi Non-Peated Single Malt, served alongside a mouthwatering Binchotan dry-aged duck, graced lips early. Blended from a selection of Nikka's rarest unpeated malts originating from Yoichi Distillery – Nikka's first distillery built-in 1934 – the dram offers a delicate balance of fruitiness with a rich, oily mouthfeel capturing the coastal characteristics of the distillery.
RELATED: Your Ultimate Guide To Japanese Whisky Brands In Australia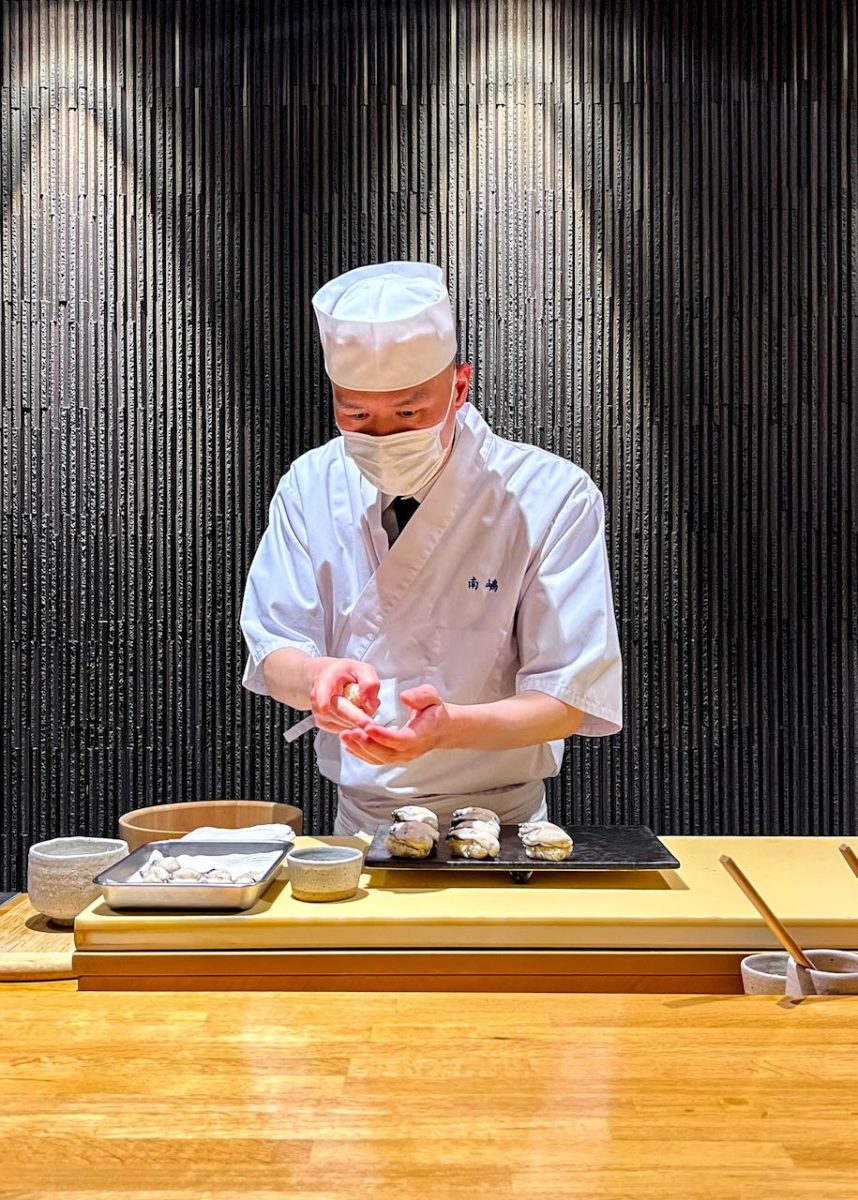 The Miyagikyo Peated Single Malt followed, matched to a sliver of David Blackmore Wagyu. Crafted from peated malt whiskies from the Miyagikyo Distillery, the whisky plays at the peated styles we've come to love from Islay but balances the refined fruits and delicate complexity Nikka is famous for.
While the Yoichi was undoubtedly delicious, for fans of peated whisky, the Miyagikyo Peated Single Malt was nothing short of truly special. Battling the desire to swallow entire mouthfuls at a time but conserve and savour every drop was perhaps my greatest challenge of 2021.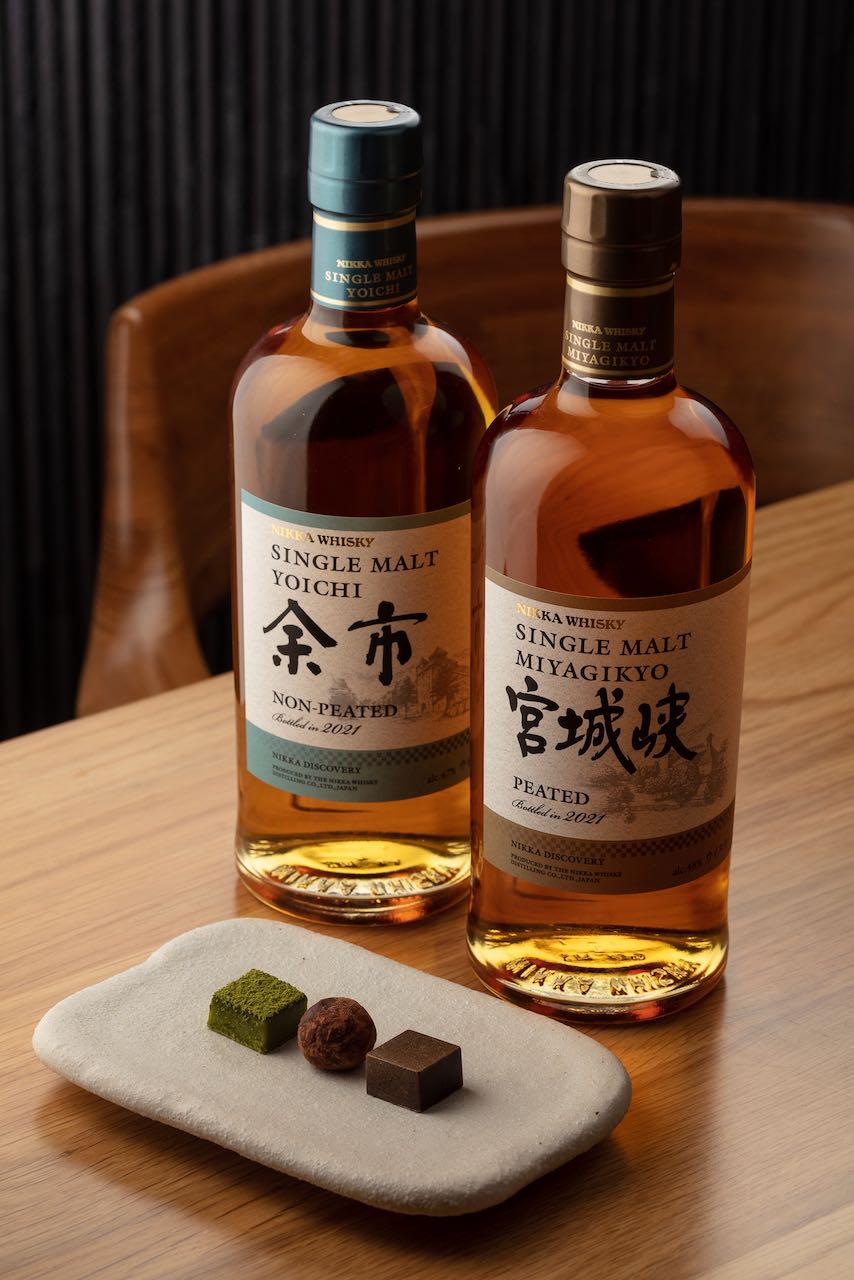 The Yoichi Non-Peated Single Malt and Miyagikyo Peated Single Malt expressions are limited to 20,000 bottles each (worldwide) slated to arrive in select Dan Murphy's locations, in very limited numbers, across Australia in November 2021.
Shop Nikka Whisky at Dan Murphy's.