As Australian's we absolutely love our wine.
It's no wonder, because despite our penchant for affordable plonk (sometimes from a box) we actually make some of the best wine in the world.
Which is why when Boss Hunting were invited to the fifth annual Qantas epiQure Halliday Wine Companion Awards ceremony in Melbourne this week, we couldn't wait to discover our inner wine critic.
---
---
Australian wine guru and expert, James Halliday, AM has been giving us the 4-1-1 on the local wine industry for the last 30 years.
When James speaks, the market and the industry follows, and winemakers speak about James with an aura of glowing reverence. He is the definitive walking and talking guide to Australian wine.
These awards are based on his 6840 individual reviews and ratings in the 2018 Halliday Wine Companion book, featuring more than 1200 wineries around the country.
There were six major award winners on the night but the hotly anticipated Wine of the Year and Best Shiraz titles went to the much lauded 2012 Henschke Hill of Grace, which is handpicked from 152-year-old vines in South Australia's Eden Valley.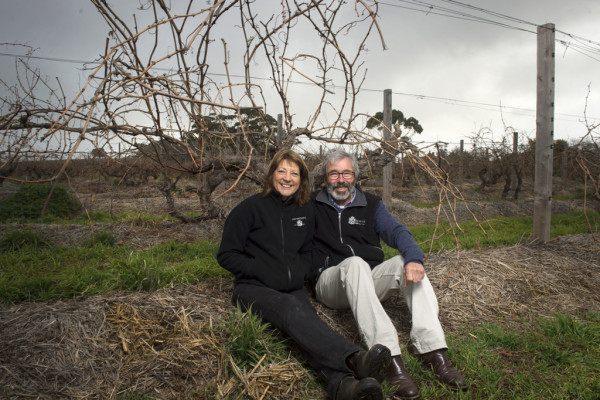 The Victoria's Yarra Valley region was the front runner of the night, with single-vineyard estate Mount Mary picking up Winery of the Year and Best Pinot Noir, Dappled Wines named Best New Winery and Boat O'Craigo as the Dark Horse to watch.
Before we hit you with the full list of winners, here's a few fun numbers:
$28 – the least expensive bottle of award-winning wine (2016 Oakdene Jessica Single Vineyard Sauvignon Blanc)
$1500 – the most expensive bottle of award-winning wine (1917 Seppeltsfield Para Liqueur)
$105,000 – the total retail value of the wine (for the whole bottle) consumed by Boss Hunting on the night
$4972 – the amount it would cost to buy a bottle of the top three wines of each varietal
10,000+ – the number of wines James Halliday tasted to knock together his 2018 book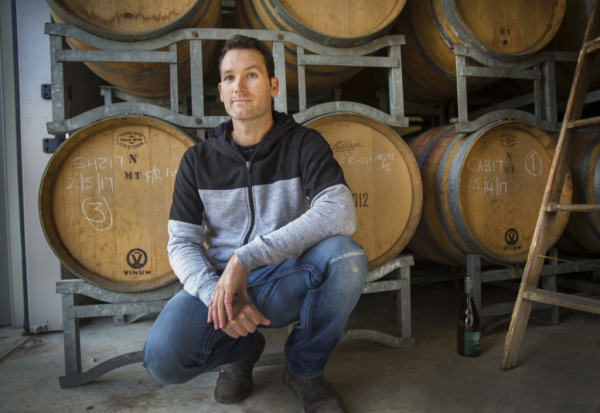 Follow James' lead with any of these wines and you won't lose on your next BYO dinner purchase. Here's how to never drink a bad wine again:
---
---
Image Credit: SDP Media