Hidden away on Clarence Street in Sydney's CBD, Old Mate's Place is an elegant yet laid-back cocktail bar brought to life by hospitality veterans Andres Walters (The Lobo Plantation, Kittyhawk), partner Gabrielle Walters (Black by Ezard) and mate Daniel Noble (Ramblin' Rascal Tavern, Mojo Record Bar).
You'll likely struggle to find it on your first visit, but we assure you it's well worth the trouble, with this two-level bar inspired by Japan's intimate waterholes and featuring a delightful rooftop bar for those balmy summer evenings only just around the corner. The interior of Old Mate's Place is modelled on the heritage listed buildings that adorn Clarence Street, fitted with European style shelving units, quaint furniture and spacious booths to mingle with friends or charm a lady friend.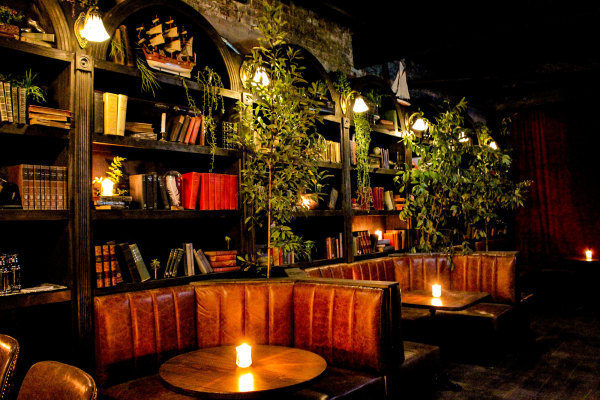 What makes Old Mate's Place stand head and shoulders above similar bars is the variety of poisons on offer. There's an ever changing cocktail list incorporating classic and modern concoctions along with an astonishing selection of over 300 different rums, whiskeys and gins. Put simply, there's a drink for any and every occasion.
---
---
If you're feeling peckish you can order one of three varieties of Philly cheesesteaks or a selection of cured meats, with a waffle croque monsieur being touted as the next addition to the menu.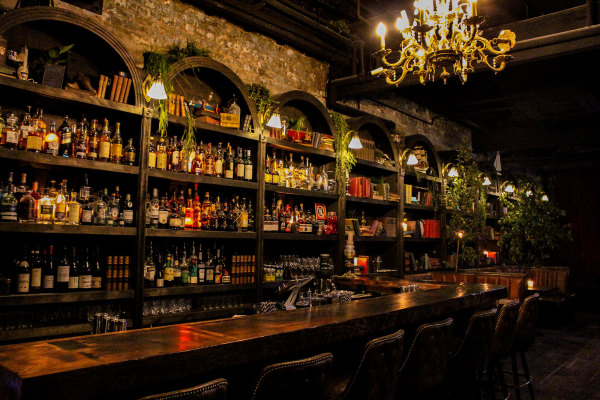 If you're looking for a new watering hole this Friday, you'll find it – or maybe you won't – over at Level 4, 199 Clarence Street, Sydney. Open until late.