The best summer cocktails are always the easiest to make (again and again and again), blending two or three flavours to offer something no other concoction can. Minimal drinks like the Pimms & lemonade, Aperol Spritz, or the kingly Negroni remain timeless because they are not overly concerned with excessive flair and hard to acquire, often expensive ingredients. It's hard to come across that kind of simplicity nowadays, but when we do strike on it, we feel the need to let you know. And that's the purpose of this PSA: simply letting you know that the Paloma cocktail needs to be on your radar, and in your mouth, this summer.
In its most basic form, the Paloma cocktail is a simple combination of two ingredients: tequila and 'Squirt' – a grapefruit flavoured soda that was introduced to the US market in 1938. How it became Mexico's favourite aperitif isn't entirely understood but dates back to 1955 when the country started importing Squirt, where it featured in simplified versions of the margarita in Guadalajara. As people became merrier, they appeared to become less concerned with what notable Mexican food authority Nancy Zaslavsky called, the 'Lazy Man's Margarita'. By night end in El Parián plaza, San Pedro de Tlaquepaque, all that remained were bottles of tequila and Squirt, and their mouthwatering marriage began to make waves across Mexico and into the US.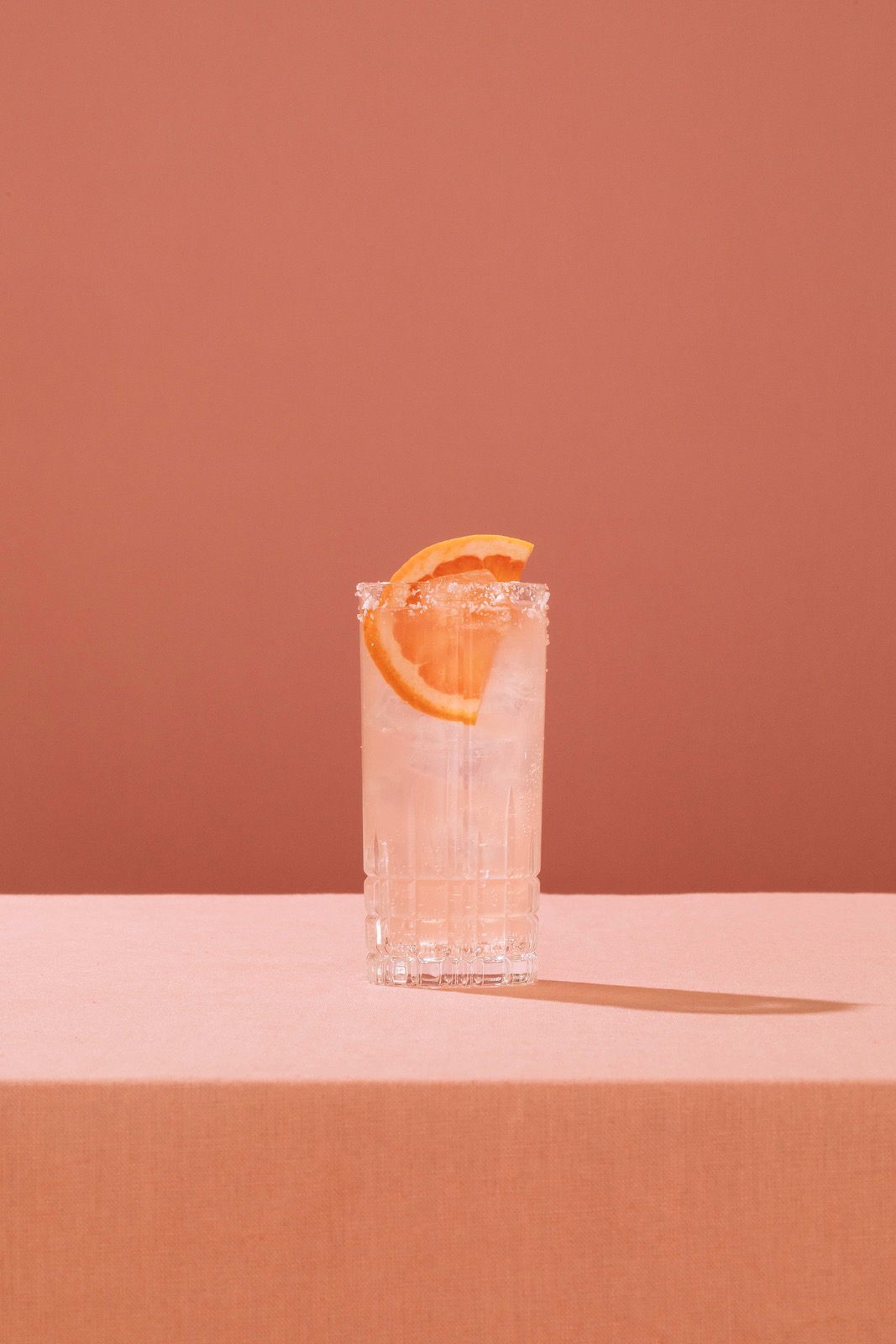 For some unbeknown reason to us, it's yet to make waves in our circles but after a recent Patrón tasting, it's all we've been discussing, and drinking, in the office. Simple, balanced, and ridiculously refreshing the Paloma cocktail is your answer to hassle-free summer sessions, thanks in most part to the likes of CAPI, StrangeLove, and Fever-Tree who have taken the pain out of trying to parallel import Squirt with their sparkling grapefruit releases. On the tequila front, original recipes call for a 100% Agave tequila – either Blanco or Reposado – which makes the Paloma additionally straightforward.
---
---
Naturally, brands such as Patrón – who can thank for getting the Paloma cocktail on our radar – have chosen to jazz up the cult classic with additional lime juice, salted rim, and grapefruit wedge garnish, but in all honesty, you don't need to. 50ml of Patrón Reposado, topped with a grapefruit soda, over ice, is all you need this festive season.
Move over Gin & Tonic. There's a new sheriff in town.
Now check out our comprehensive breakdown of the best tequilas available here.