Evidently keen to give Sydneysiders a roaring kickstart to their summer shenanigans, Patrón has announced it will be shouting caviar bumps (valued at $32 a pop) with every cocktail purchase from its El Cielo bespoke menu.
Part of a wider push to get drinkers excited about the eponymous Patron El Cielo release — the world's first quadruple-distilled silver Tequila — this newly unveiled promo will be available to diners and bargoers while supplies last.
RELATED: Soar Through Summer With Patrón's El Cielo, The World's First Quadruple Distilled Tequila
To that end, Patrón is set to give away exactly 10,000 bumps of Umai Heritage caviar: a variety of the popular luxury foodstuff that has been subjected to extended ageing; and produced by the same team behind the award-winning N25 label.
Rich, nutty, and intensely umami (i.e. savoury) with every spoonful, these fishy treats are being paired alongside three designated cocktails: the Prosecco-topped Tropical Spritz ($35); ceviche-inspired Patrón Y Passion ($38); and our personal favourite of the bunch, the Signature Serve ($35).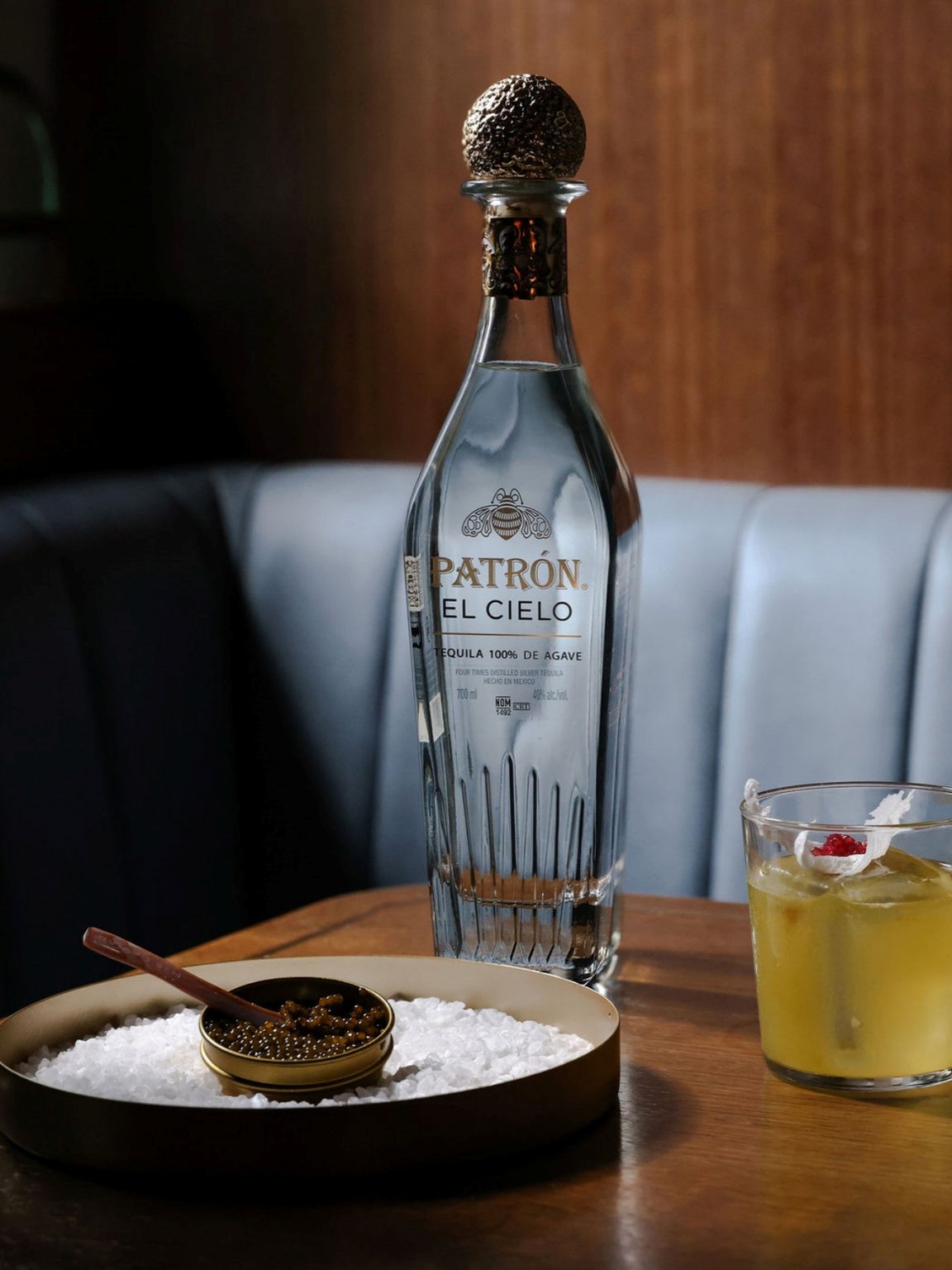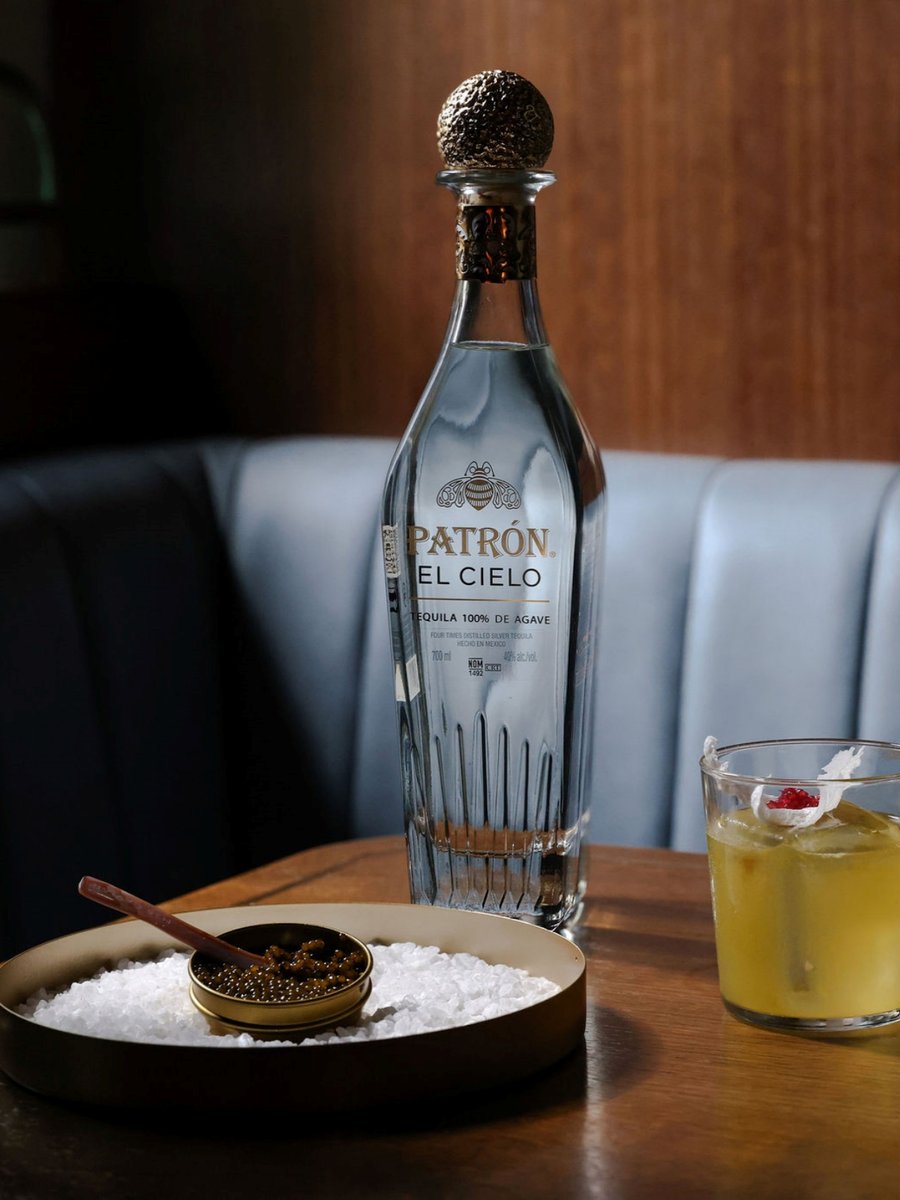 Consisting simply of a nip of straight El Cielo, garnished with clear ice and an orange wheel, the latter really is a most stylish way to toast summer's arrival.
Considering that punters are eligible for a little morsel of caviar with every Patron El Cielo signature cocktail ordered, this is one you ought to take advantage of sooner rather than later.
Check out the full list of participating venues below: