A rare bottle of 1951 Penfolds Grange has sold at auction for a record-breaking price of $122,001 – becoming the most expensive bottle of Australian wine to ever sell under the hammer.
Bearing the signature of Penfolds' Chief Winemaker at the time – Max Schubert – this bottle of Grange was re-corked in 1988 after the original had perished, and consequently listed with minor label damage. In place of what was once a white foil capsule, you'll now find a wax stamped seal.
Minor label damage, of course, did little to slow buyer interest. During the online event hosted this past weekend, which attracted some 76 spectators, the 1951 Penfolds Grange changed ownerships in just two bids.
---
---
RELATED: Penfolds g4 Is More Than Three Times The Price Of Grange
With current estimates indicating there are only 35 bottles of the original '51 vintage in circulation, 15 of which are part of complete sets, much of Penfolds Grange's reverence is owed to its history. Initially nothing more than an experiment undertaken by Max Schubert himself, it only made its way into the outside world through a single avenue: being gifted to friends and family. The remaining bottles were kept as museum stock.
Furthermore, in contrast to present day, Penfolds Grange wasn't received favourably way back when. Not even in the slightest. Although Schubert disregarded Penfolds' directive to cease production by creating three more vintages in secret, the wine was never commercially available. Hence why it has only appreciated in value as time goes on.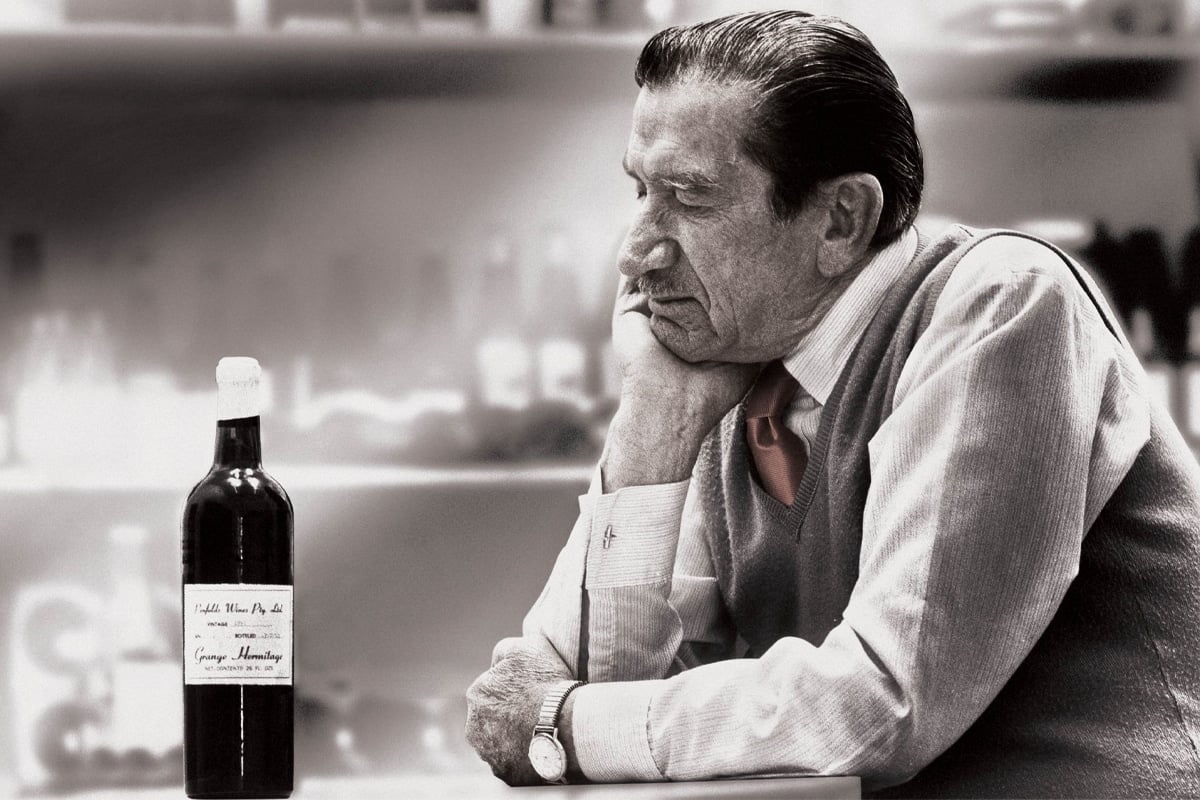 RELATED: Here Are The Best Performing Alternative Investments From The Past Decade
In 2020, the previous record for most expensive Australian wine sold at auction was established by an anonymous Melbourne investor, who issued the winning bid for a bottle of Penfolds Bin 1 Grange Hermitage. The price? $103,000. A year prior to that, two bottles of Penfolds Grange 1951 fetched $81,000 apiece; at the same auction, a full set featuring vintages dating back from '51 all the way to 2015 went home with someone who forked out $372,800.
"This bottle of 1951 is extremely rare, comes from an exceptional cellar, and will be highly sought after by collectors," the company said.