As investors increasingly shift their attention from single bottles to entire casks of whisky, iconic Scottish distillery Ardbeg has just become a new record holder with a staggering private sale worth £16 million (~AU$28 million). An unnamed female collector based in Asia has purchased Ardberg Cask No. 3 for the unfathomable amount, besting the previous record for a single cask sale which was set just last month when a forgotten cask of The Macallan 1988 whisky, originally purchased for just £5,000 (~AU$8,784) sold at auction for £1 million (~AU$1.7 million).
The rare cask of Ardbeg whisky has become the latest example of how utterly insane the market has been over the past few years. Although this one makes complete sense, seeing as this Ardbeg spirit is about as rare as you can get.
The whisky inside the cask was distilled in 1975 and laid down to age in two separate casks before being transferred to a single sherry butt in 2014. It's this 500-litre oloroso sherry butt that has sold for the record amount, containing enough liquid to fill 440 bottles of whisky. Doing the math, that's around £36,000 (~AU$63,000) for each bottle. That's nowhere near the most expensive price tag for a single bottle of Scotch, but that just goes to show that the most enthusiastic of whisky investors are now thinking bit a bigger when it comes to hammering their cash into the market.
---
---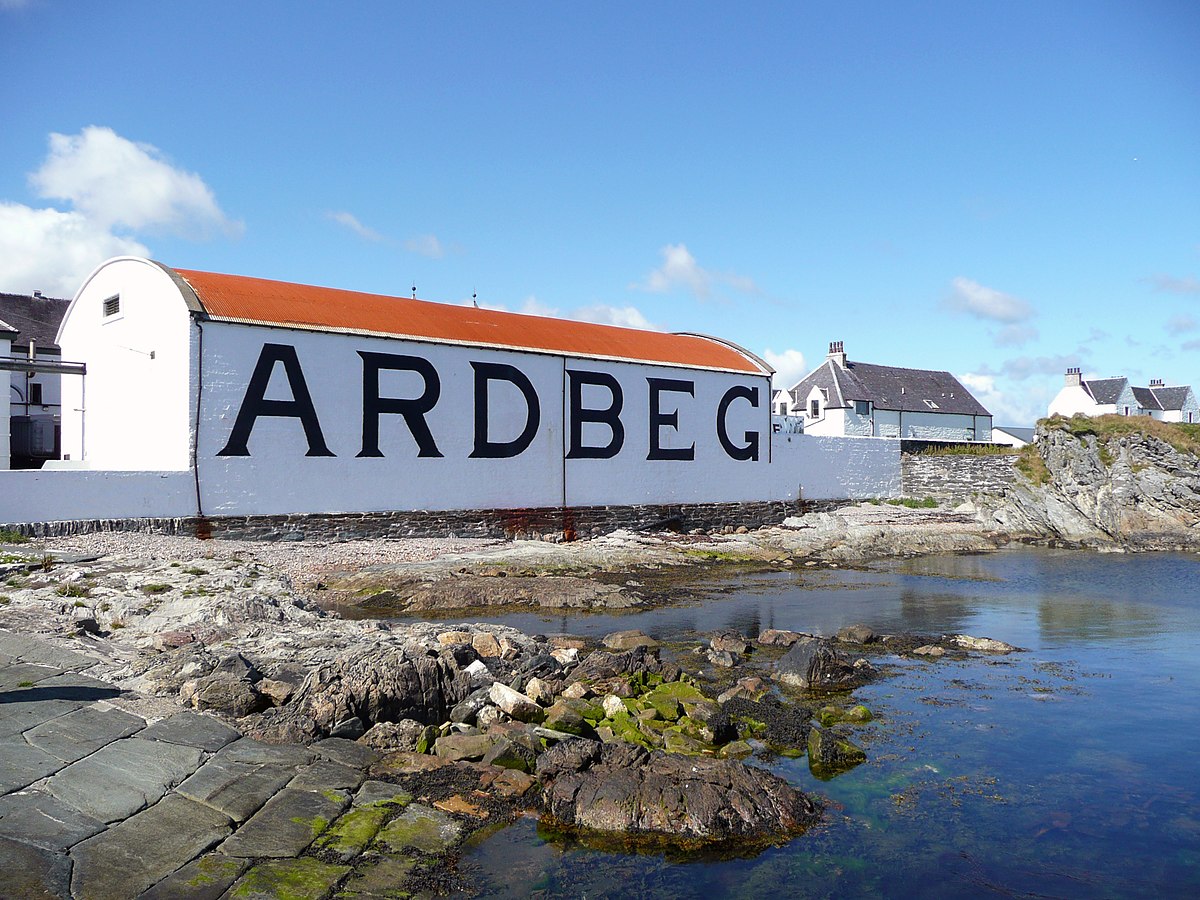 RELATED: Best New Whiskies You Need To Try In 2022
Ardbeg, owned by the Glenmorangie Company since 1997, will apparently begin to bottle to cask gradually for its new owner over the next five years, with the goal of shipping her 88 bottles per year until the cask is empty. Throughout this delivery process, the Ardbeg Cask No. 3 will remain at Ardbeg and keep ageing throughout the five years. This means that when the process is complete, the private owner will have a collection of 440 Ardbeg whiskies ranging from 46 to 50 years.
Alongside the bottling initiative, the Glenmorangie Company will donate £1 million (~AU$1.7 million) from the proceeds of the private sale to the local community for each year. That should be about a total of £5 million (~AU$8.7 million).
"This sale is a source of pride for everyone in the Ardbeg community who has made our journey possible," said Ardbeg chief executive Thomas Moradpour.
"Just 25 years ago, Ardbeg was on the brink of extinction, but today it is one of the most sought-after whiskies in the world."
The rare cask of Ardbeg whisky represents a time when the pearly white distillery malted its own barley before the malting floors were decommissioned in 1981. Currently, the Islay distillery does not have a malting floor of its own so the distillery buys customised malted barley from the village of Port Ellen, after which the malt is peated to a level of 50ppm, giving Ardbeg its characteristically smokey body.
Considering private cask sales still represent a minuscule portion of the fiercely competitive whisky market, it's likely this record will be broken in due time. Reportedly there are around 22 million casks of whisky ageing in Scotland right now, and some of those are almost guaranteed to be just as rare as this Ardbeg Cask No. 3.
---
---