Touted as the largest private collection to ever be put up for auction, 'The Perfect Whisky' collection is gauntleted to please anyone with a taste for Scotch.
Owned by the late Richard Gooding, a former PepsiCo bottling magnate, the stockpile of rare and vintage whiskies took Gooding over two decades to amass and contains an impressive 3,900 bottles.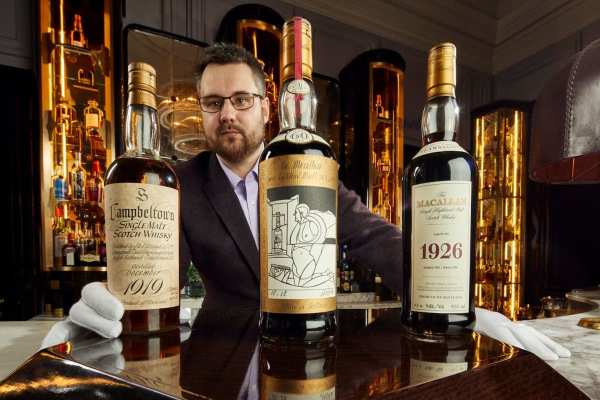 Featuring the largest collection of The Macallan, Bowmore and Springbank whiskies ever assembled for auction, the line-up also includes tremendous examples of American whiskey and bourbon, Irish whiskey and single cask Japanese whisky.
---
---
"This library of whiskies is filled with very special bottles, each of which has been researched and meticulously examined for condition and authenticity," said Whisky Auctioneer founder Iain McClune.
Highlights include The Macallan 1926 Fine & Rare 60-Year-Old, a whisky that currently holds the world record for the most expensive bottle of ever sold, The Macallan 50-Year-Old Lalique Six Pillars Collection, one of only 24 bottles of the Springbank 1919 50-Year-Old and the rarest and oldest Glenfiddich, The Glenfiddich 1937 Rare Collection 64-Year-Old.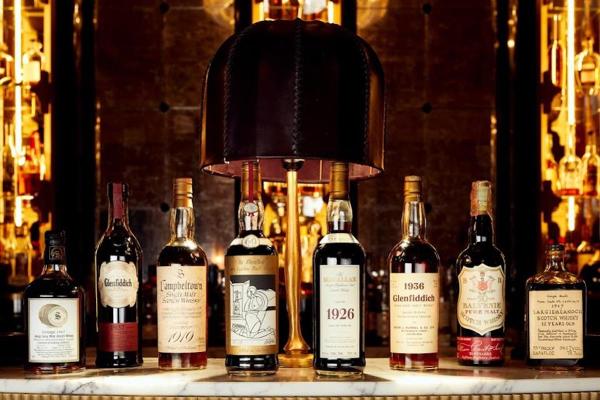 Consisting of primarily single malts, the entire collection is valued around AU$15 million but will likely exceed the expected price guide.
Despite the high dollar figure, this isn't the most expensive whisky collection in the world, with private collector Viet Nguyen Dinh Tuan owning a 535 bottle selection of whiskies valued at AU$25 million.
While Tuan's collection is worth more, it's not for sale, making Gooding's 3,900 bottles the best option currently on the market. The collection even boasts a bottle of the Dallas Dhu 1921 Single Cask 64-Year-Old, a historic whiskey that's never been seen on the secondary market before.
For more information on 'The Perfect Whisky' visit whiskyauctioneer.com and watch the mini-doco below outlining how the collection came to be, with interviews from acclaimed experts.
---
---
RELATED: The jury's in – these are the world's best whiskies for 2019