Skrewball – the first peanut butter whiskey in the world – has just made quite the debut on the international stage.
In the recent New York World Wine & Spirits Competition 2019, the unconventional beverage of the alcoholic variety went home with double gold medals. One of which was for the "Best Flavoured Whiskey" category.
Unfortunately, we at BH haven't been lucky enough to sample any of this award-winning whiskey as of yet, but as Skrewball's official site describes it:
---
---
On one side, you have good ol' whiskey – a bold, loud, and strong partner-in-crime who exudes confidence. On the other, we have peanut butter – a rich, smooth, and irresistible spread that's as dependable as they come for all your late night cravings. Little did you know, these two blend together quite phenomenally.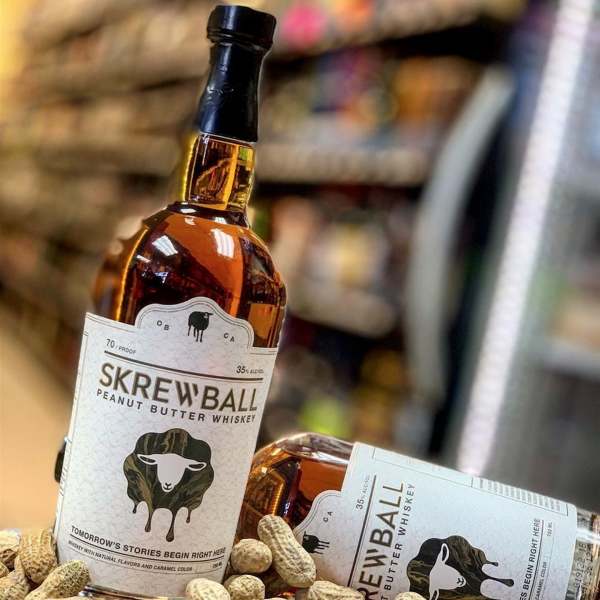 Given how well received the Skrewball peanut butter whiskey has been received thus far, within and outside the realms of competitions, we're inclined to believe they may be onto something.
So how has this groundbreaking flavouring been accomplished? Insider reached out to the company, hoping for an answer. The response? No dice – both the recipe and the process are a protected secret. Which just makes this entire offering all the more intriguing.
This may very well change the conversation regarding flavoured whisk(e)y's standing in the grand scheme of whisk(e)y as a whole. If a contender as left of field as Skrewball's peanut butter whiskey can rack up the accolades in such a prolific event, there just might be hope for flavoured whisk(e)ys in the future.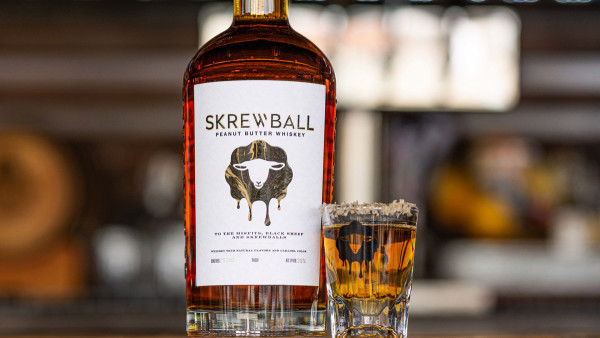 By the looks of things, a Skrewball Holiday Gift Set is actually available to Australians via Shots Box (every other outlet currently does not reach our sunny shores).
Find out more at skrewballwhiskey.com.
RELATED: Jack Daniel's Drops A Tennessee Apple Whiskey
---
---