Alright – listen up, lads. From this moment onwards, I don't want to hear any complaints about having "nothing to drink", about being "bored with your drink", or the like. We're no longer living in the BS era (before Spirited: Cocktails From Around The World ). Because now, there's a book which features over 600 cocktail recipes from virtually every corner of the globe for virtually every type of occasion.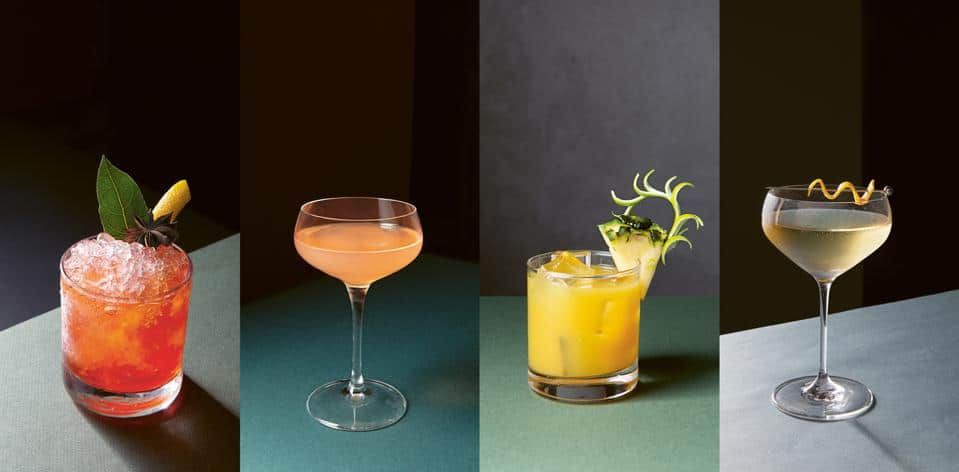 Spirited: Cocktails From Around The World features a grand total of 610 recipes originating from 6 continents, 60 countries, and dating as far back as 500 years ago. Shining a spotlight on such time-honoured classics as the Old Fashioned, even older time-honoured classics like the Wassail from the Middle Ages, to more recent creations like Negronis – entries are accompanied by fascinating origin stories, the odd essay, thirst-inducing photography, and of course, easy to follow instructions that'll have you knocking back like it's 5 o'clock somewhere in no time.
RELATED: Your Shelf Needs This Official James Bond Cocktail Recipe Book.
---
---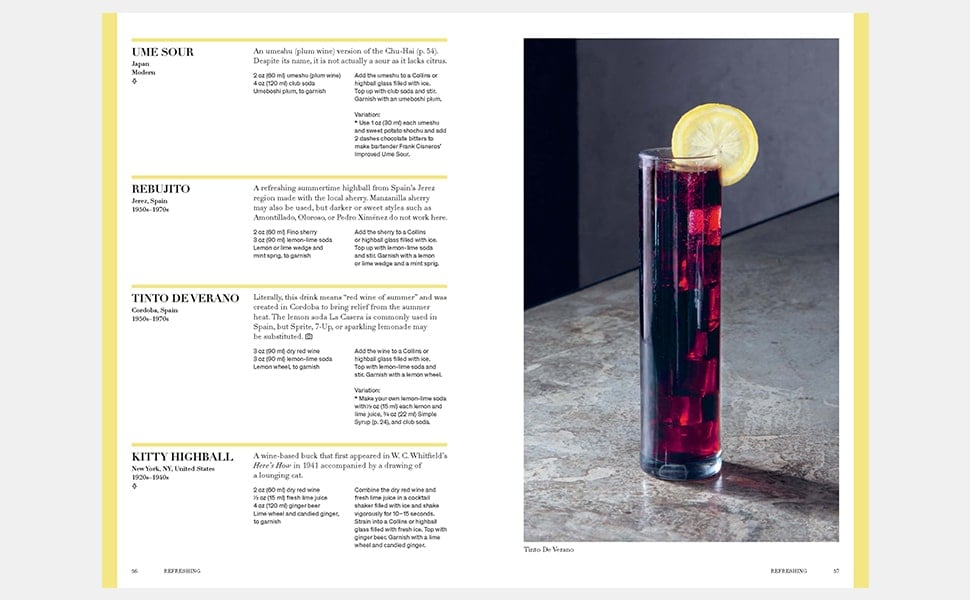 These 432 pages of holy text have been brought to you by one Adrienne Stillman in collaboration with premium publishing house – Phaidon. Stillman has devoted the better part of 15 years traversing the globe in search of a higher truth refining her cocktail knowledge in order to deliver a definitive guide; the latest addition to Phaidon's International Culinary Bible series, in fact, and the very first to be devoted exclusively to the scientific art of cocktailing.
Phaidon's Spirited: Cocktails From Around The World by Adrienne Stillman is now retailing domestically for $69.95. But if you hit the link below, you'll be able to cop a hardcover edition for just $56.66.