After five long years and a hefty $250 million budget, The Star Casino Sydney has officially unveiled its Sovereign Room – an invitation-only VIP area which is currently Australia's largest private gaming room.
Spread across 5,000 square metres, as you will have probably pieced together based on just… everything, the Sovereign Room has specifically been tailored to the high-rollers. The affluent. The elite. Offering blackjack, baccarat, roulette, and craps, minimum bets are $300 with maximum bets going all the way up to $100,000.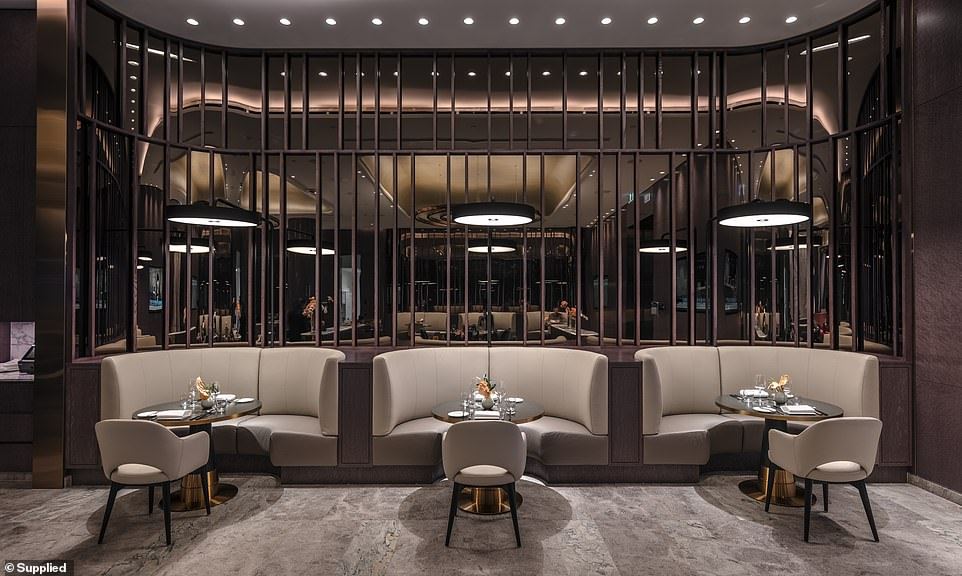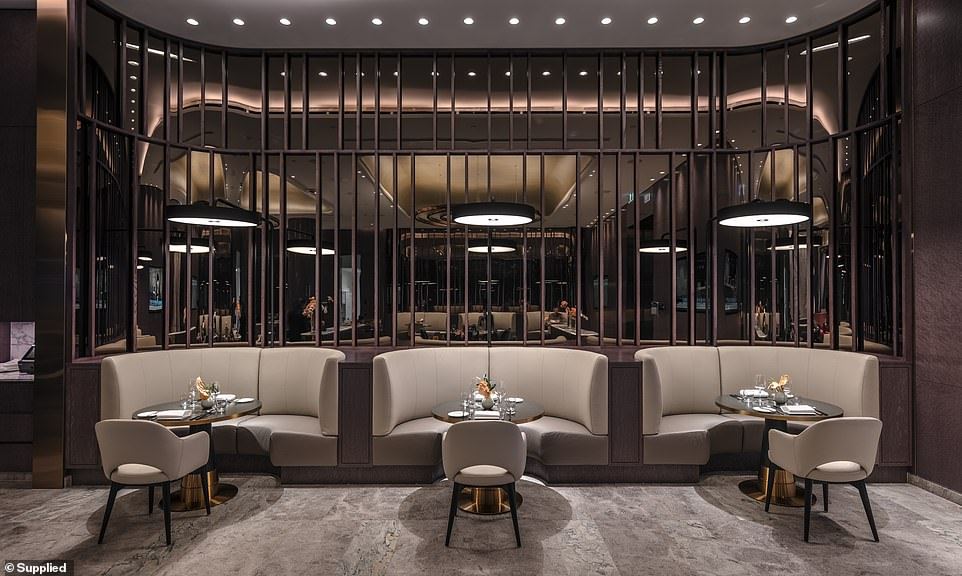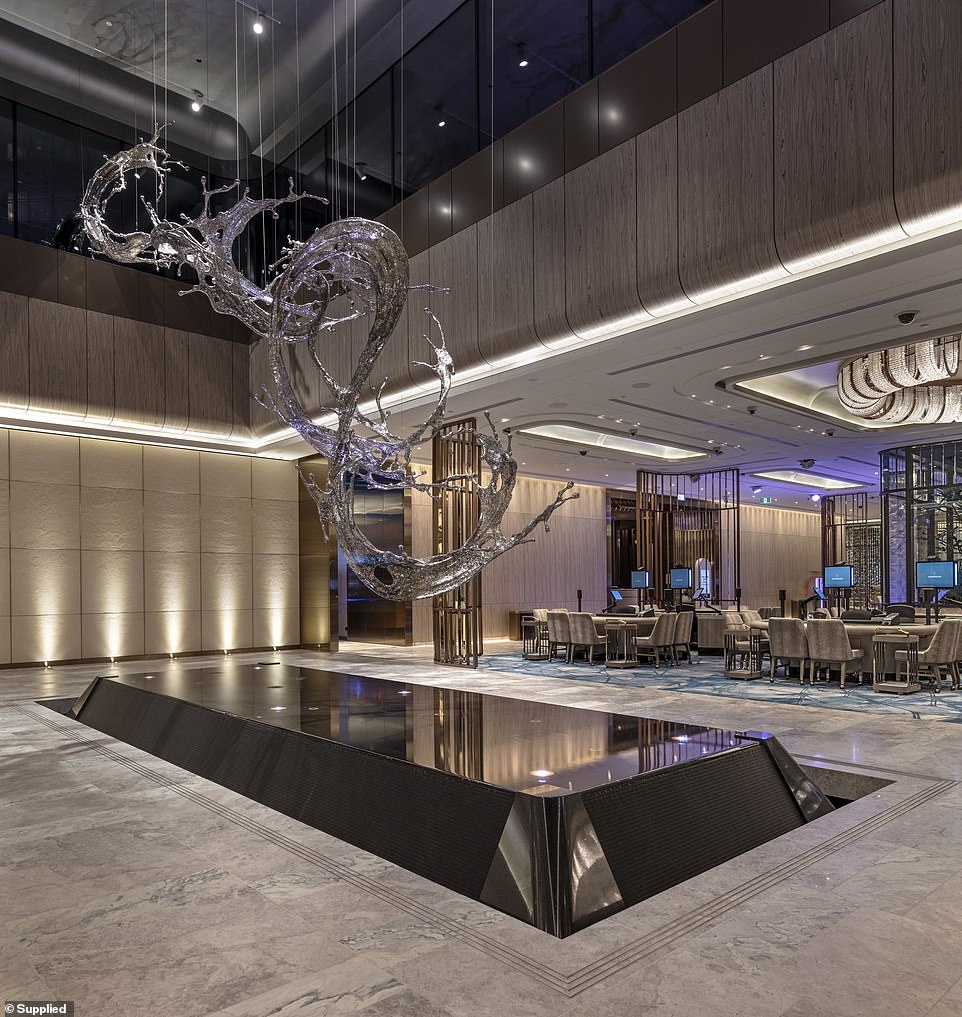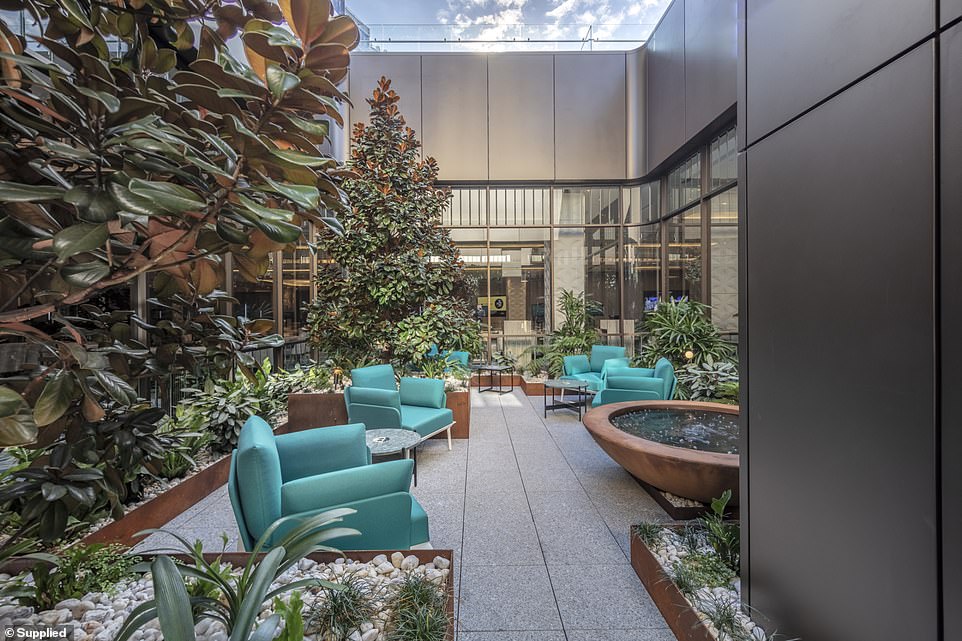 For the highest of rollers, there's The Chairman's section – only accessible to Diamond Members complete with private gaming salons, premium spacing, and even a dedicated express lift so you don't have to mingle with the plebs.
---
---
Beyond the tables, one can enjoy an extraordinary sunken bar accompanied by sweeping views of Sydney Harbour through five-metre tall floor-to-ceiling windows. Blowing your net worth on a Friday night, however, is thirsty and hungry work. Which is exactly why patrons can dine on the culinary offerings of world-class chefs – live seafood, wood-fired grill, you name it.
"This is has been a long time in the making and we're proud of delivering what is unarguably one of the finest VIP gaming areas in the world," says a Star Casino spokesperson.
Find out more about The Star Casino Sovereign Room over at star.com.au.