If your dream vacation includes travelling by private jet and yacht, all while sipping some of the finest Macallan scotch in the world (is that not everyone's dream?) – you're in luck. Presenting The Macallan Masters Journey: a scotch-heavy luxury trip from New York to Miami in partnership with Monarch Air Group and Golden Yacht Charters.
Once aboard a private jet at New York's Teterboro airport, guests can sample whiskies from the master series including:
The Macallan Rare Cask
The Macallan Reflexion
The Macallan No. 6
The Macallan M
A private chef will make sure no one goes hungry, pairing dishes with the different pours. Upon arrival at Opa-Locka in Florida, travellers are then taken by a chartered yacht bound for Miami.
---
---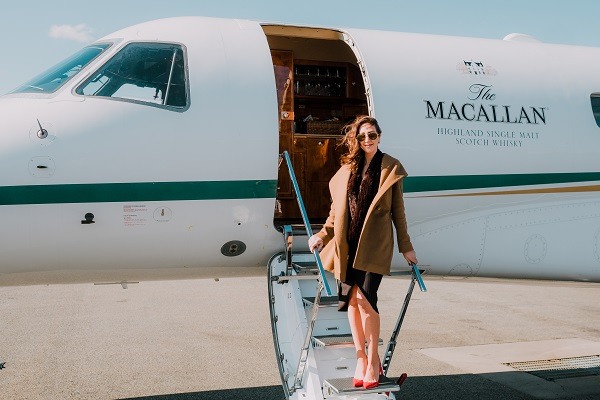 The bespoke experience allows clients to select the number of guests and the dinner menu, specify the size of the jet and yacht, as well as choose the number of whiskies they sample on board.
Raquel Raies, national brand ambassador for The Macallan will also be on hand – subject to availability – to take guests through a curated tasting of the whisky range.
RELATED: Tour Macallan's New $255 Million Distillery
"My role at The Macallan is to educate consumers and bring the brand to life through luxury experiences and tastings," says Raies.
"I wanted to create a once-in-a-lifetime opportunity for whisky connoisseurs to taste a prestige range within The Macallan portfolio; The Macallan Masters Series. This luxury journey envelops consumers into the world of The Macallan with tailored, first-class service."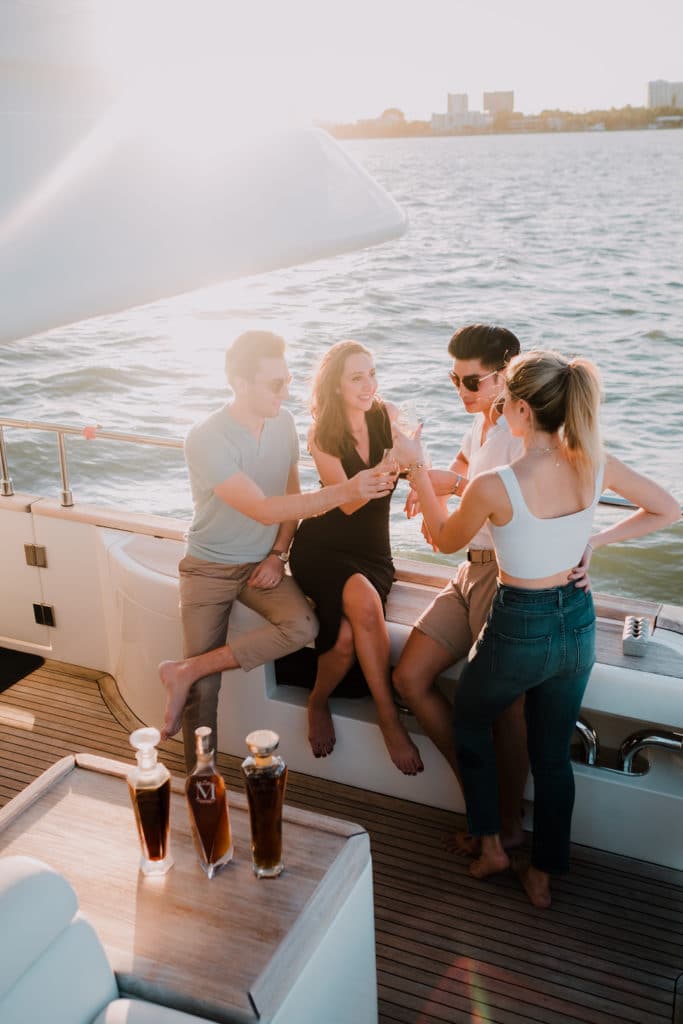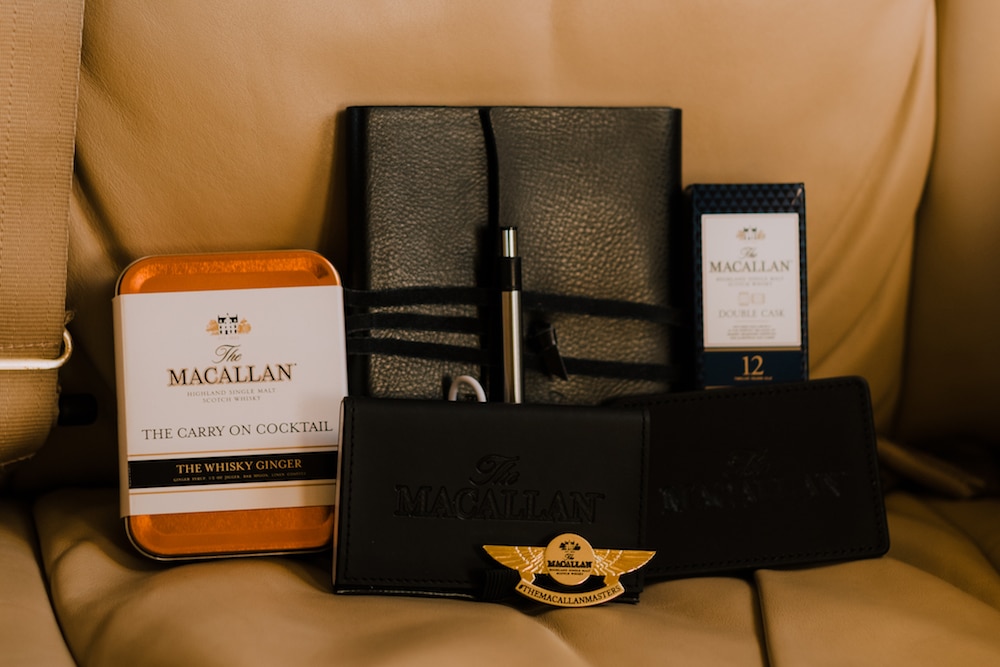 "Our vision is to grow The Macallan in the world's leading cities," says Scott McCroskie, Managing Director of The Macallan.
"We are looking forward to seeing the reaction from consumers in key cities around the world."
---
---
The Macallan Masters Journey private jet and yacht experience starts at US$46,000. The trip's itinerary and number of guests also flexible, though no details are given about how the price adjusts.