One of the best things about 2021 has been the chance to get back into good bars for a well-made drink, something that was a little more challenging just a year ago. With this opportunity to vigorously imbibe the best cocktails in town, the world's 50 best bars of 2021 were announced today, presenting no less than four of our own watering holes making the coveted list.
The annually announced list is compiled by the good folks at The World's 50 Best Bars Academy, who have more than 500 international experts to dispatch around the globe. This team of experts has the enviable task of sampling the most delightfully delicious cocktails the best bars have to offer, before the difficult job of ranking begins.
In 2021 the top spot of the podium remained the same as 2020, with the team at Connaught Bar being awarded the honours once again. The London based outfit is attached to the famed Connaught Hotel, which has clearly been investing in the quality of their mixologists in recent years.
---
---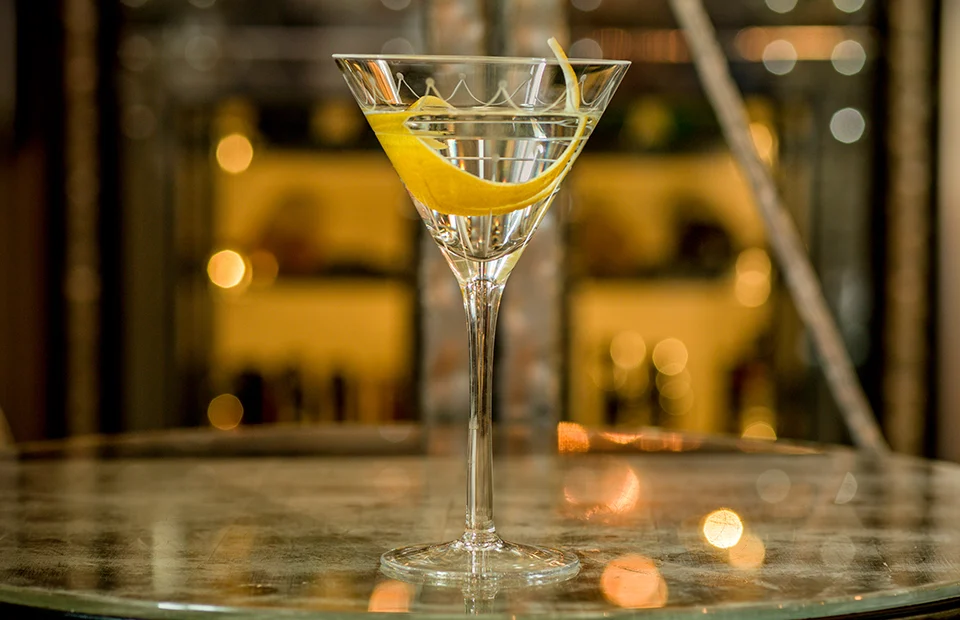 RELATED: The World's 50 Best Bars For 2020 Revealed
Interestingly, it was Dante in New York that topped the list in 2019, before slipping to second place last year. Unfortunately, what was once the very best that the Big Apple had to offer has slipped further, with Dante now occupying the 30th position.
While Dante slipped a couple of spots this year, so too did Australia's best of 2020 in Maybe Sammy, which traded 11th place for 22nd. All tallied, Australia claimed four spots within the Top 50, including Maybe Sammy at 22nd, Cantina OK! in 23rd, Above Board in 44th, and Re in 46th spot. Re also won the Ketel One Sustainable Bar Award 2021, which is given to the bar that offers, "delicious drinks in service of a more considerate future".
You can check out the full list below, as well as check out the other individual award winners at the World's 50 Best Bars site.
Connaught Bar, London
Tayēr + Elementary, London
Paradiso, Barcelona
The Clumsies, Athens
Florería Atlántico, Buenos Aires
Licorería Limantour, Mexico City
Coa, Hong Kong
El Copitas, St Petersburg
Jigger & Pony, Singapore
Katana Kitten, New York
Two Schmucks, Barcelona
Hanky Panky, Mexico City
Insider Bar, Moscow
Baba Au Rum, Athens
Manhattan, Singapore
Atlas, Singapore
Zuma, Dubai
The SG Club, Tokyo
Drink Kong, Rome
1930, Milan
Presidente, Buenos Aires
Maybe Sammy, Sydney
Cantina OK!, Sydney
Salmon Guru, Madrid
Handshake Speakeasy, Mexico City
No Sleep Club, Singapore
Camparino in Galleria, Milan
Café La Trova, Miami
Little Red Door, Paris
Dante, New York
Kwānt, London
Bar Benfiddich, Tokyo
Tres Monos, Buenos Aires
Attaboy, New York
Lucy's Flower Shop, Stockholm
MO Bar, Singapore
Sips, Barcelona
Baltra Bar, Mexico City
Sober Company, Shanghai
Tjoget, Stockholm
Epic, Shanghai
Charles H, Seoul
Tippling Club, Singapore
Above Board, Melbourne
Galaxy Bar, Dubai
Re, Sydney
Sidecar, New Delhi
Union Trading Company, Shanghai
Darkside, Hong Kong
Quinary, Hong Kong