Last month we brought you the news that Yamazaki 55 was to be released globally, as the oldest whisky ever released by the famed Japanese distillery. This sent whisky fans around the globe into a frenzy, with the rare blend already having been released in Japan the previous year, and auction prices eclipsing more than $1 million for half-century-old whisky. Now, for the first time, Yamazaki 55 will be sold in an Australian auction, with records expecting to be shattered.
In 2020 the Osaka-based distillery released 100 bottles of Yamazaki 55, using a lottery system to select buyers, all of whom were required to be Japanese residents. This first release of Yamazaki 55 was sold for $37,000 a bottle, which sounds steep, till you hear that it was one of these bottles that sold at Bonhams for HK$6,200,000 (AU$1,075,000).
With the global release that was announced last month, a further and final 100 bottles were to be sold, this time to buyers around the world, with an RRP of around $90,000. Sure, it's three times higher than last year's RRP, but is still just 9% of the record price paid for a bottle of Yamazaki 55.
---
---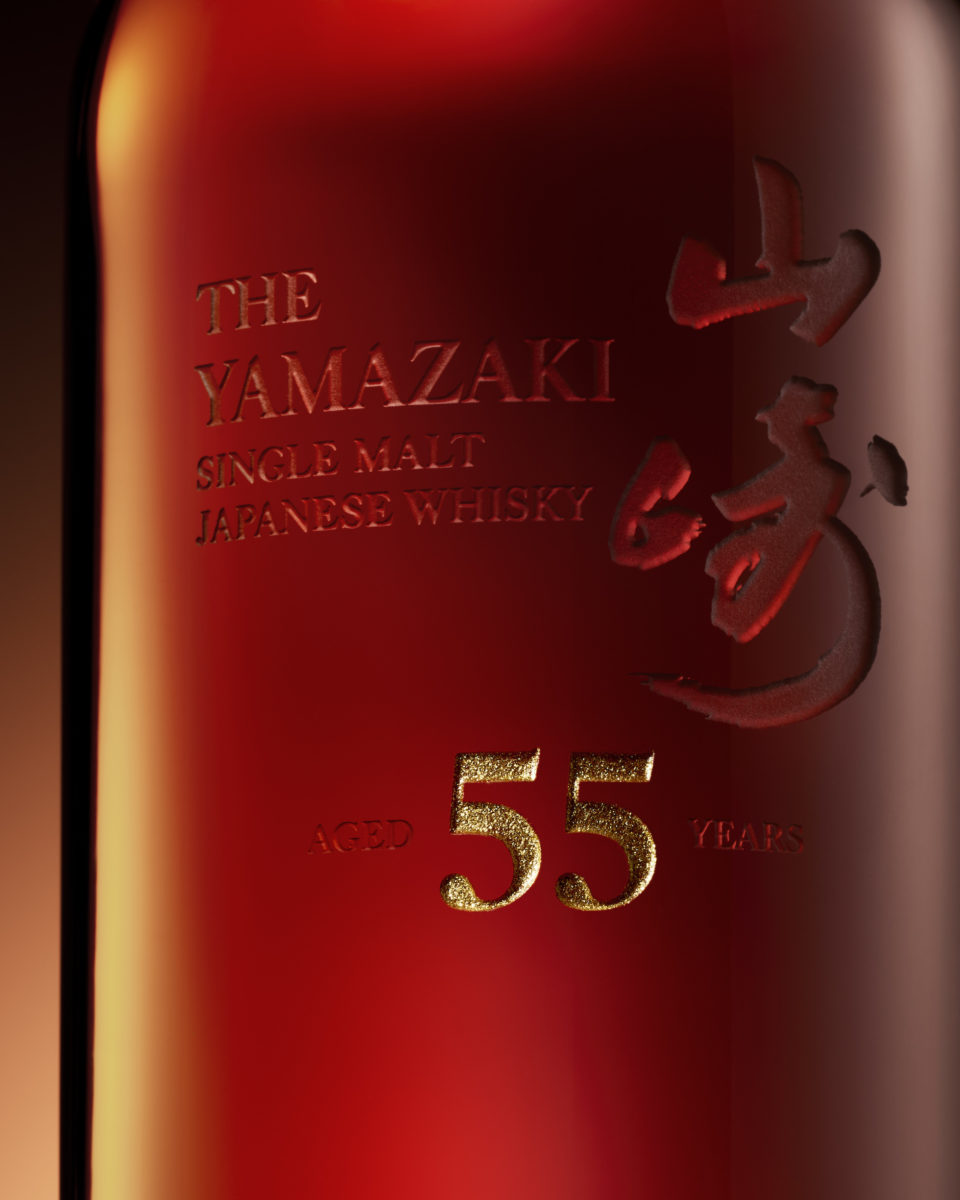 RELATED: The Legendary Yamazaki 25 Returns For $2,700 A Bottle
The Yamazaki 55 Australian sale is being facilitated by Dan Murphy's and Langton's auction house, with the potentially million-dollar bottle of whisky going on display at Dan Murphy's Cellar in Prahran, Melbourne, from Friday, October 22. In addition to the Yamazaki 55, another 30 bottles of whisky from the House of Suntory will go under the hammer, with estimates ranging between $200 and $9,800.
"We are thrilled to have managed to secure one of the rarest and most coveted whiskies in the world," said Dan Murphy's Managing Director Alex Freudmann.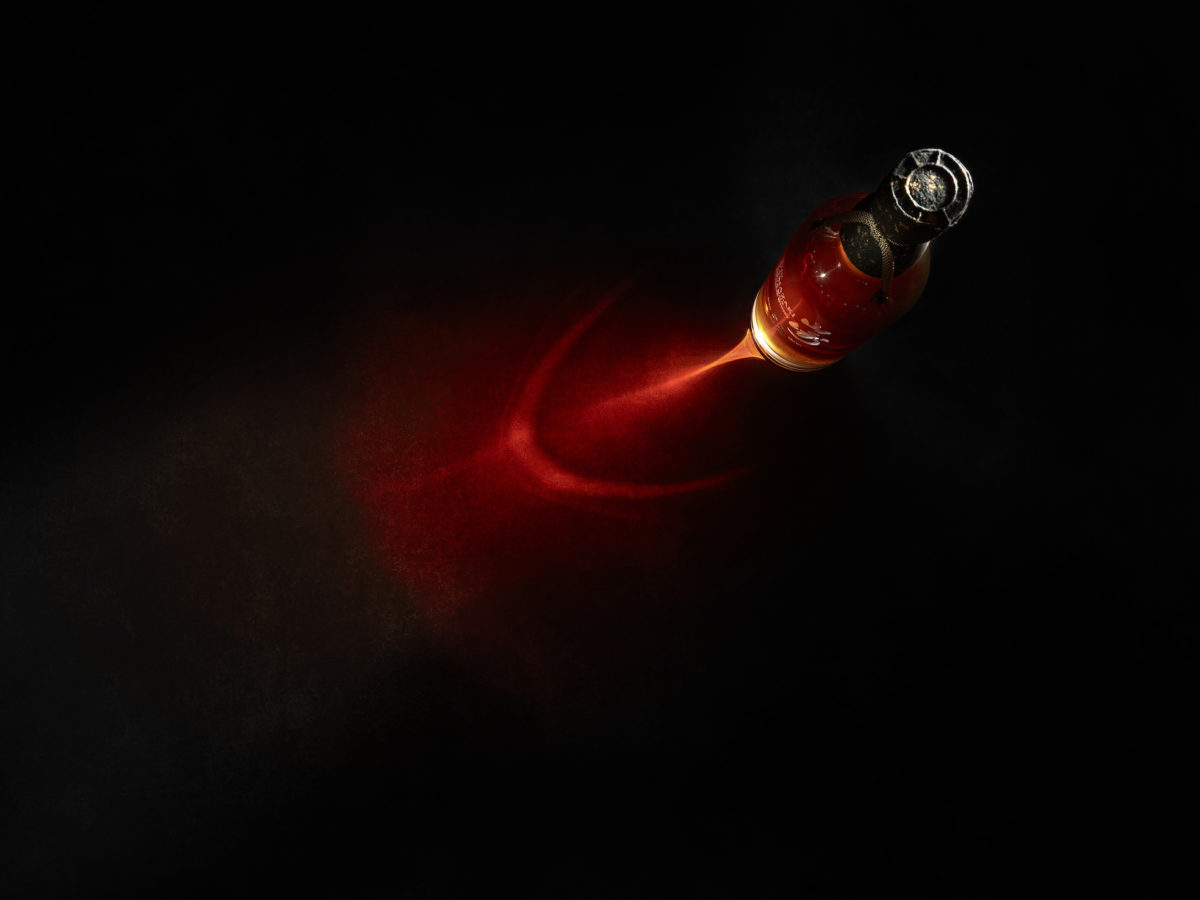 "We want to offer Australian collectors the fairest shot – pardon the pun – of acquiring this release of a lifetime which is why we have decided to host an online auction. The market can decide what the price should be!" he added.
"Overall, we are seeing Aussies drinking less but drinking better, and they keep going higher and higher up the shelf when it comes to their whiskies in particular – which is why I expect there to be a bidding war over the Yamazaki 55," Mr Freudmann explained.
The auction is set to take place on the 15th of November and registrations to bid are now open.