The key to dates – especially first dates – is to keep moving. No matter how highly you measure your charisma or character, you will hit at least a couple of patches of dead noise. You want things to point at and current events to discuss. Fortunately, humble little Brisbane offers a couple of excellent spots where you and your date can preoccupy yourselves with some pleasant novelties. No more awkward 'what school did you go to?', or 'so tell me a bit about yourself.' Keep the good times rolling with this list of interesting date ideas in Brisbane.
If you're looking to lock it down in another capital city, check out our guides to the best date night wine bars in Sydney and Melbourne.
Date Ideas Brisbane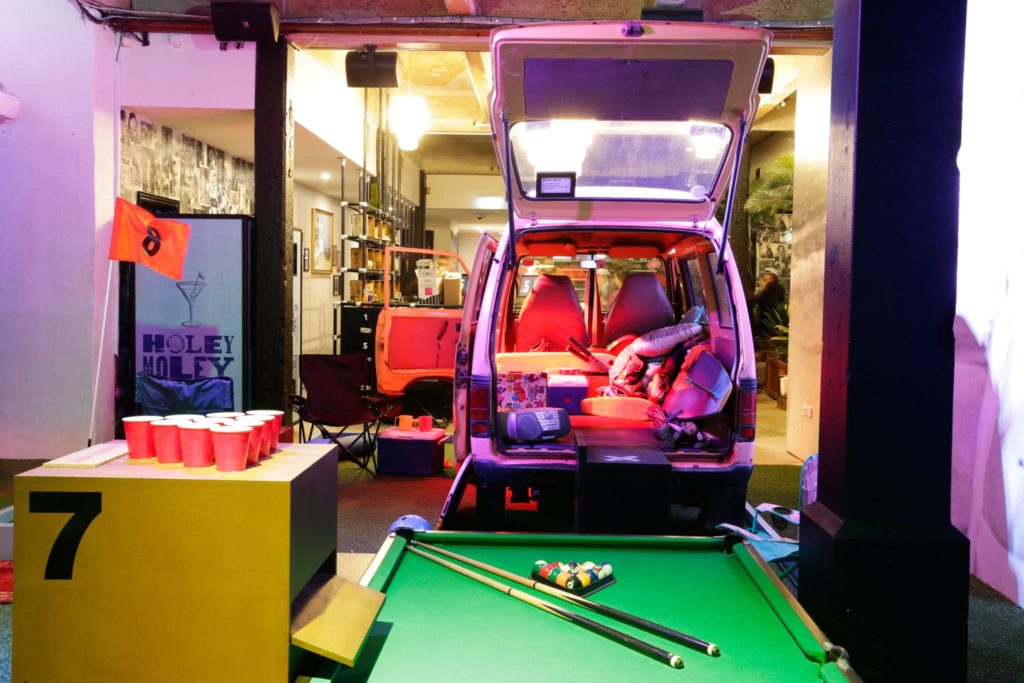 Holey Moley Golf Club
Bit of friendly banter and competition can't go wrong. Just don't Billy Maddison it and break the nice people's clubs. There's also a convenient licensed bar offering a range of beer, wines, and cocktails.
---
---
An average game of 9 holes takes anywhere from 20-45 minutes, depending on your putting skill set. That's the perfect amount of time to break the ice and show off your steady hand and smooth conversation.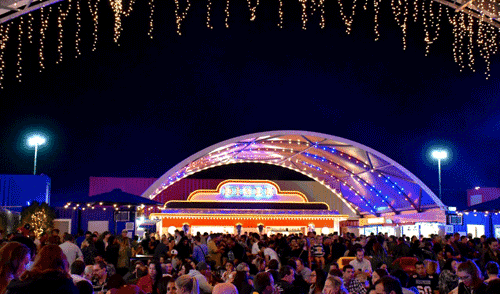 Rough cost: $15-$30 per person (depending on appetite)
---
---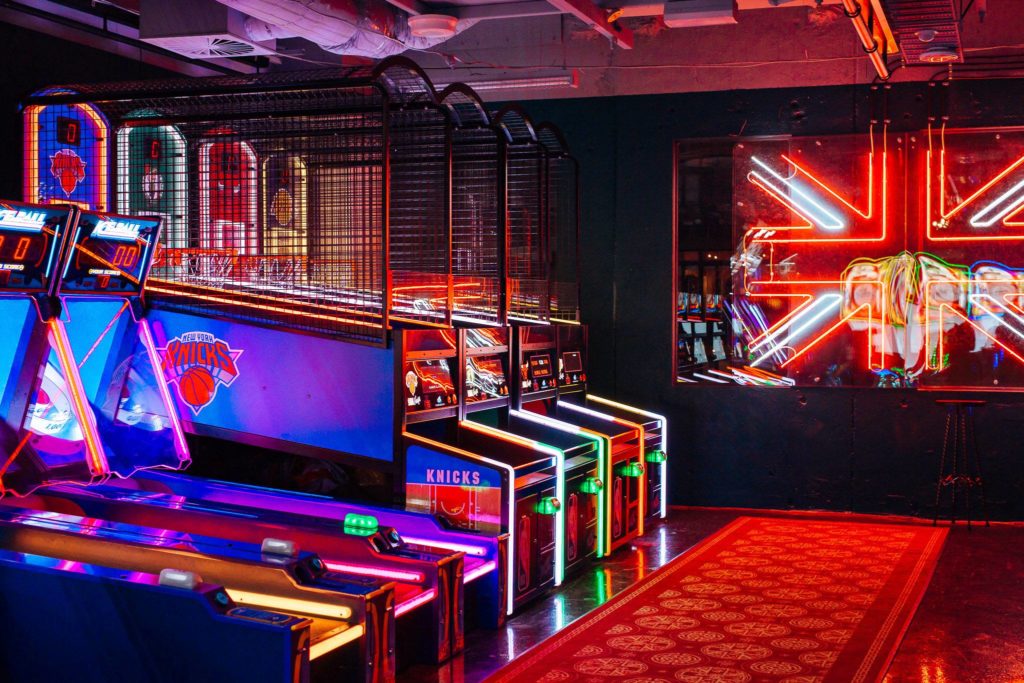 B. Lucky & Sons
The newcomer on the list, this is the beautiful marriage of games arcade and cocktail bar. The venue has a classical, prohibition-era aesthetic. Like Holey Moley, most of your time will be consumed by out-skilling your date. But instead of putting balls you'll be shooting hoops, racing on Rainbow Road, or getting jiggy to some K-pop on Dance Dance Revolution. Not to mention, the bubble tea cocktails are an obvious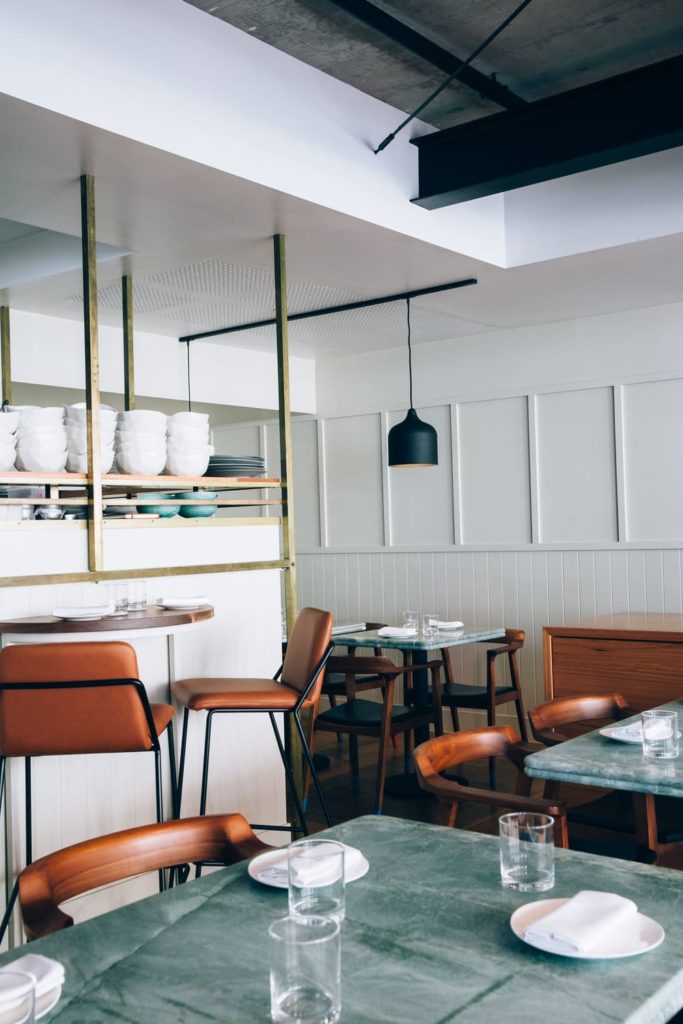 Rough cost: $100-$200
Ideal time spent: 1-2 hours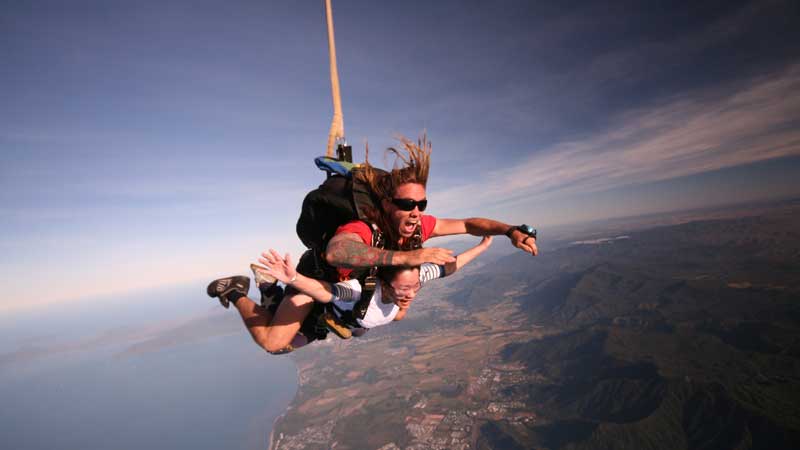 Brisbane Skydive
If you enjoy meeting strangers on the internet, you're most likely a thrill seeker. Why not take your date and that need for adrenaline to its nth degree? Brisbane Skydive is Brisbane's only skydive specialists and is based in Redcliffe. If you would like to indulge in a drive and you have plenty of conversation content for your date, Byron Bay and the Sunshine Coast also offer some surreal skydiving experiences making for one of the most unusual yet fulfilling date ideas.
---
---
Rough cost: Starts at $279 per person
Ideal time spent: 3-4 hours
If it fits the budget, feel free to combine a few of the above date ideas for an amazing adventure. A day in the sky with Brisbane Skydive, an amazing dinner from the guys at Gauge, some friendly competition and cocktails at B. Lucky & Sons, and a fine stroll alongside the water at Teneriffe sounds magical to me. However, any one of these Brisbane date ideas are guaranteed to deliver a good time and will see you instantly secure a spot in your chosen partner's good books.