Awayco began as a subscription-based global network of surfboards for hire. Since its inception in 2017, Awayco has steadily evolved – adding additional pickup destinations, the option to hire skis and snowboards, and completely restructured their payment system.
The point of it all? So surfers and adventurers the world over can travel internationally, minus the hanging weight of their gear. Generic hired equipment comes with obvious negative connotations. But you won't be getting a few second-hand foamies from the guys at Awayco. As keen surfers themselves, Awayco guarantees professional-level, shaper-standard boards for their surfing customers. And now the company is entering the ski and snowboard market.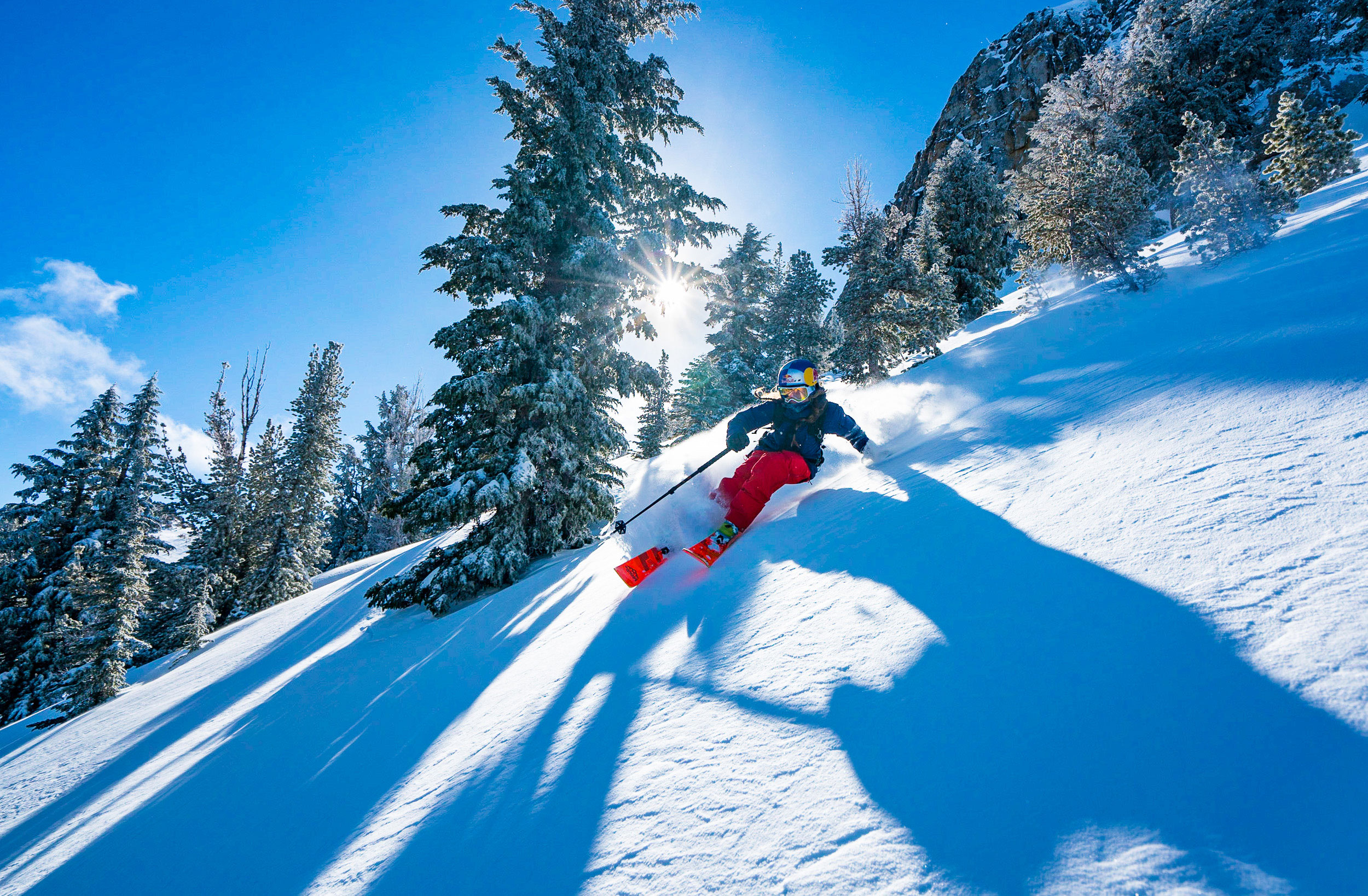 Story
Awayco is the humble brainchild of Ace Buchan and Gideon Silverman – two passionate surfers who were sick of lugging their many boards on to planes and around the world. Their initial system was based on a $60/month subscription method which allowed users to find and rent their favourite shredsticks nearly anywhere.
---
---
After some customer feedback, the team determined that a pay-per-piece method was a more affordable and appropriate experience for their users:
'Members were asking for more surfboards, more locations, the ability to book multiple surfboards for longer than 5 days, and for the flexibility to only pay for the days they used the boards.'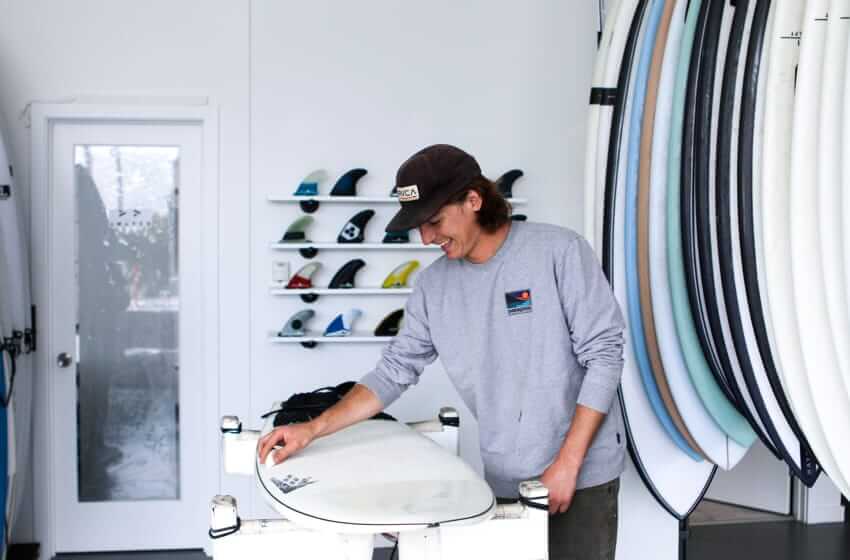 How Does It Work?
Now, Awayco has sought to streamline its service as much as possible. Simply put, users book their desired equipment through awayco.com and pick it up from the desired destination. You're able to hire out up to 5 pieces at a time should a particular mountain or break demand a large array of weaponry. These destinations can be found in popular beach and snow spots the world over. Check Awayco's FAQ for the exact locations.
Users then select the amount of time they wish to borrow the equipment, which is as long as you want to pay for it. Enjoy the equipment and try to return it in one piece. Of course, the fellas at Awayco are perfectly aware that boards break – such is the nature of the sport. This is where the main difference between a standard and premium membership comes into play.
Flex Membership
Signing up for a standard membership is free and easy to do. Its perks include:
The ability to book up to 5 products at any one time.
The cost of minor damages covered by Awayco.
Prebook 6 months in advance.
Free cancellation 48 hours before booking.
Prime Membership
For a meagre $95 USD a year, members unlock a couple inevitably beneficial features. As well as the Flex perks, Prime members get:
All damages suffered – including complete breaks – covered by Awayco (not including loss or theft).
Free cancellation 24 hours before booking.
Discount off select daily bookings.
Price And Pick Up
The price of each piece of equipment is based on the quality, demand, and location. However, most equipment becomes progressively less expensive the longer your booking. After your booking is made, simply head to the affiliate with some ID and the gear is all yours.
---
---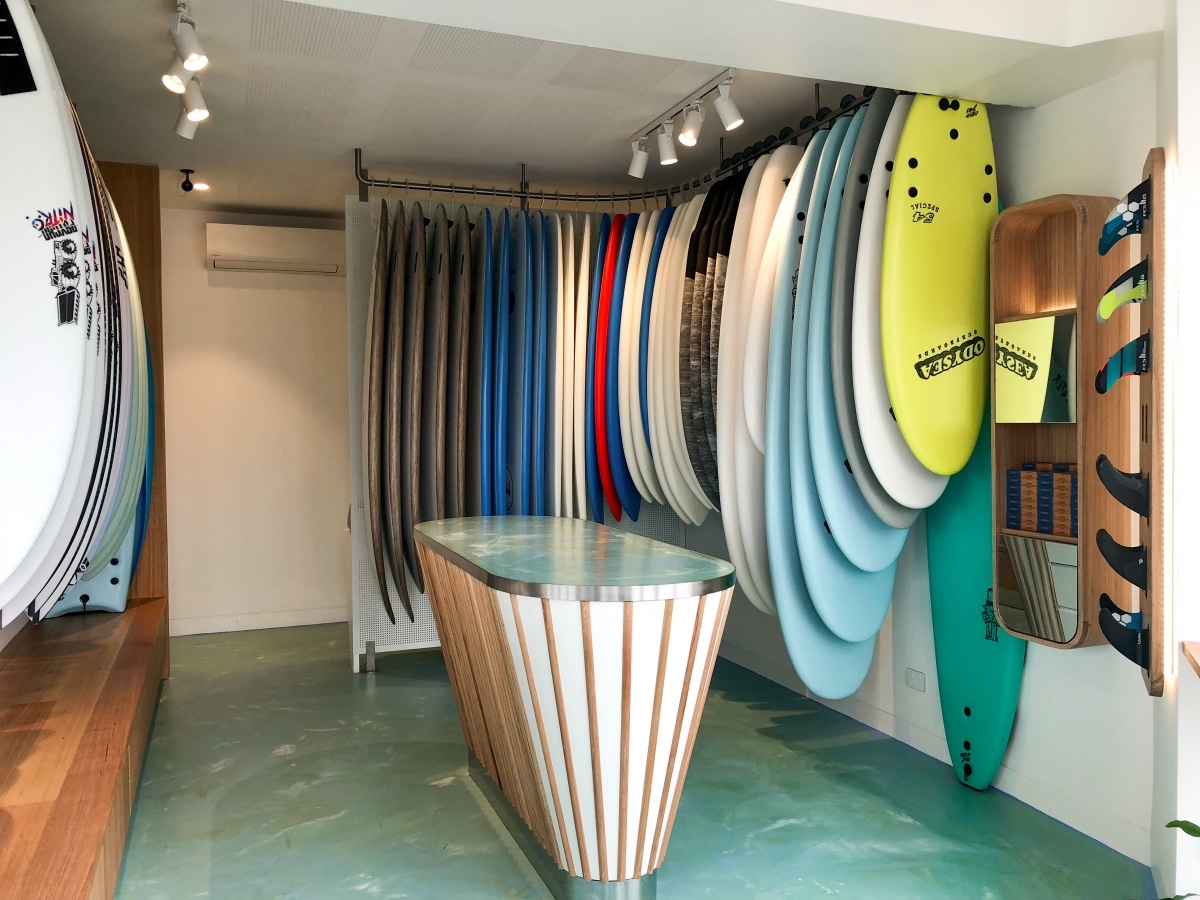 More than just a handy travel-mate, Awayco can be the perfect medium for trying the freshest gear before you buy. Alternatively, if you're only heading to the snow once every few years then there's no point in investing in a high-end, aging board if you can be equipped with the absolute best every time a trip comes around. Awayco began with the keen and skilled surfer in mind, but the service continues to evolve into a broader, more approachable website that will only become more accessible in the future.
We're not all Micko, but seeing him tear up on a few of Awayco's best offerings means their boards will work just fine for amateurs like you or me. Regardless, it might be worth hopping on for some dock surfing with a fresh board.