Following a mammoth $827,000 fundraising effort in 2022, [mo]re than a run, powered by lululemon, returns on November 25, 2023, with 300 run clubs looking to make a positive impact on men's health.
Over 5,000 participants will tackle three distances to raise awareness of men's mental health and suicide prevention while raising money for Movember. To date, the [mo]re than a run initiative has amassed $1,472,000 in donations and hopes to surpass $2,000,000 in 2023.
The concept grew from a simple idea – what could the running community as a whole achieve if they united for one cause? Two blokes from Sydney, Alex Bell and Olly Woolrych, decided to take action.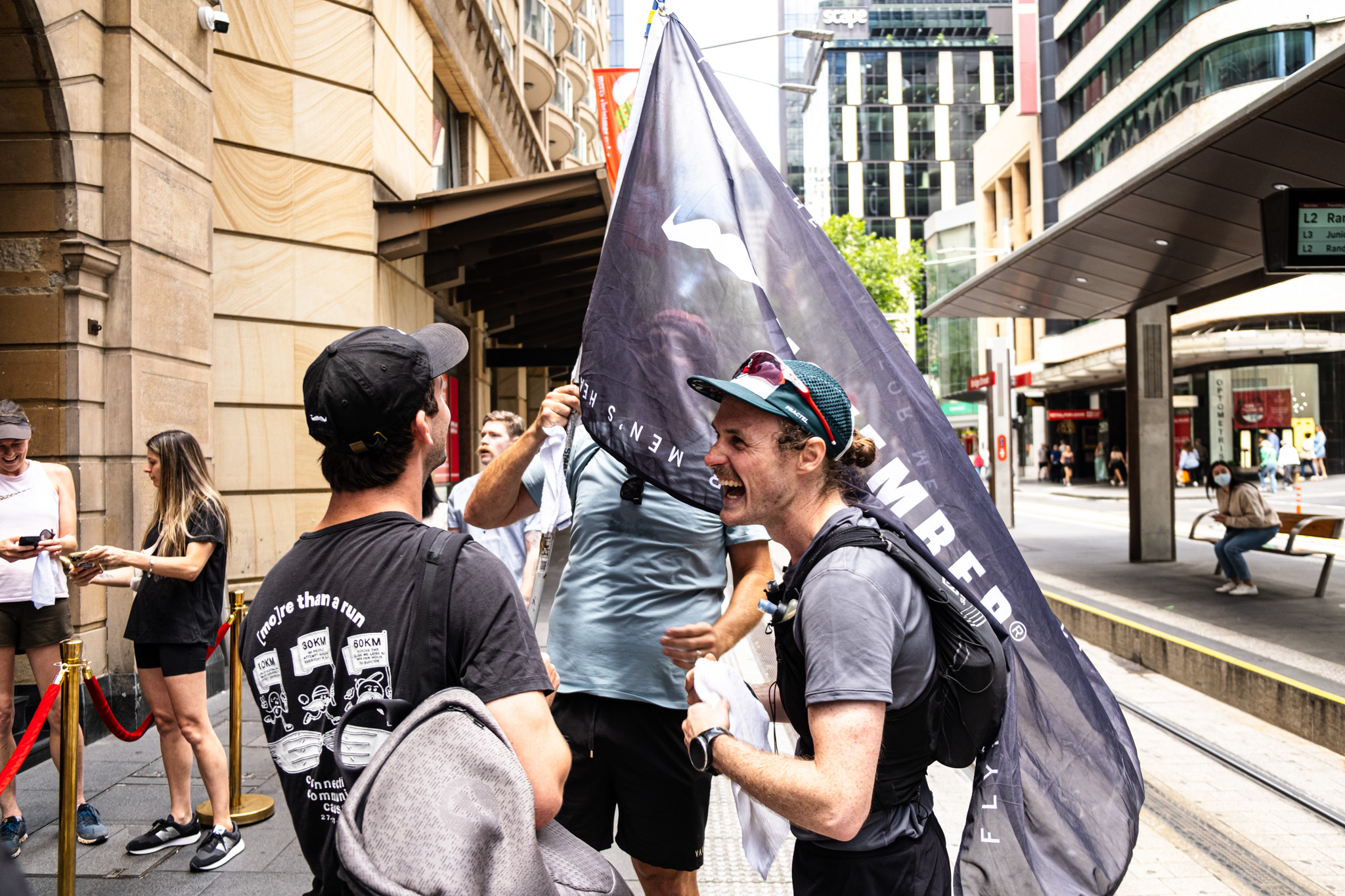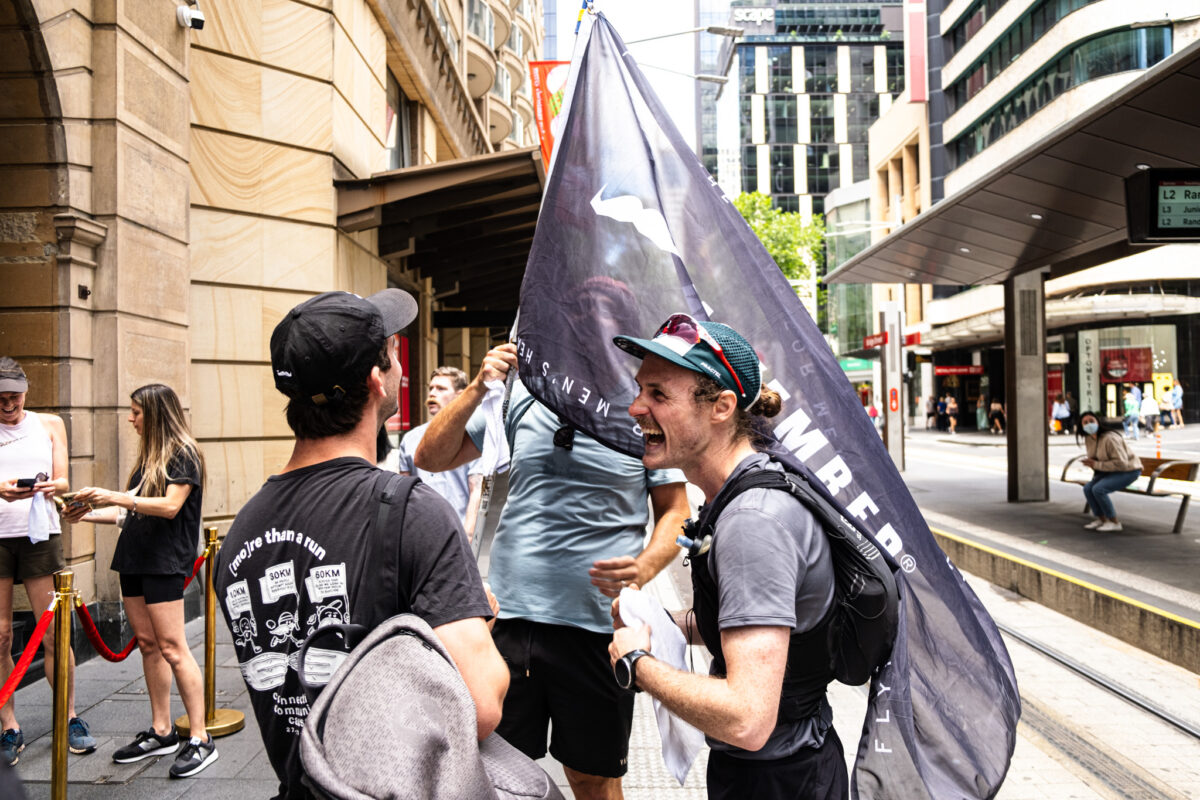 "Run clubs play a significant role in people's lives, for both physical and mental health," says Woolrych. "However, they don't often come together unless they're racing, each determined to outpace the other to the finish. We wanted to change that."
Alex and Olly saw Movember as an opportunity for the running community to band together for a race that isn't about speed or distance but impact. In just a few years, [mo]re than a run has become a formidable force in mental health awareness and suicide prevention, partnering with lululemon to expand its impact.
"The community's strength is evident in the conversations we've started, the bonds we've formed, and the funds we've raised for Movember," says Bell.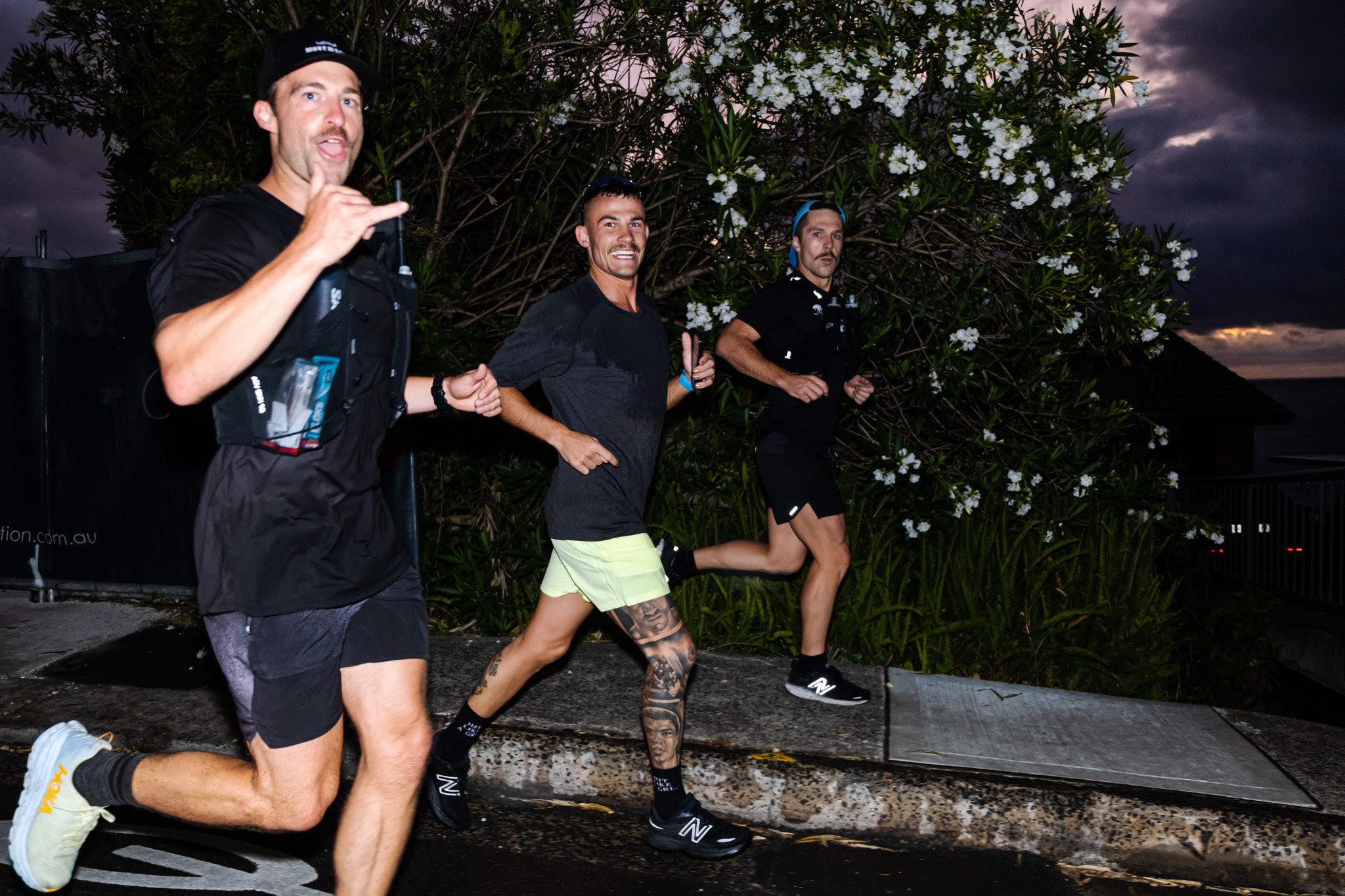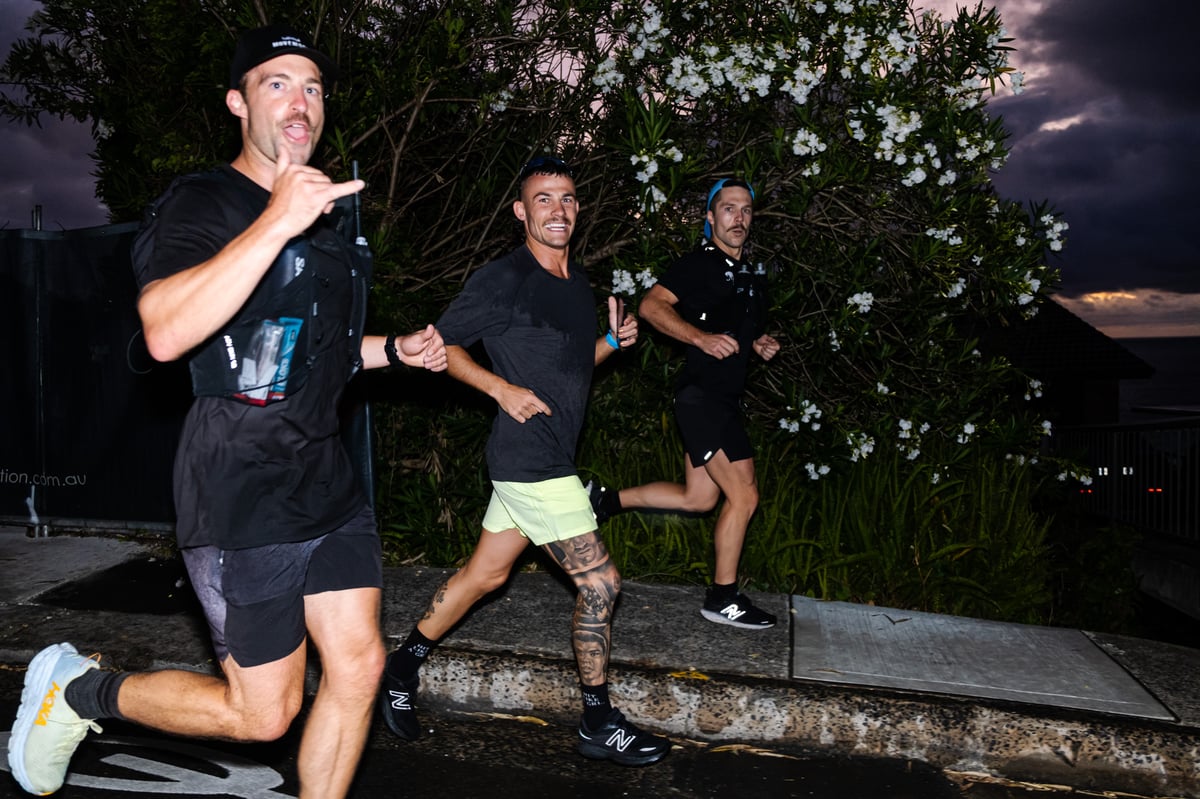 On Saturday, run clubs from Australia and New Zealand will all lace up their running shoes for the same cause. No matter where they are taking part – be it a rural town or a bustling city – they'll all take on one of the three distances to support men's health.
Each distance carries significant statistics:
Movember 10: For the one in ten men worldwide living with an anxiety disorder.
Movember 30: For the 30% rise in the number of Australian men dying by suicide over the last decade.
Movember 60: For the 60 men we lose to suicide each hour, every hour around the world.
"This campaign is owned by every runner who takes part in [mo]re than a run. It is built from the ground up, from the enthusiasm of community runners and run clubs who come together to enjoy the event, foster connections, and raise funds for a vital cause. When combined as a unified community, we will achieve something incredible together and truly make an impact," adds Bell.
[mo]re than a run is not just about running; it's about running for something bigger. A race we can all win, simply by participating.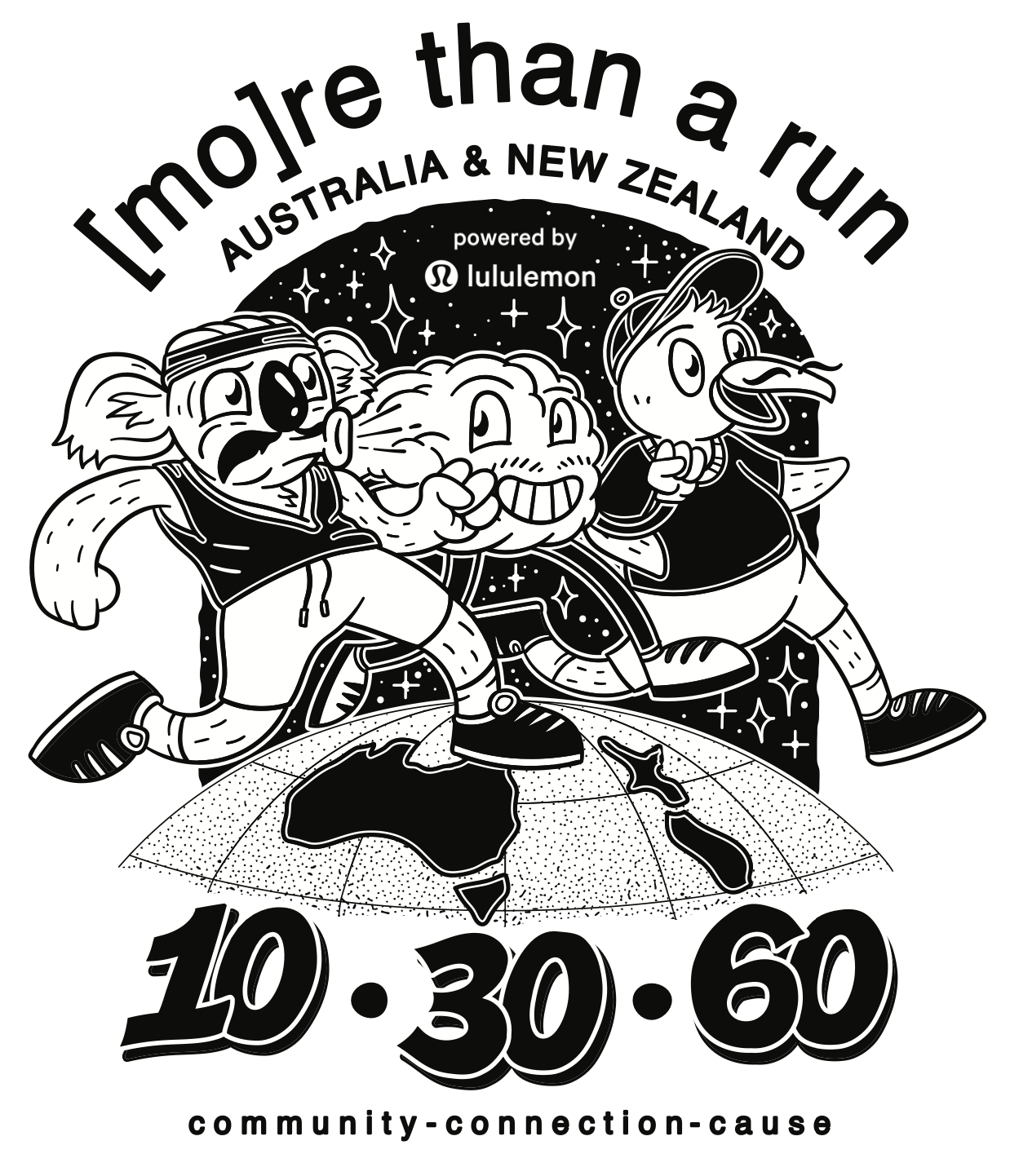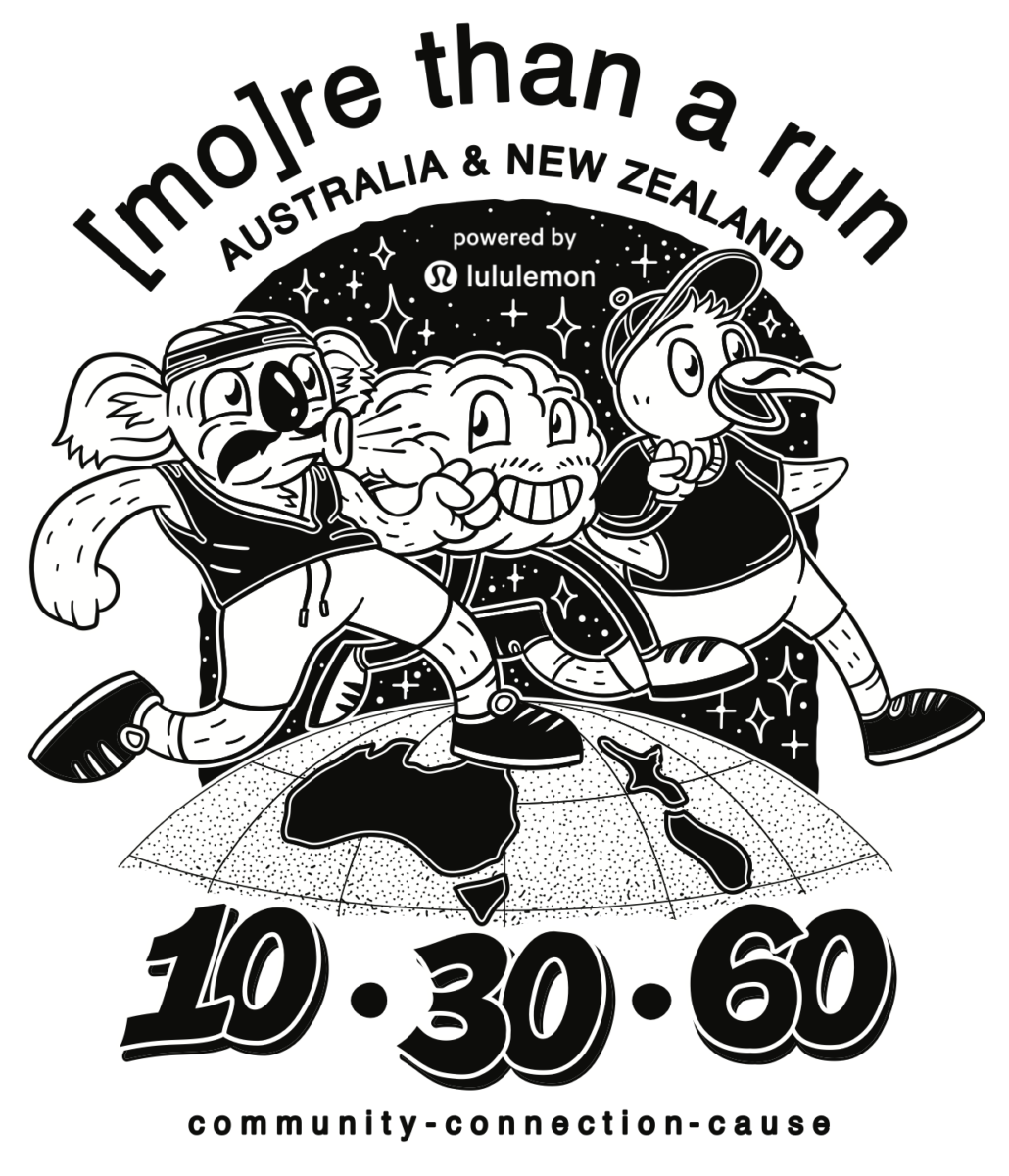 For those looking for more information, visit www.morethanarun.com.au. Individual guests can find general information and an overview of the event.
Run club leaders can get in touch with Alex and Olly directly via Instagram at @more_than_a_run.
Register for the event on Eventbrite here: Eventbrite Registration
Images via Bradley Farley.
If you or anyone you know is anxious, depressed, or considering self-harm, or suicide, there are people who want to help. Reach out here or call Lifeline on 13 11 14. Don't forget to check on your mates.