A local fun run is about the only place to test your fitness against strangers these days, but Under Armour is looking to offer Sydney's most athletic a new testing ground with the new UA COMBINE Competition. Open to just 300 competitors, the UA COMBINE Competition will run you through eight different workouts to see how well you actually stack up against the rest.
The new event from Under Armour is very different from your typical mass participation sporting event, with the doors open to just 300 competitors (150 female, 150 male). Running across no less than four countries in Australia, Singapore, Malaysia, and Thailand, all competitors will get a full Under Armour kit to wear whilst competing, with cash prizes and medals awarded to the top three competitors from both competitions.
The UA COMBINE Competition will include workouts that test competitors' agility, stamina, vertical, power, endurance, strength, speed, and cognition. From each workout, athletes will earn points that add to an overall total that will decide the most well-rounded athletes in each city.
---
---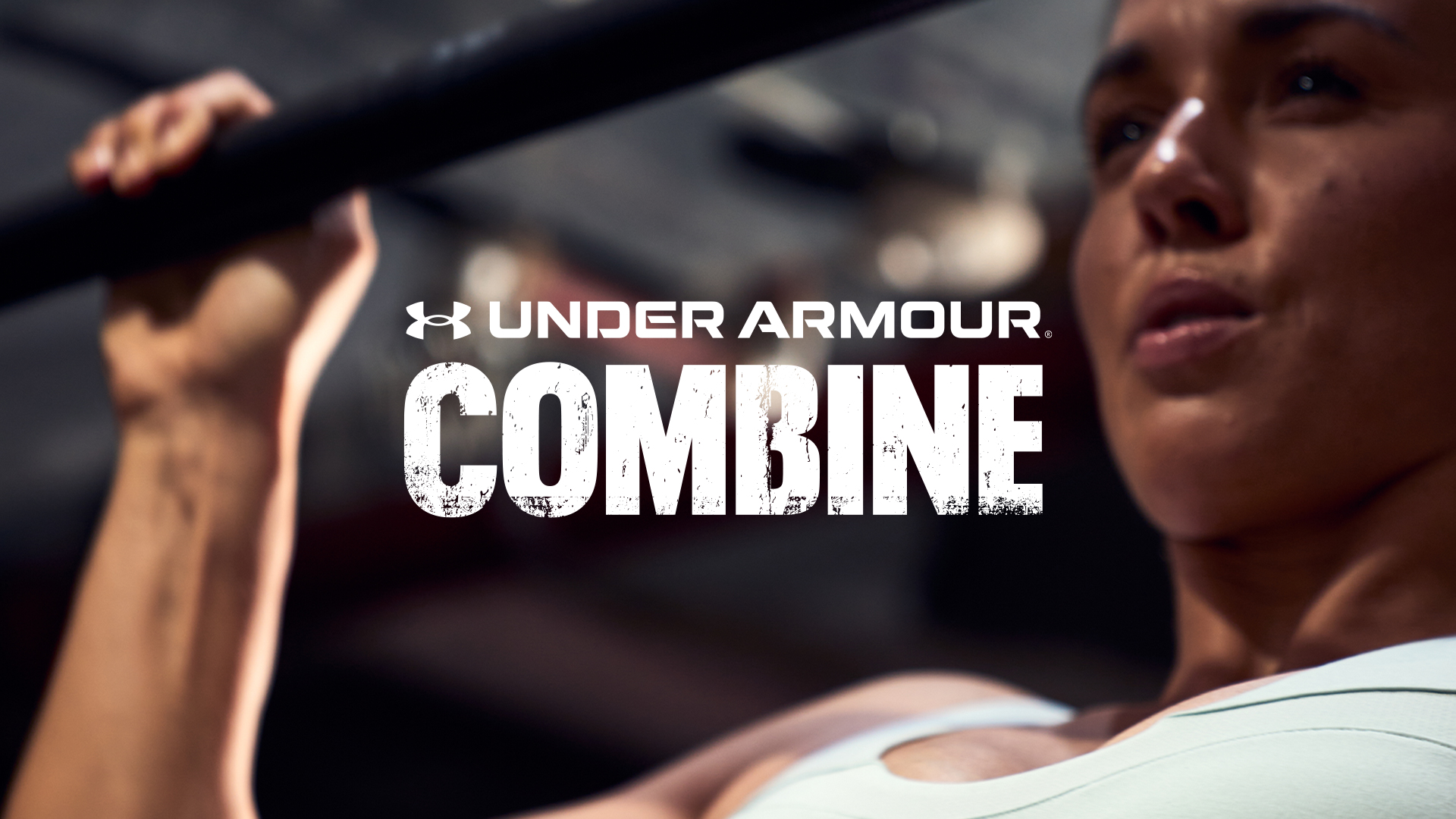 RELATED: The Under Armour Flow Velociti Wind 2 Takes An Innovative Approach To Lightweight Runners
"UA COMBINE will give participants the opportunity to challenge themselves against some of the exact same tests we put our world-class athletes like Stephen Curry and Anthony Joshua through," explained Under Armour's Global Head of Athlete Performance, Michael Watts.
The 8 tests will focus on:
AGILITY: ArrowheadChange-of-DirectionSpeedTest
STAMINA: Pull-up Beep Test
VERTICAL: Standing Vertical Leap Test
POWER: 20m Sled Push
ENDURANCE: 20m Beep Test
STRENGTH: 3RM Bench Press
SPEED: 40 Yard Dash
COGNITION: Reaction Inhibition Test
The Sydney leg of the UA COMBINE Competition will be held at Jenko Pavilion, Olympic Park, on the 17th of September. If you're keen to see how fit you actually are, head to the registration below.