Every woman in your life is different, but your mother? That woman is one of a kind. So while interests and hobbies can generally fall into a few categories (Outdoors! Cooking! Design! etc!), you want her gift to stand out. Even for that Mum who says she doesn't want a gift? For God's sake, this woman birthed you. Spare us all your Instagram tribute PR stunt and pick up the phone, write her a card, and gift her something good. Enter: The Annual Boss Hunting Mother's Day Gift Guide. A curated selection of cant-go-wrongs, so this year there are no excuses.
Whether she's due a bit of self-indulgence or she's already religious with her self-care rituals, it's hard to go past the beauty category. Fragrances can be a very personal choice, but generally a subtle floral will have its place in a woman's beauty armoury. Creed Wind Flowers ($469) ticks all the boxes of pretty and feminine, whilst Moncler Pour Femme EDP 150ml ($300) leans to the woodier side of the scent spectrum.
For something in-between, Byredo's Blanche ($254) is fresh, clean, and wears like a dream. If she's over the age of 30, skincare will be at the forefront of her mind, and New Zealand brand Emma Lewisham hits it out of the park with her Supernatural 72 hour Crème ($135), it's natural, carbon-neutral, and delivers results that have got the beauty world abuzz. She can apply it in the morning and in the evening, and she can burn a limited edition Balmain x Cire Trudon Candle ($249) while she does it.
---
---
If scents, lotions and potions have you scared, a mani/pedi will never cease to hit the spot. Spare her the local salon and send her off for a treatment that will actually relax her. Local spas offer some great options, but Crown Sydney's Signature Manicure by Christina Fitzgerald ($90) will have her loving life and she'll soon forget all those long-ago memories of pure offspring disappointment. If she's getting sick of shaving her legs once a week, she'll absolutely love the Braun Silk-expert Pro 5 IPL ($489) which offers safe and permanent hair removal.
If her self-care rituals are more of the libation variety, there's never been a better time to gift her a bottle of something good. The quality of local and international drinks that are being produced is so good, that a well-selected tipple can rival it with the best and most personal of gifts. Forget Hendricks – Australian gins are taking the top spot on a global stage, and Never Never Distilling Triple Juniper Gin ($62) has won a multitude of awards and with good reason. It's got a luxuriously long finish that makes it ideal for drinking year-round and the label looks good on any drinks shelf or bar cart – the Merci Maison Laurent Bar Cart ($1,400) makes an excellent canvas for the bottle to sit on, likewise with the LG Wine Fridge ($399) for her bottles to sit in.
For effortless luxury that will transport her to a New York City bar, try the Drinks by Loro Martini Set ($129). Ready to pour into twin coupe glasses and made by one of the world's best bartenders, nothing will take the edge off quite like it. If she's into her bubbles more than her spirits, the Perrier-Jouët Belle Époque Rosé 2013 Vintage ($350) will hit all the right tasting notes and has a stunning aesthetic, with painted bottles in homage to 1902 glassmaker Emile Gallé.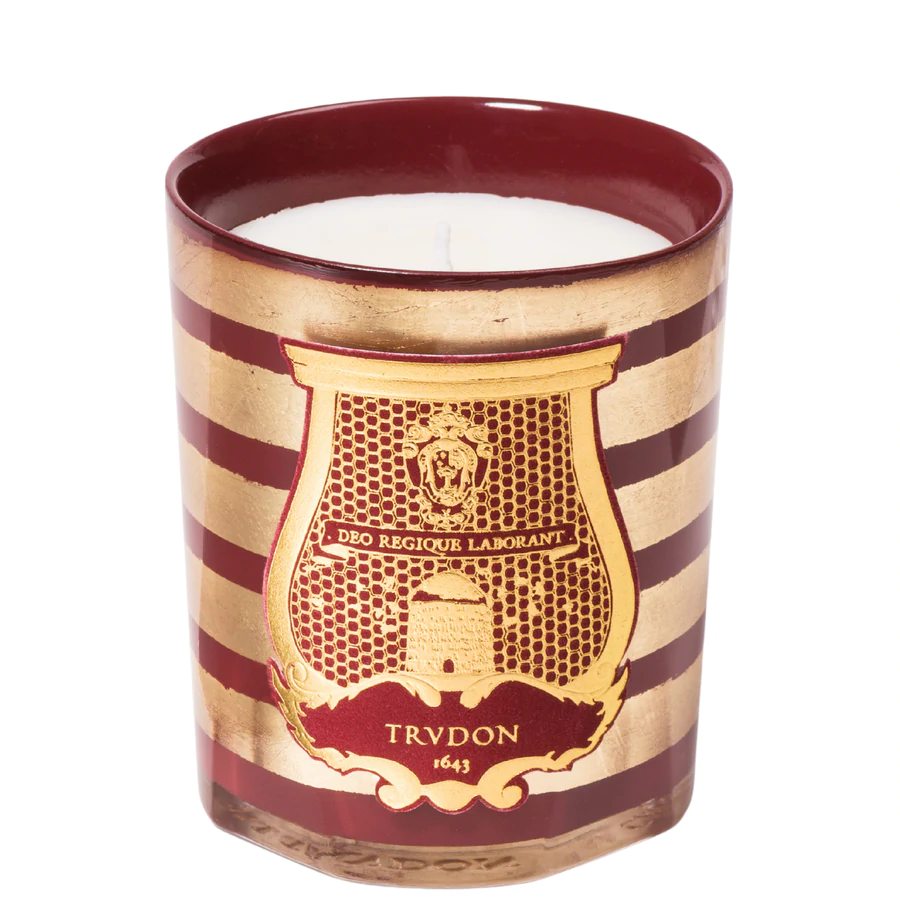 For the Mum who likes the great outdoors, a pair of practical shoes might be just what she needs. If she's into running (or keen to start), the On's Running Cloud Monster ($259.95) is a Swedish-designed shoe that may raise eyebrows with its unique design but will change her running for the better, forever. If she's partial to a more subtle runner design, the New Balance Fresh Foam X Vongo V5 ($260) is the next best thing. Running is all well and good, but with Ash Barty now retired, it's time for your lady to take centre court – regardless of whether she's got a slogger of a topspin or if her ball skills are usually reserved for post-match celebrations. Lacoste's Cotton Polo Dress ($240) is an iconic piece that will take her from en tout cas to at-the-bar seamlessly. Worn with a Stone and Strand Tennis Bracelet ($1,245)or a Cartier Juste un Clou bracelet ($4,850) (if you're wearing deep pockets), she'll be a stand-out with all her gear (even if she has no idea). Paired with the Rado HyperChrom Ash Barty II ($3,675) and it's Game. Set. Match.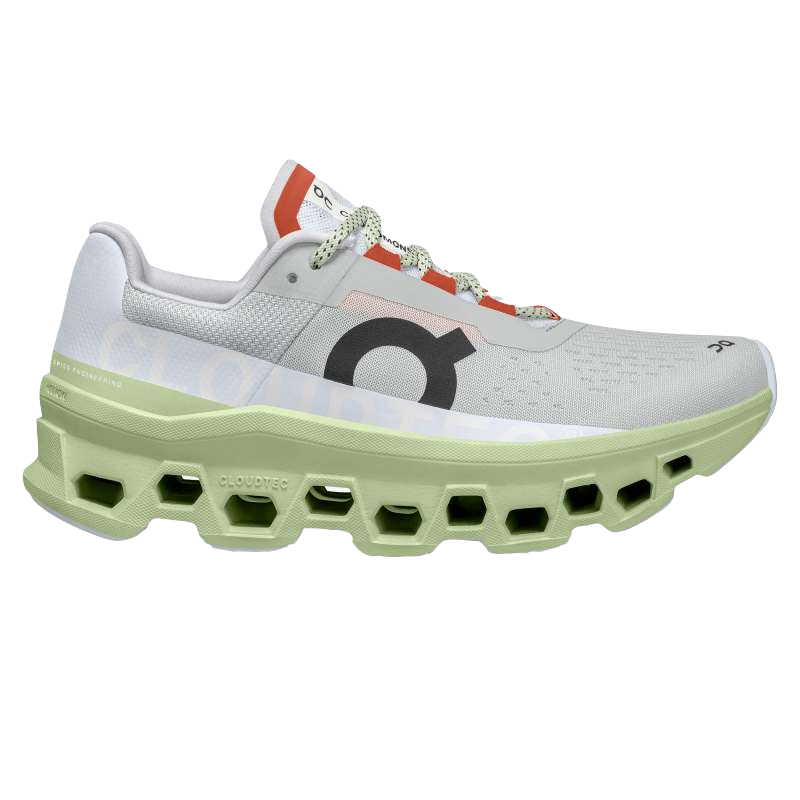 Whether she's a swimmer, a diver, or a beachgoer, allow her to drown out your incessant nagging with a pair of JB Reflect Flow Pro Headphones ($300) – they're wireless, waterproof, noise-cancelling, and everything she needs to get in the zone while she's in the water. But hey. Just because she loves the outdoors doesn't mean she has to like exercising, right? The Gozney Roccbox ($799) is a portable pizza oven that the whole family will benefit from and paired with a Samsung Projector($1,295) is the ultimate backyard set-up for movie night/date night/girls night from here on out.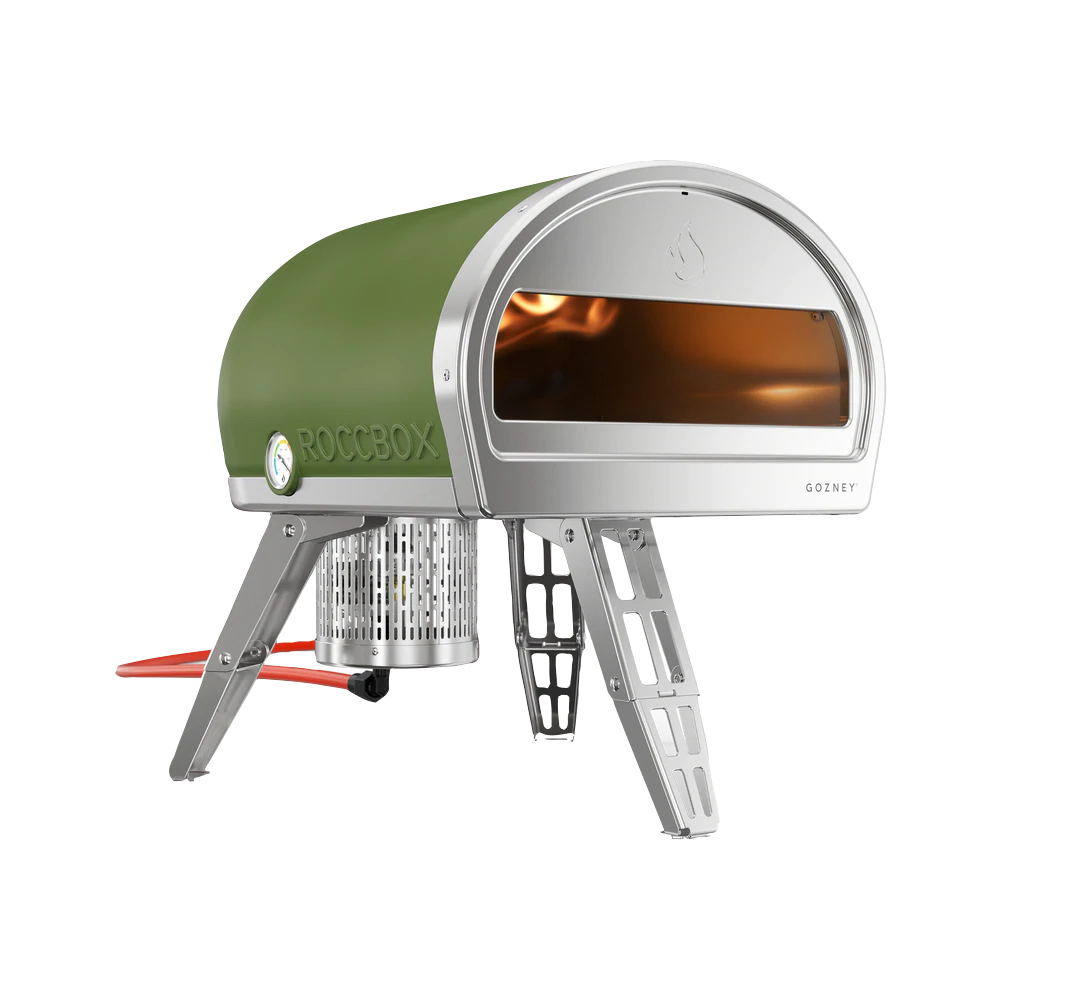 For the woman who, no matter what shit her kids are throwing at her, always looks 10/10, a considered wardrobe addition will keep her very pleased. Her nighttime reading consists of Vogue and Russh, and here's what the style set is coveting this Mother's Day: Lucy Folk x Levi's Trucker Jacket ($600) is the denim jacket she'll keep forever. The Vintage Alhambra Pendant by Van Cleef & Arpels ($4,500) is the piece of jewellery that she'll treasure forever.
If she's heading interstate/overseas now that borders are open? Rimowa's Essential Cabin Lightweight Carry-on ($1,070) is the suitcase she'll use forever, and Gucci's 1961 Jacqui bag ($3,815) is the handbag that will keep her looking chic forever. If she's the mother of your children (please don't gift these to your actual Mother), a Set of Five Signature Lace Thongs by Hanky Panky ($106) will keep her feeling sexy. And finally, a Lee Matthews' Landon Shirt in Blue Stripe ($329) and a Maggie Marilyn 01 Singlet ($68.50) will have her looking casually cool and put together (even when she's internally slapping you) forever.
---
---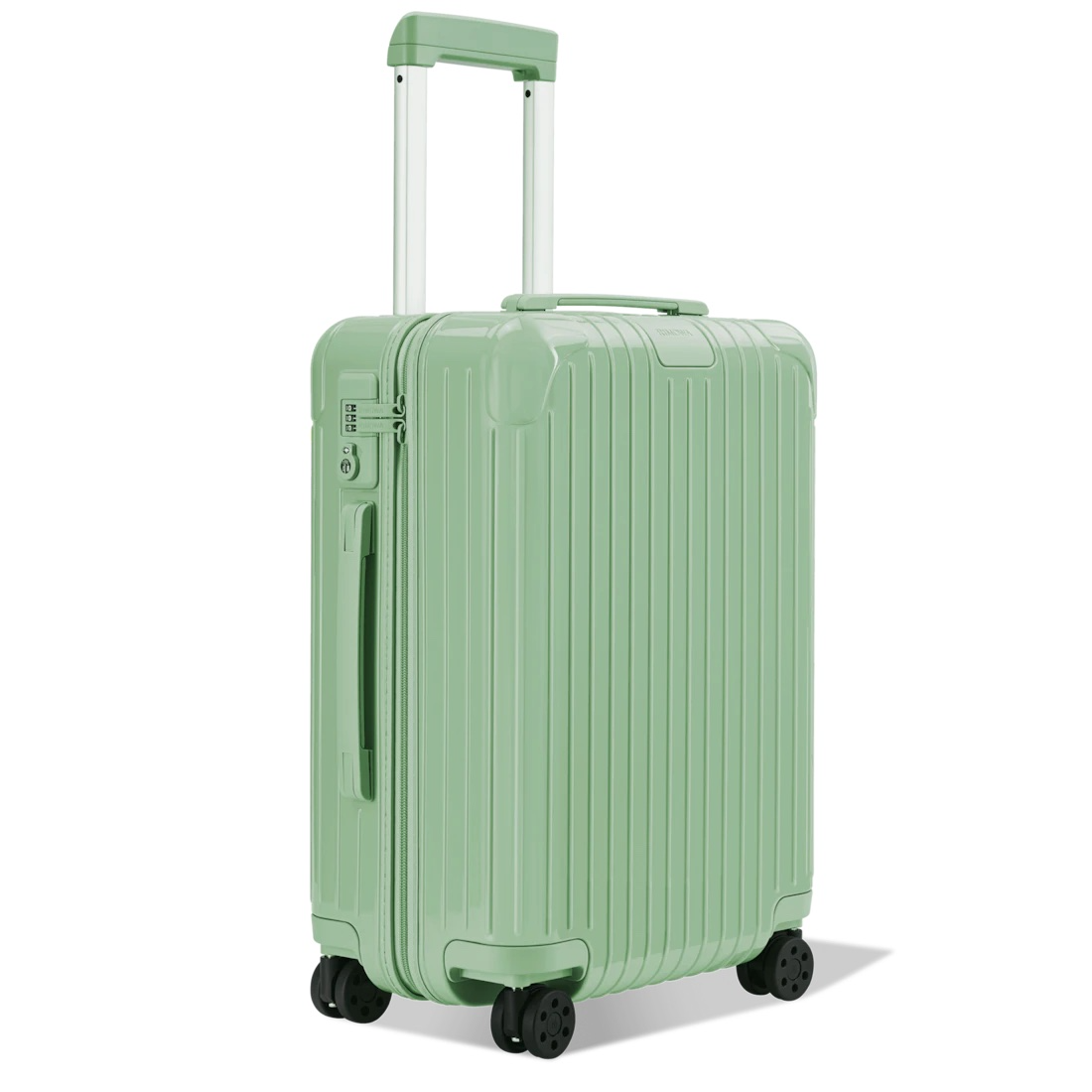 If all else fails, give her the gift of time. Whether you're slapping a new piece on her wrist like the Breitling Superocean Heritage '57 Pastel Paradise ($6,350) or something a little more subtle like the Tissot Belissima ($650), or actually giving her more free time by a) cleaning up after yourself and b) investing in a Deebot X1 Omni Robot Vaccum ($2,499), she's going to love whatever time she gets to spend with you.
Now get spending.