If Dubai does one thing, it's excess. In every shape and form, you haven't seen luxury until you've seen Dubai.
This is true for visitors, for sure, yet one thing for certain is that the locals – or perhaps prospective locals – do it better. After all, if you're going to call Dubai home, you'll need the pad to match. The best part? All the properties below are available for purchase right now.
Serenia The Palm
Price: $12.7 m
---
---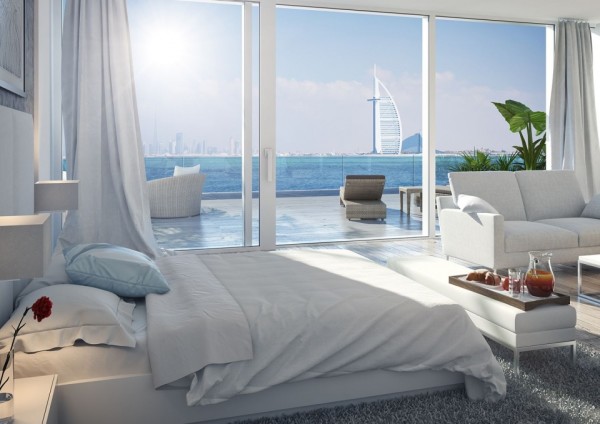 Sitting on the crest of Jumeriah The Palm, Serenia blends both indoor and outdoor beachfront living. With unparalleled views of Burj Al Arab and clean lines offset by vibrant natural flora throughout, the sun-filled residence is prime for those after supreme luxury without unmanageable amounts of space.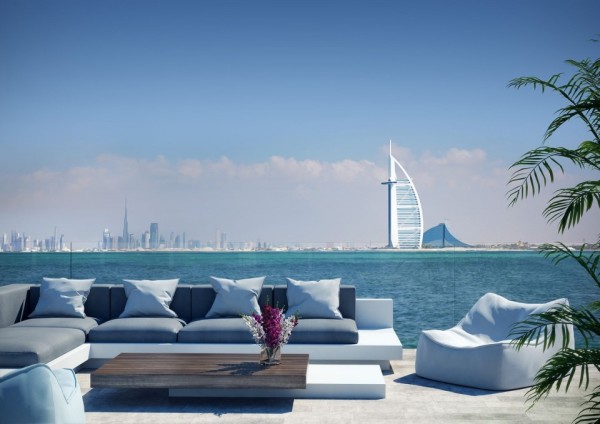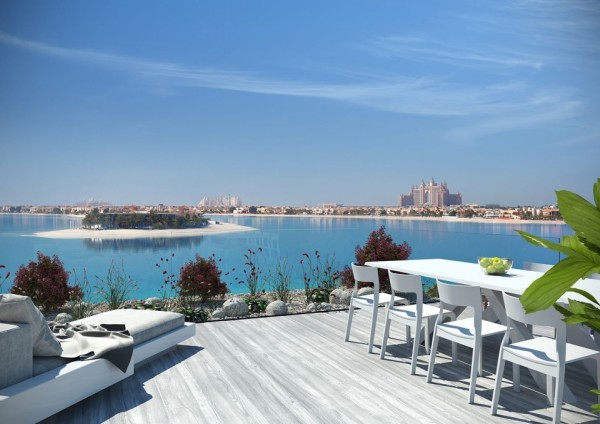 Bromellia
Price: $15.8m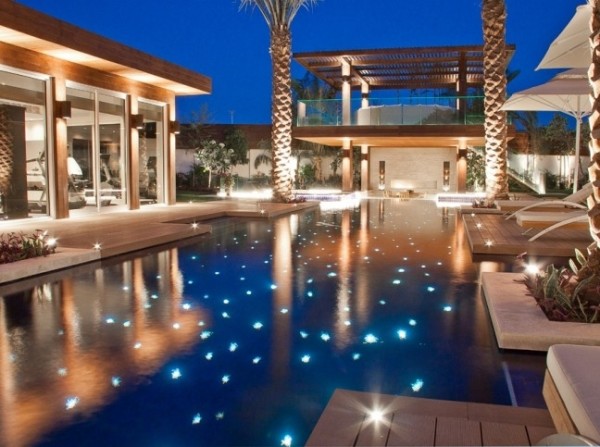 This is one for those who are eager for a touch of nature in their home landscape, with strong earthly vibes surrounding a ground floor compound. Bromellia boasts an external spa house with cold water plunge pool and a gymnasium. Fibre optic lighting sets the tone within the walls, glass mixes up the wooden construction and a waterfall provides a natural soundtrack to your outdoor entertaining.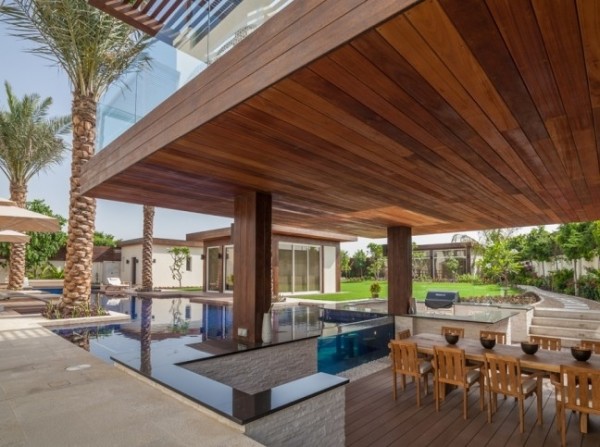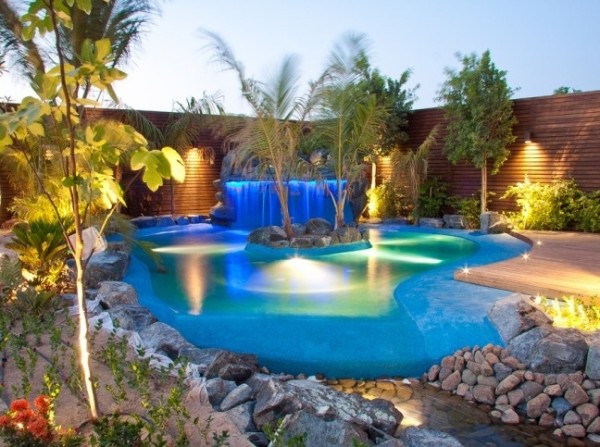 Fronds Signature Villa
Price: $15.9 m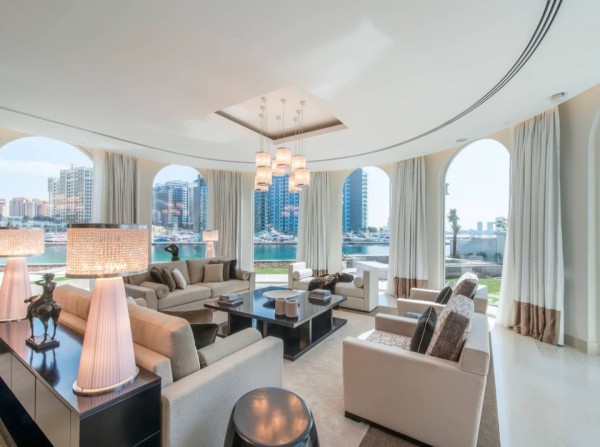 City slickers will be satisfied with this signature villa's blend of large, luxe living with its prime marina location. Guests and residents alike will be privy to spectacular 180 degree views from the living areas and bedrooms, of which there are five of the latter. Onyx marble, glass and wood put the exemplary finishing touches on this property backing onto the pristine Dubai Marina.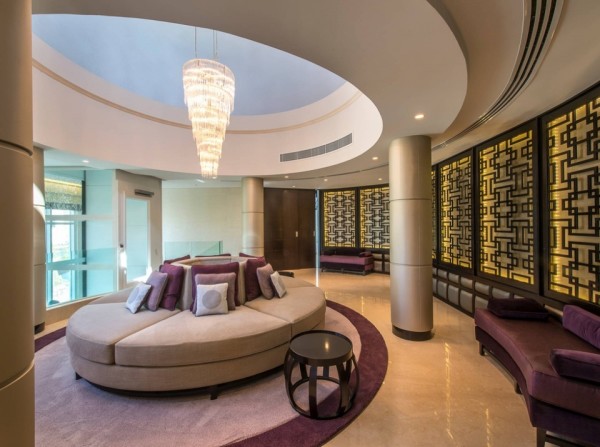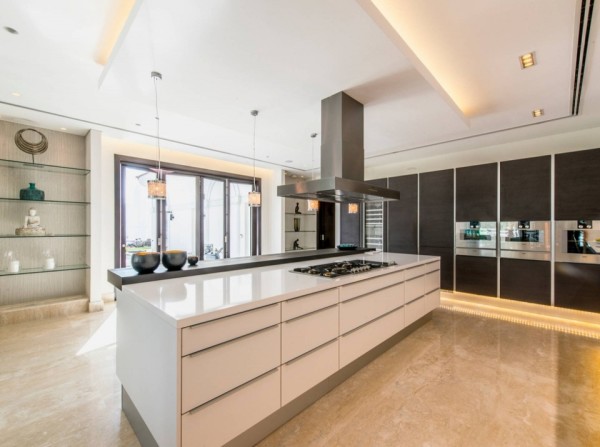 Seaside Villa
Price: $19.7 m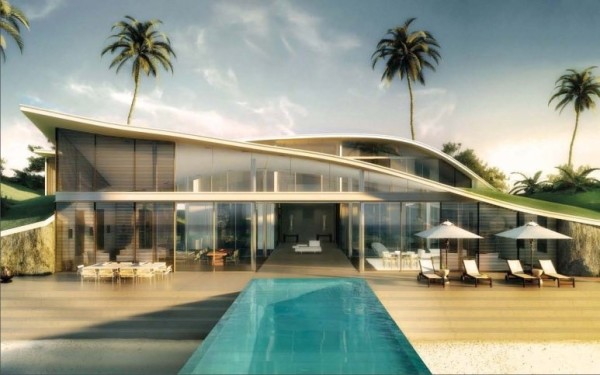 This property is an entirely new ball game. There's rich, and then there is Dubai rich. Despite infinity pools becoming a recurring theme across this list, this particular residence protrudes its pool out from the house onto the beach towards the ocean. Seaside embodies the loft-style living, with incredibly high top ceilings, an open plan design and massive glass walls. A floating marina and private helipad to assist the commute, is, of course, an expected addition.
---
---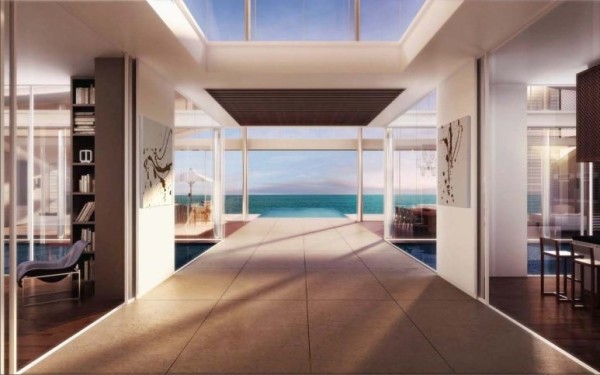 World Island Resort
Price: $28.1 m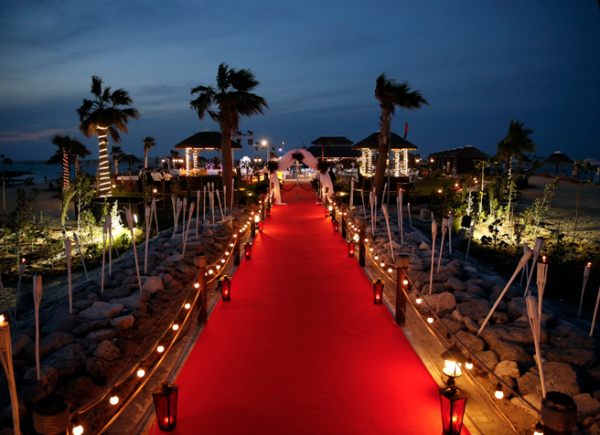 The World Islands were a fresh addition to Dubai's coastal landscape in the recent half-decade, and this property is one of the first to be completed and available for purchase. The 300 private artificial islands are shaped to resemble a map of the globe, just 6 kilometres off the coast of Dubai.
This island hosts its own international restaurant, tennis courts, infinity pools and chalets, which are merely a handful of services available to you. Should you wish to host guests, establish a vacation business or simply take over the entire island for yourself, it's entirely up to you.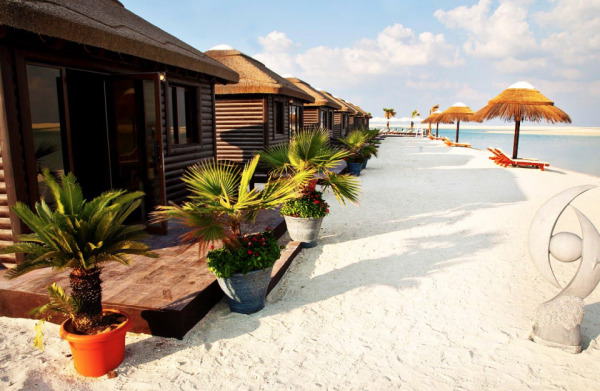 The One
Price: $32.9 m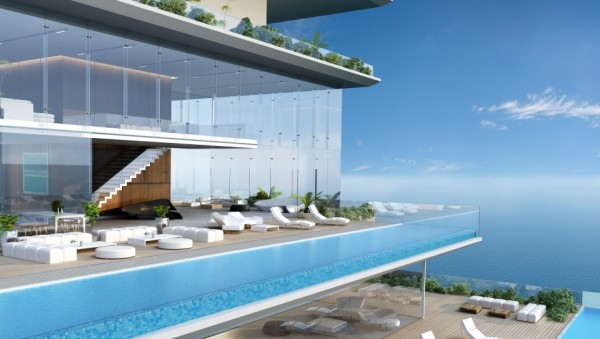 A truly one-of-a-kind, yet-to-be-built exclusive penthouse that offers 24 hr valet, maid service, a safe room and six premium bedrooms. With internal staircases, a private marina, his & hers spa and bathrooms and only the finest of Italian interior and amenity luxuries. There aren't any words to do these images justice.