South Australia has some of the best country pubs in the entire country – to which there is no debate. The combination of stunning remote locations, an unstoppable well of some of the world's greatest wines, and an abundant source of food – everything just falls in exactly the right place to help make a road trip across the state all the more tempting.
Best Country Pubs South Australia
Prairie Hotel, Parachilna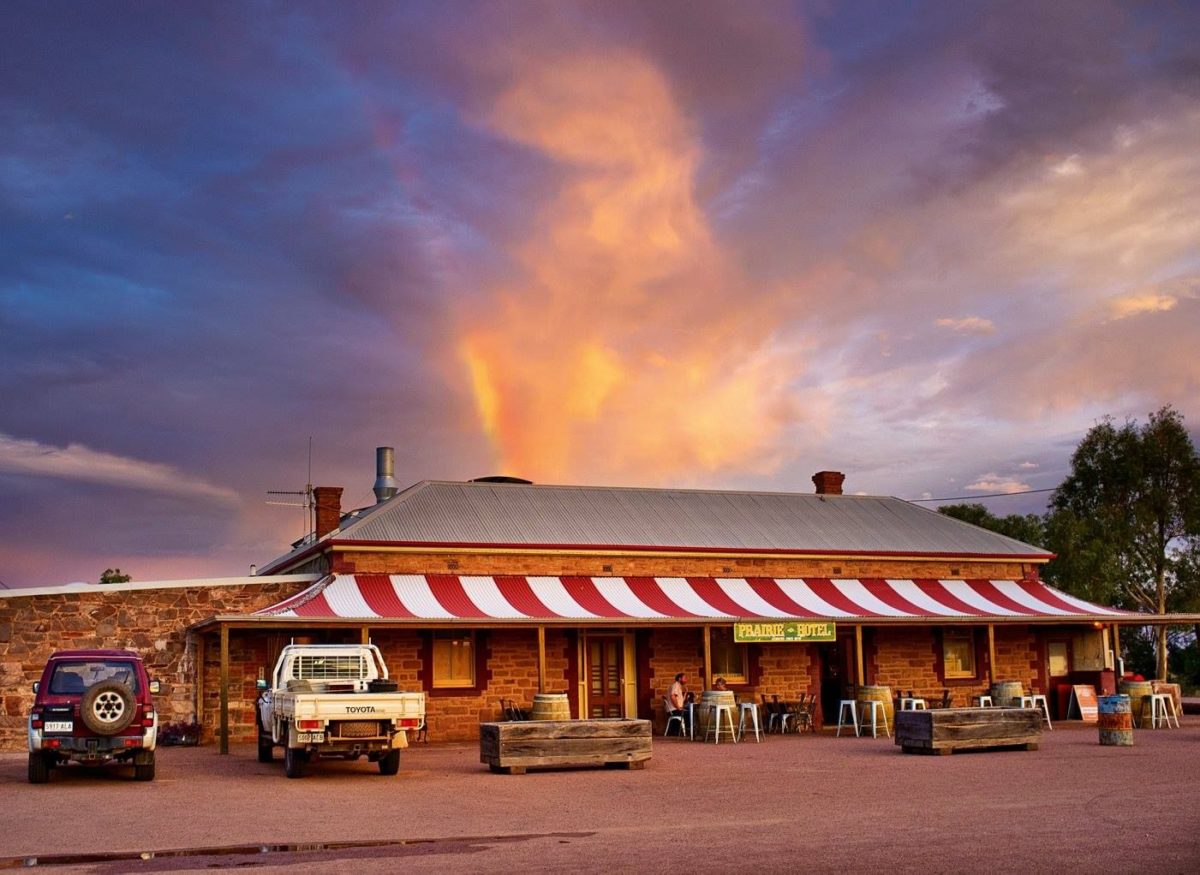 If you're road tripping through the Flinders, head north-west to the arid surrounds of the Prairie. You wouldn't expect it but this is one of the finest gastropubs in all of Australia, with almost three decades of acclaim behind the kitchen's penchant for turning out fine-dining in an arrestingly casual approach. The bar is also bolstered by one of the best drinks lists any beer, wine or spirit drinker could ask for, with native-forward produce the biggest consideration. While you're there, don't forget to fling on over to Nilpena Station, where you'll find one of the most historically significant and rich fossil sites in the world.
Address: Corner of High Street & West Terrace, Parachilna
Contact: (08) 8239 2296
---
---
---
Sevenhill Hotel, Sevenhill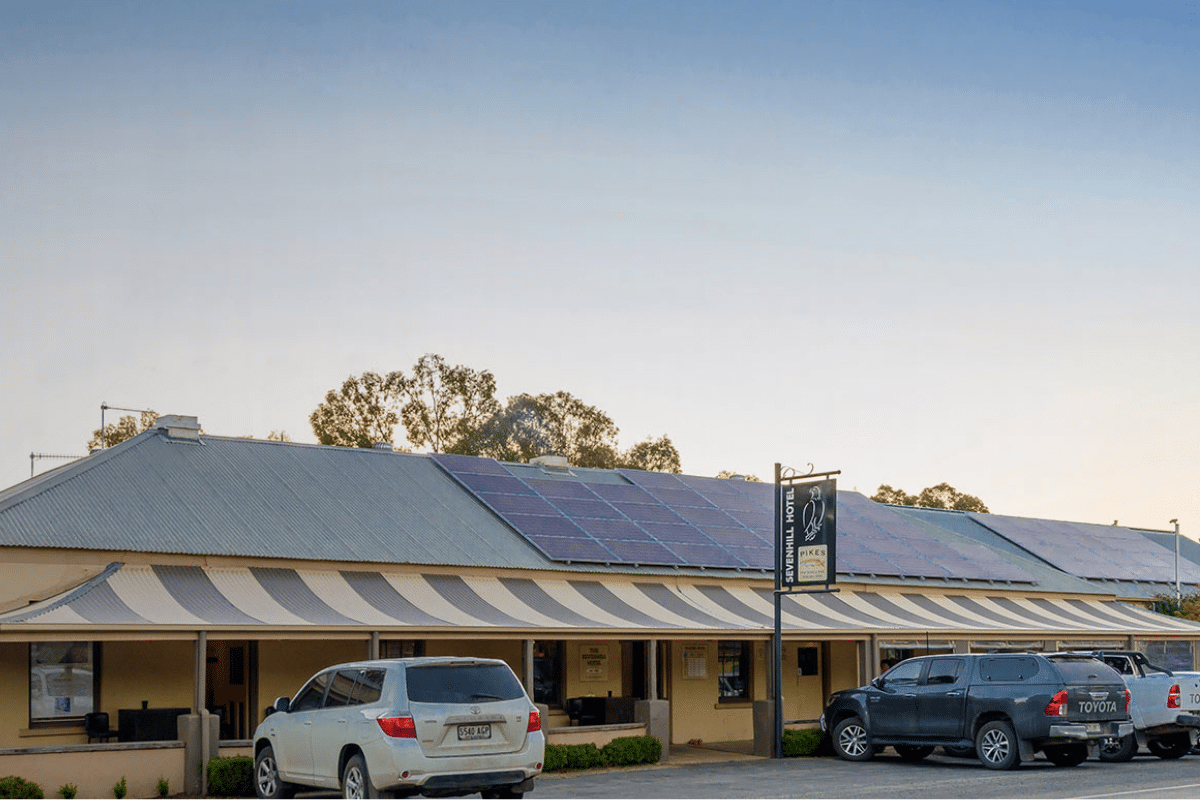 A constant winner for their kitchen, Sevenhill Hotel is a destination pub if there ever was one. The eternally charming pub sits at over 150 years old, defined mostly by its extensive grasp of Clare Valley wines, bucolic atmosphere and show-stopping food. Some red wine, a house-made beef schnitzel and a fireplace is all you'll need here.
Address: Main N Road, Sevenhill
Contact: (08) 8843 4217
---
Victory Hotel, Sellicks Hill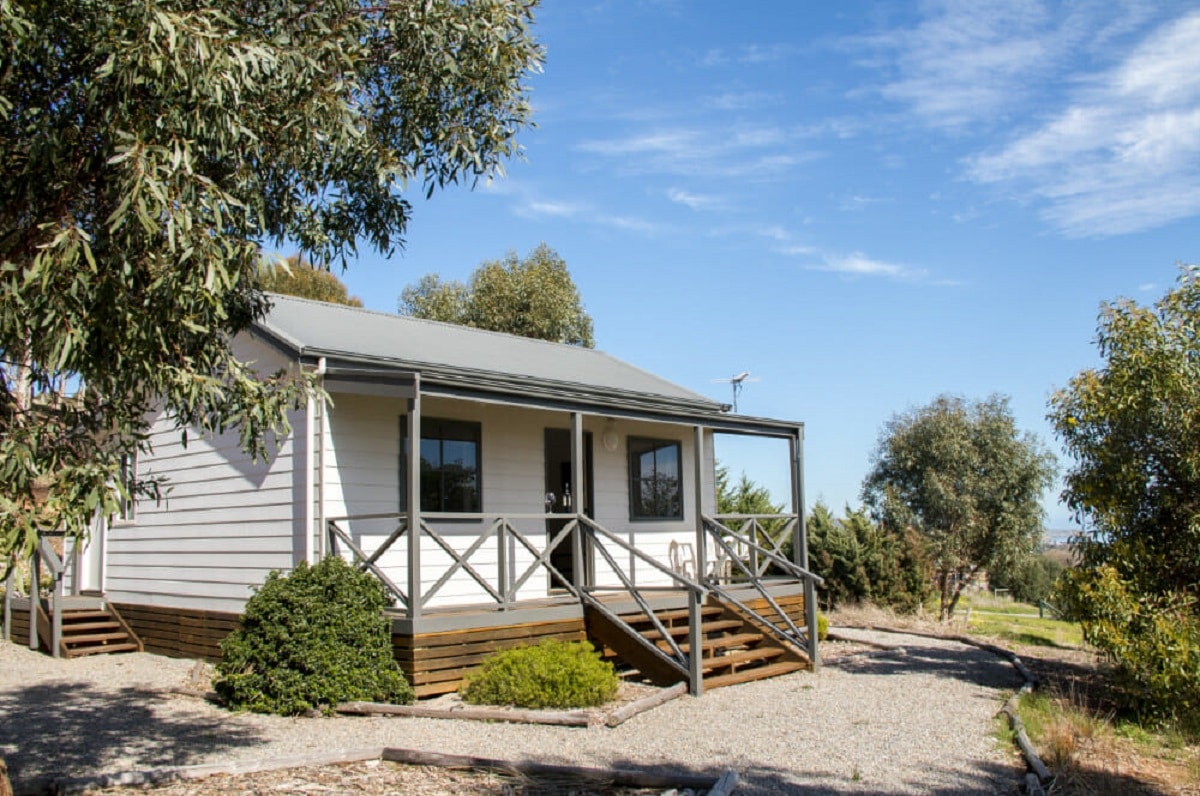 Victory Hotel is just an hour outside of Adelaide, just head south and you'll stumble across this pub, which has one of the state's best and longest wine lists. And wine is very much the thing to order here, a seriousness and passion for grapes that extends to a thoroughly impressive cellar which holds around 8,000 bottles of the good stuff.
Address: Old Sellicks Hill Rd, Sellicks Hill
Contact: (08) 8556 3083
---
Hahndorf Hotel, Hahndorf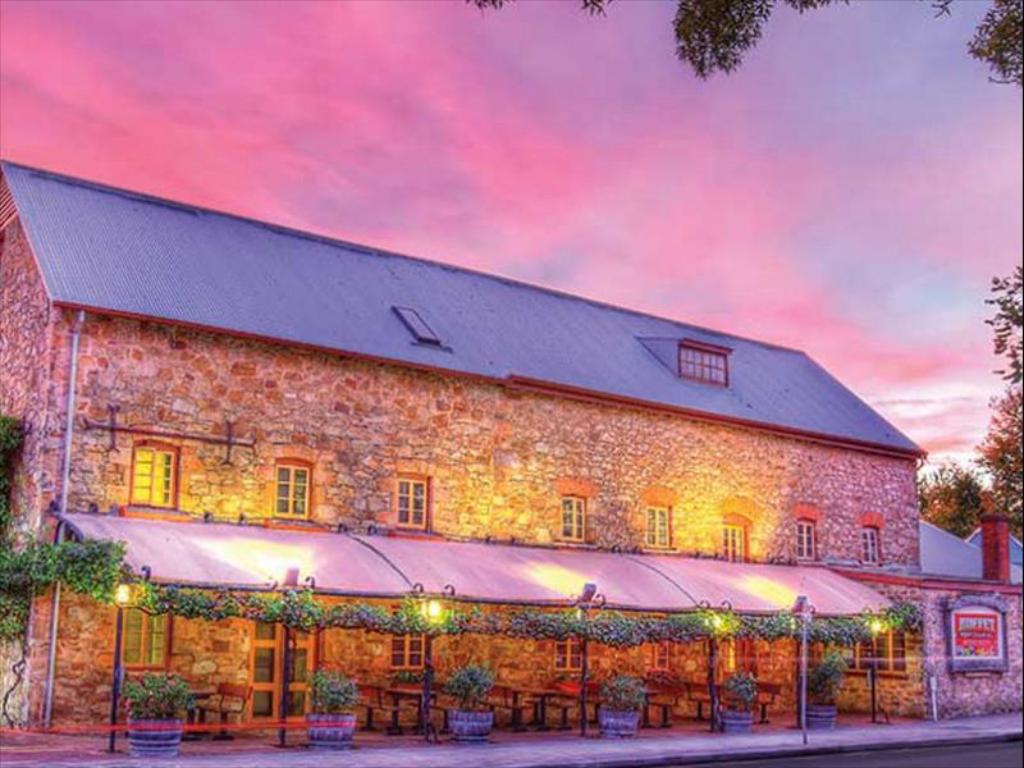 Once you've started exploring the Adelaide Hills it's almost impossible to stop happening upon hidden gems like the Hahndorf Inn. As the heart of one of the country's oldest surviving German settlements, you kind of know what to expect here – strong, supersized beers that'll make you feel like you're fanging through Oktoberfest, and giant massive weiner schnitzels that would intimidate lesser men.
Address: 35 Main Street, Hahndorf
Contact: (08) 8388 7063
---
The Woodside Hotel, Woodside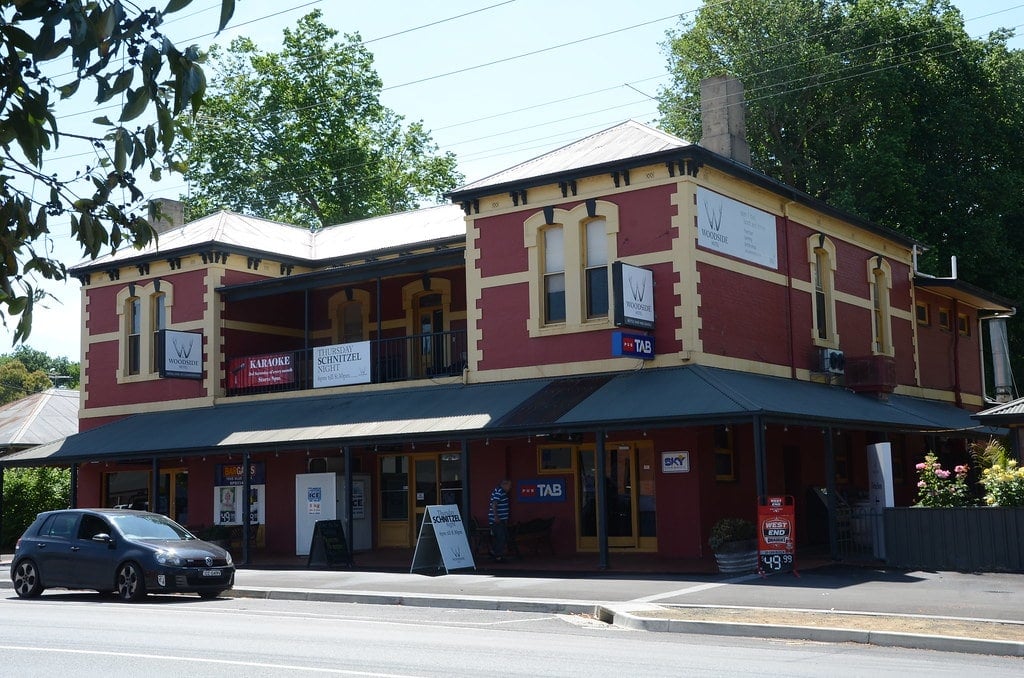 The small village of Woodside doesn't feel like most places in the Adelaide Hills. It lacks the throaty German punch of Hahndorf and the relentless growth of Mount Barker, instead settling on a more relaxed and idyllic vibe that feels like it's truly stuck in a time bubble. That's part of the charm of this destination, which is home to one of the best cheese shops in the state, as well as one of the best pubs in all of South Australia. That's Woodside Hotel mind you, standing tall at two storeys and offering an authentic country pub experience.
---
---
Contact: 34 Onkaparinga Valley Road, Woodside
Address: (08) 8389 7140
---
Stanley Bridge Tavern, Verdun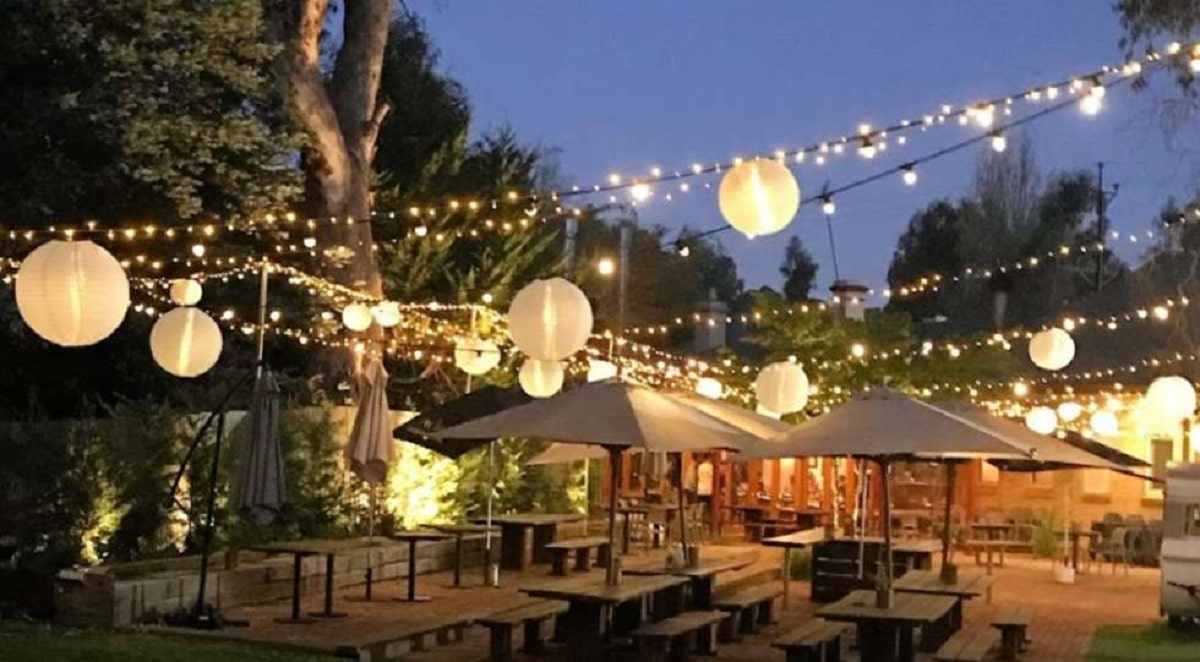 The best part about road tripping through the Adelaide Hills is that you get three of the best country pubs in South Australia just a stone's throw from each other. The first: aforementioned Woodside Hotel. The second: Hahndorf Inn. The third: the equally stunning Stanley Bridge Tavern, with one of the best beer gardens in the state and a menu of refined pub classics that goes down well with a few cold ones.
Address: 41 Onkaparinga Valley Rd, Verdun
Contact: (08) 8388 7249
---
William Creek Hotel, William Creek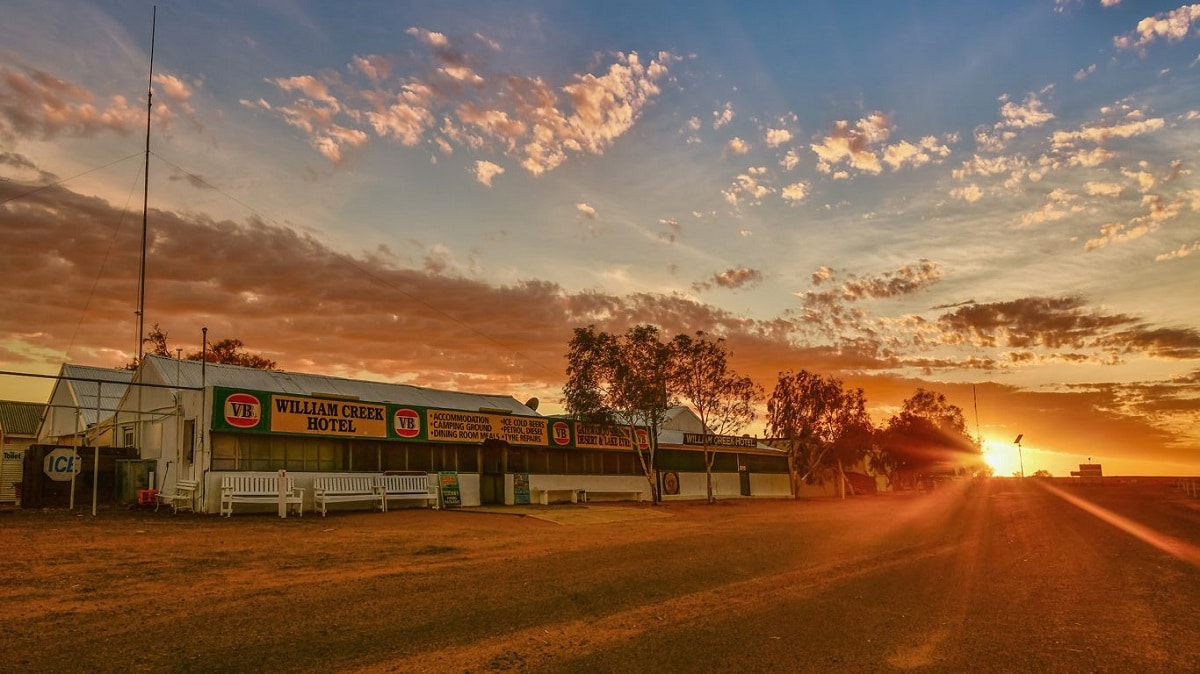 William Creek may be remote, but it's actually one of the most ideal locations in South Australia. Not far from the iconic Kati Thanda-Lake Eyre, it's a favourite stop for road-trippers keen to see one of the country's greatest sites. Whoever stops here ends up in love with the heritage-listed William Creek Hotel, which was notably built with old sleepers from the iconic Ghan Railway. History creeks through every corner of this hotel, which dishes up rustic charm by the bucket load, keeping it fiercely casual with cold ones and pub grub.
Address: LOT 1 Oodnadatta Track, William Creek
Contact: (08) 8670 7880
---
The Salopian Inn, McLaren Vale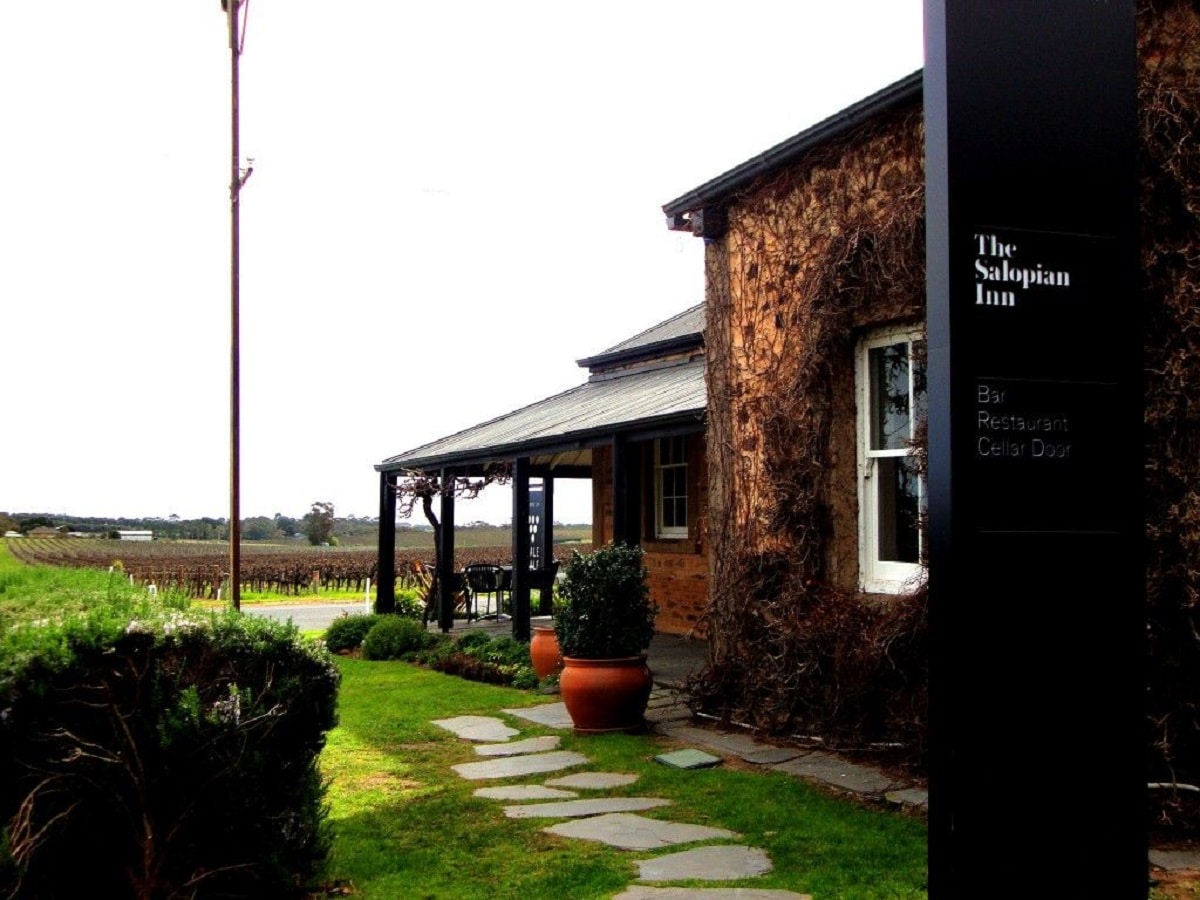 Is The Salopian Inn a pub? Probably not, but it's almost too good not to include on a list of the best pubs in South Australia. It's a regional restaurant first and foremost, with an organic kitchen garden giving the kitchen the kind of depth they need to put together a menu that traverses the world to pull in many influences. The menu changes very regularly so there's little point in listing what's on offer at the moment, but one thing that won't change is the hundreds-deep stock of artisan gins or the immaculate wine list, showcasing of course the local bounty of McLaren Vale.
Address: Main Rd, McLaren Vale
Contact: (08) 8323 8769
---
Penneshaw Hotel, Penneshaw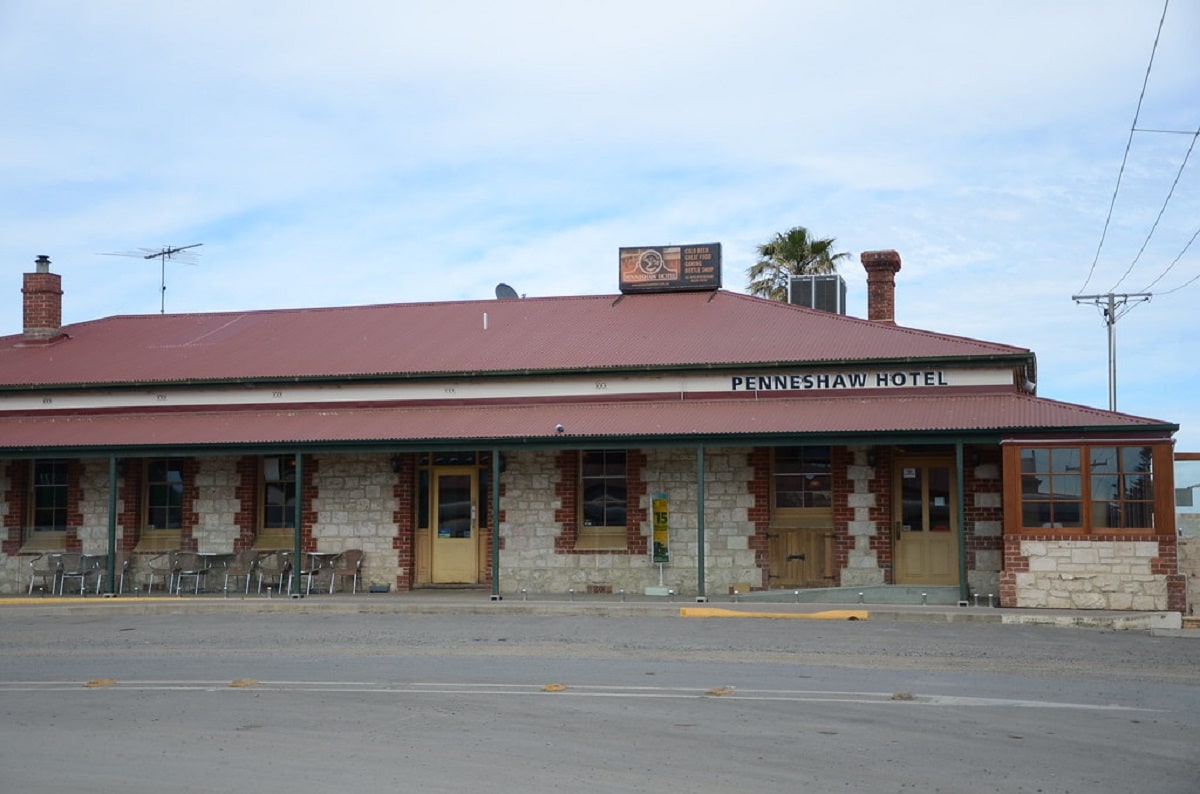 Anyone heading to Kangaroo Island would be wise to give the Penneshaw Hotel a visit. Not only is it one of the best country pubs in South Australia, but this stone building also houses some of the best food on the island, with a good range of on-tap beers and some cosy accommodation for those who want to stay in something a bit more affordable than Kangaroo Island's famous spots of luxury accommodations.
---
---
Address: North Terrace, Penneshaw
Contact: (08) 8553 1042
---
Marion Bay Tavern, Marion Bay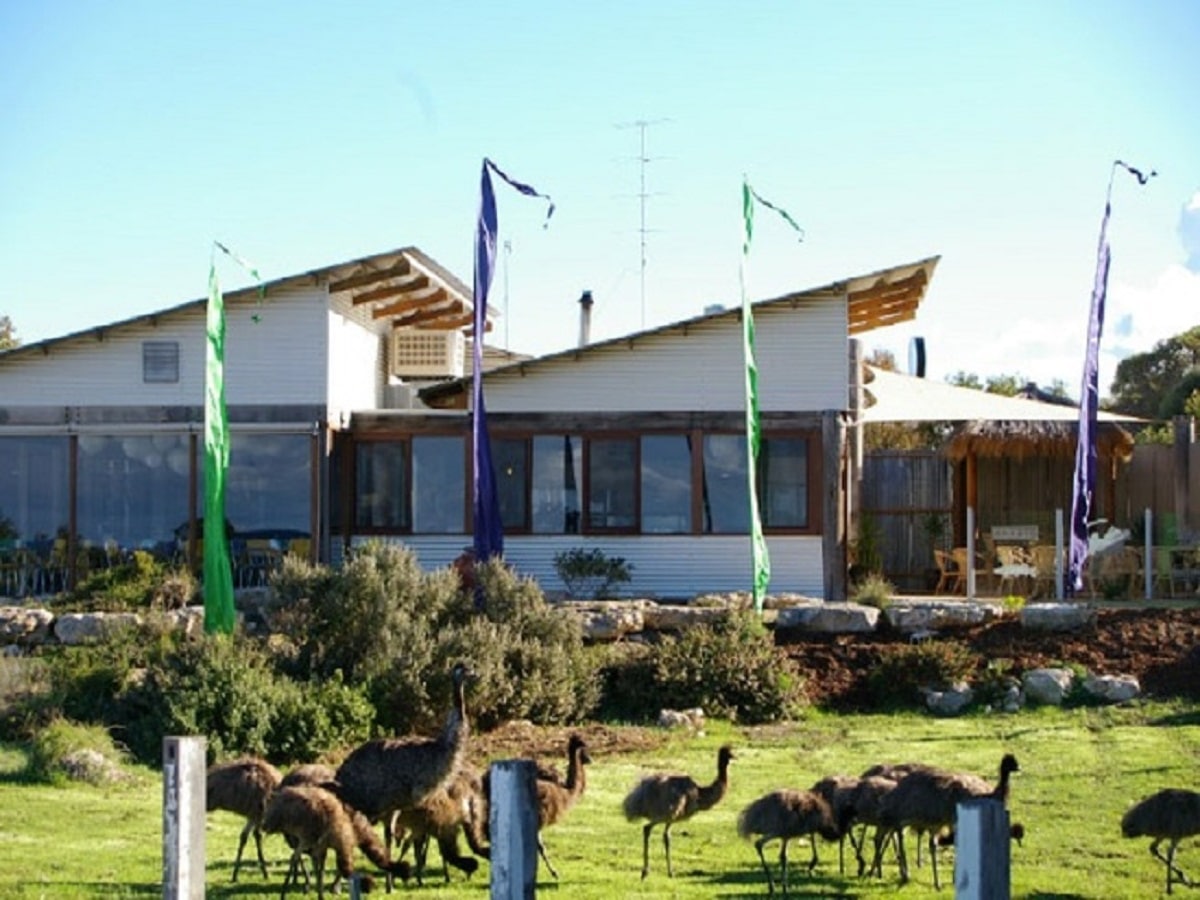 You'll likely want to stay a few days in Marion Bay, so luckily the local tavern has some decent accommodation to offer alongside the typical pub tent poles. This modern tavern, which is made from recycled timber and corrugated iron, is as close as it could be to the beach, reflected in the seafood-centric menu and breezy live music program.
Address: 5 Stenhouse Bay Rd, Marion Bay
Contact: (08) 8854 4141
---
Watervale Hotel, Watervale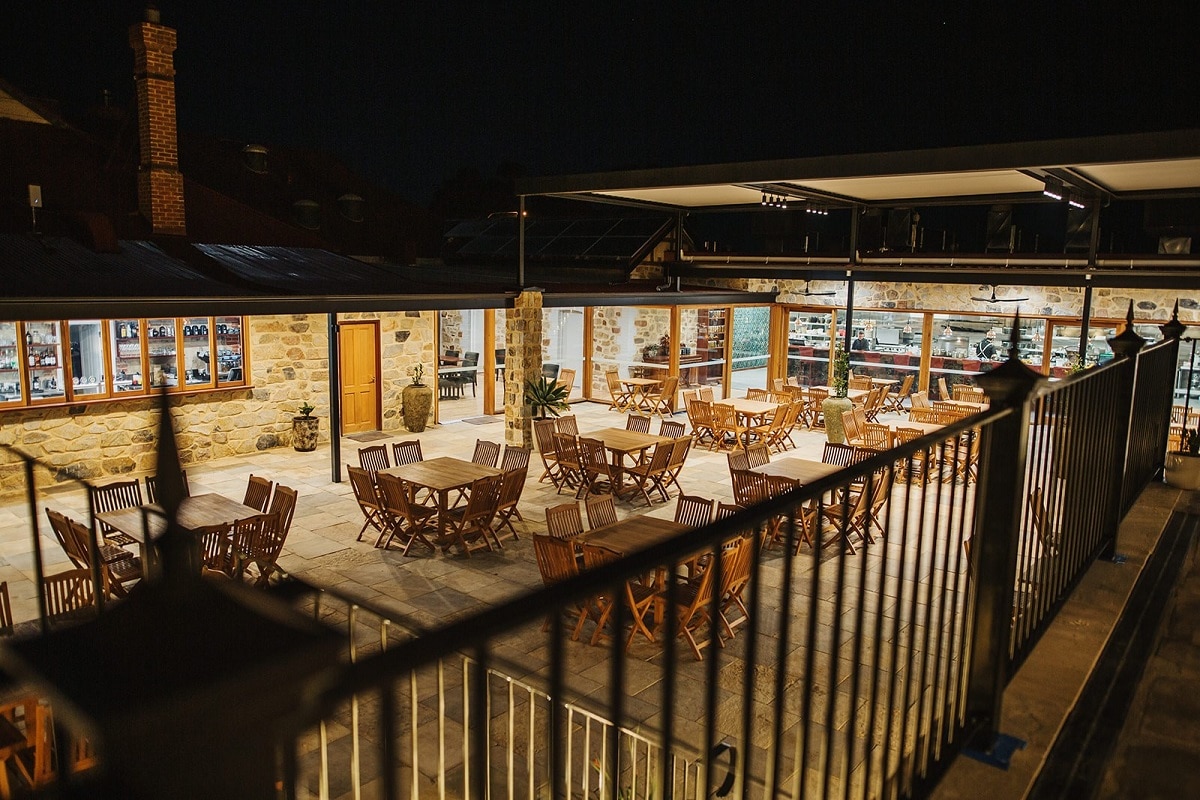 You don't even have to walk inside to tell that The Watervale Hotel is one of the best country pubs in South Australia. It looks the part. Not only is this one of the most charming pubs in Australia, but it's also home to some of the best and most refined food you'd find in a regional venue. Local flavours have been gently blended with influences from the world's greatest street foods, served in an elegant dining room that's lifted by fine wines from Clare Valley. Although if that's too upmarket for you, there's always the sun-soaked beer garden.
Address: 37 Main N Rd, Watervale
Contact: (08) 8843 0229
---
The Crafters Hotel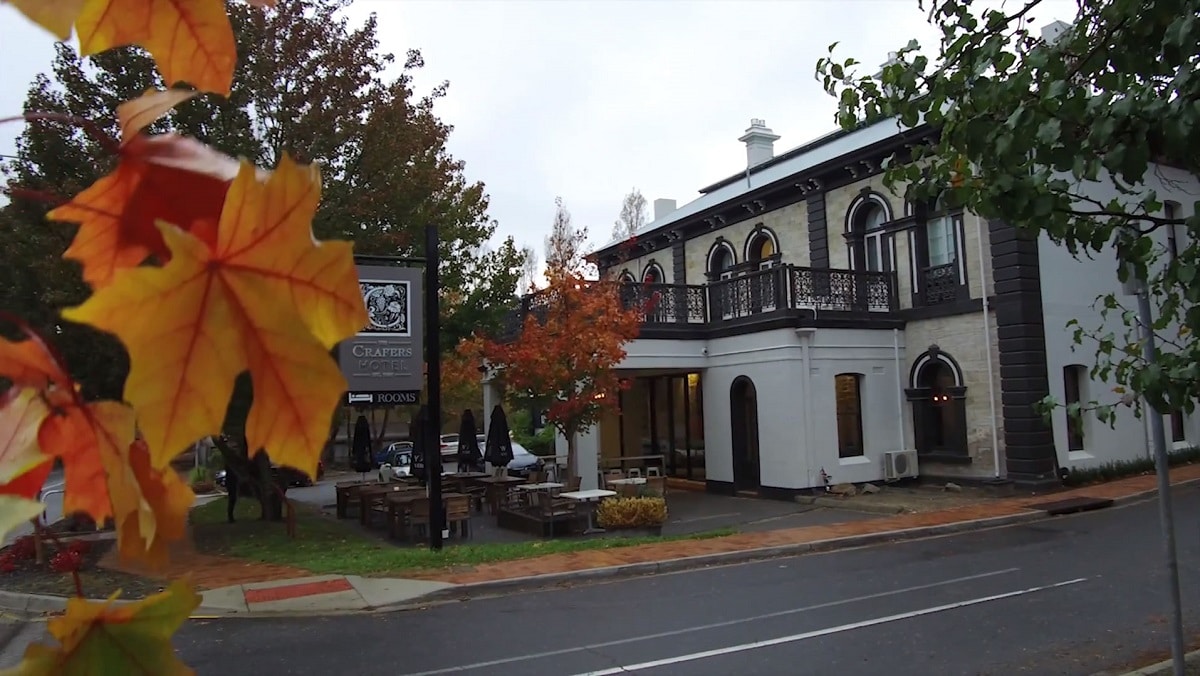 The Crafters Hotel just may be one of the more premium country pubs out there, with 4.5 star accommodation and scope for some of the finest wines in South Australia. Heading down to the cellar is the best way to go here, but make sure your dipping deep into the kitchen's produce, given they've got a classic approach to French cuisine alongside the more traditional Aussie pub grub.
Address: 8 Main St, Crafers
Contact: (03) 8339 2050
---
Heading somewhere else instead? Check out these lists of the best country pubs in Queensland, Tasmania, NSW, and Victoria.
---
---