UBS might not think Sydney is in real estate bubble territory just yet, but there are certainly indicators suggesting otherwise. Take the Sydney couple who've recently been thrust into the spotlight for deciding to resell a Kensington townhouse just nine weeks after they purchased it – and actually managed to receive $600,000 more.
Before you ask: no. This wasn't a case of any lightning-quick renovation jobs, rivalling that of the time-honoured Aussie reality TV show format, nor was a deposit of crude oil unearthed from under the house (we think). This was simply a case of the aforementioned couple deciding the joint wasn't for them meets buyer waiting in the wings; the latter of whom didn't even inspect the place. Roger Wardy of Ray White-Touma Group negotiated the entire deal before the couple had even settled on the property.
RELATED: Bloke Pays $17 Million For Melbourne Penthouse After Seeing It On Instagram
---
---
"The couple – who wished to remain anonymous – originally thought they overpaid for the property," explains Real Estate.
"They exchanged contracts on the three-bedroom home with a different agent for $2.55 million during lockdown, suffered instant buyer's remorse, and decided to resell it."
The eager beaver willing to pay $3.15 million for this very same three-bedder reportedly missed out on multiple opportunities in the area; believing the Kensington pad "ticked all the boxes," hence why they were so willing to pull the trigger without an inspection.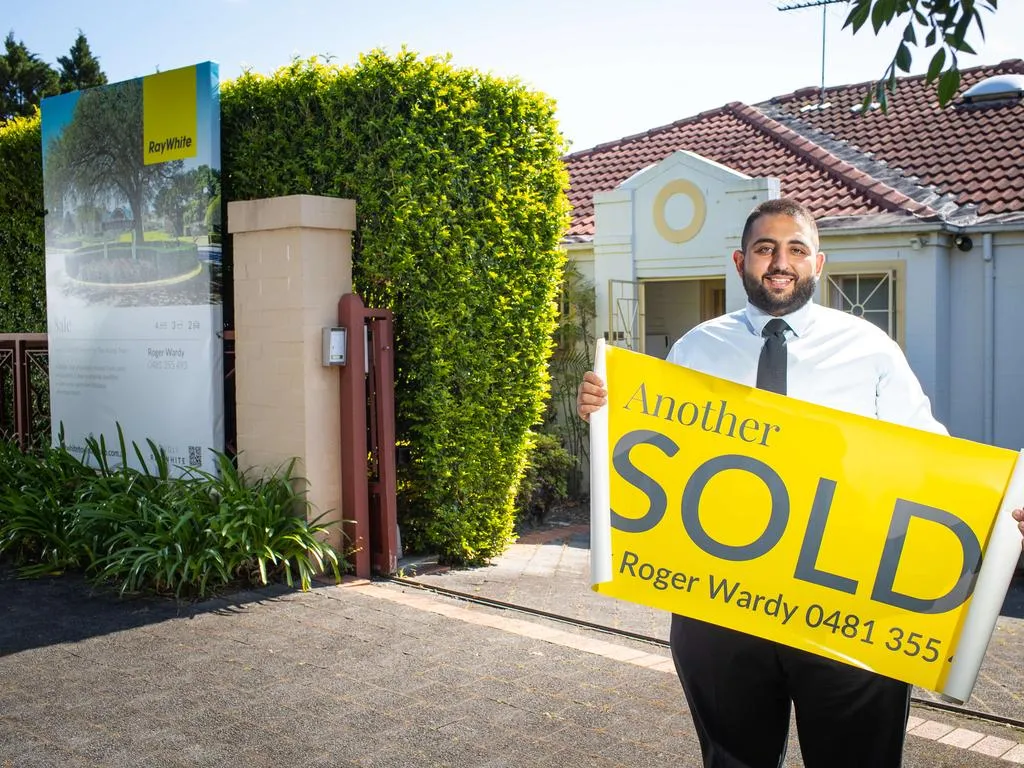 The only downside for our Sydney couple who were equally eager to resell this headline-making townhouse was that they had to settle before it traded – which meant ponying up $110,000 in stamp duty. Still, that's $490,000 straight into their pockets from the overall $600,000 sum. Or roughly $55,000 for each week of doing essentially nothing.
"They got that for just changing contracts. That's it. Basically, money for nothing," says Roger Wardy.
"Everyone in our office has been freaking out about it. It's pretty amazing."
We're just going to leave this chart here…
---
---