The poor bastards smuggling chipolatas often receive the bulk of our penis-related sympathies, but a brand new documentary titled Too Large For Love has set out to change that.
Searching far and wide for all the human tripods, three-legged operators, and blokes born with a built-in kickstand doing it tough, this X-rated endeavour will shine a light upon the other end of the spectrum (and all the problems being well-endowed comes with).
RELATED: Aussie Blokes Only Have The World's 43rd Biggest Average Penis Size
---
---
"A recent survey found that nearly half of the male population wish they had a bigger penis. So, a bigger penis, a better life, right? Well, not always," reads the casting call posted by Spun Gold TV.
"A brand new documentary will discuss the hidden problems of living with a very large penis, how it affects all aspects of life including your sex life, and what help is out there for those in need."
"We'd like to speak to people about their positive and negative experiences of having a large penis or being with someone who has one."
This ain't exactly Spun Gold TV's first rodeo, either. Aside from Too Large For Love, some other unconventional titles under the UK-based production company's belt include The Real Full Monty, Love Your Garden, and My First Threesome. Stellar work.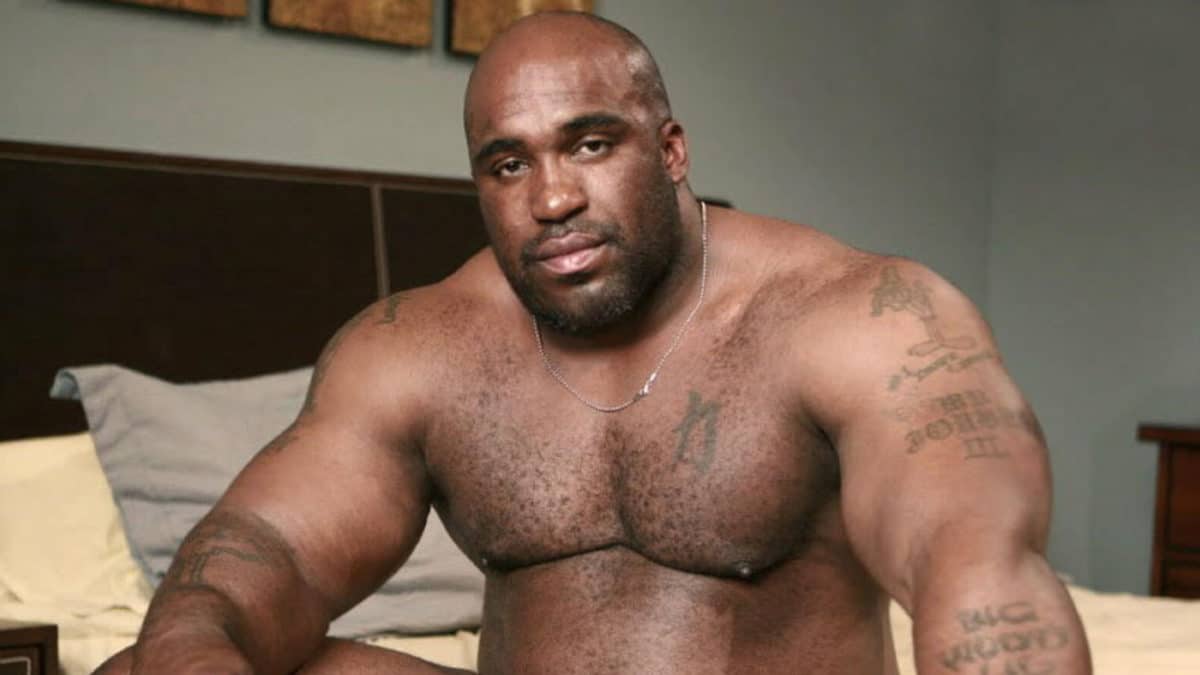 RELATED: The Dating Site For Men With Small Penises (And Women Who Prefer Them)
Eligible candidates must be aged 18 plus and, of course, have a lead pipe dangling between their legs. All ethnicities and sexualities are welcome. And while nudity will obviously be an element of this cinematic milestone, whipping it out won't be entirely necessary for those who make the cut.
Cameras begin rolling this August. Hit the link below for your chance to appear on Too Large For Love.
---
---
Side note: definitely not envious of the intern assigned with sifting through the application photos.