This year's Apple Event has thrown many for a spin – and not just because it was forced to be held virtually. Many had anticipated the announcement of the new iPhone 12, similar to how every past iPhone made its world debut. Those who waited, however, were left waiting. Here's everything (notable) that was revealed instead at the Apple Event 2020 – from the iOS 14 release date (tomorrow) to the new Apple Watches and more.
iOS 14 release date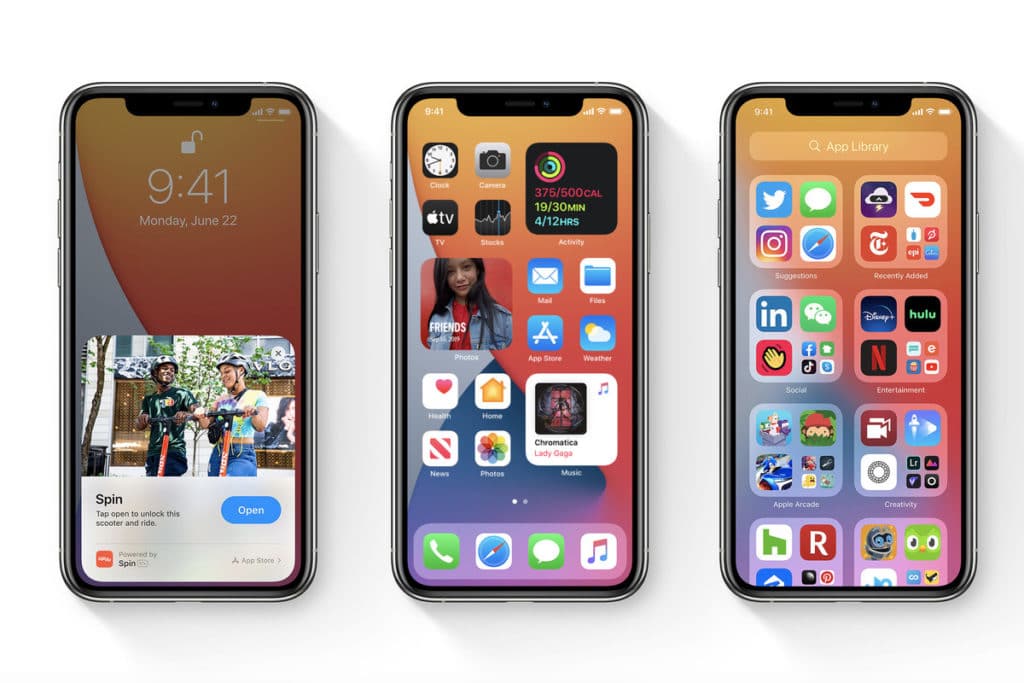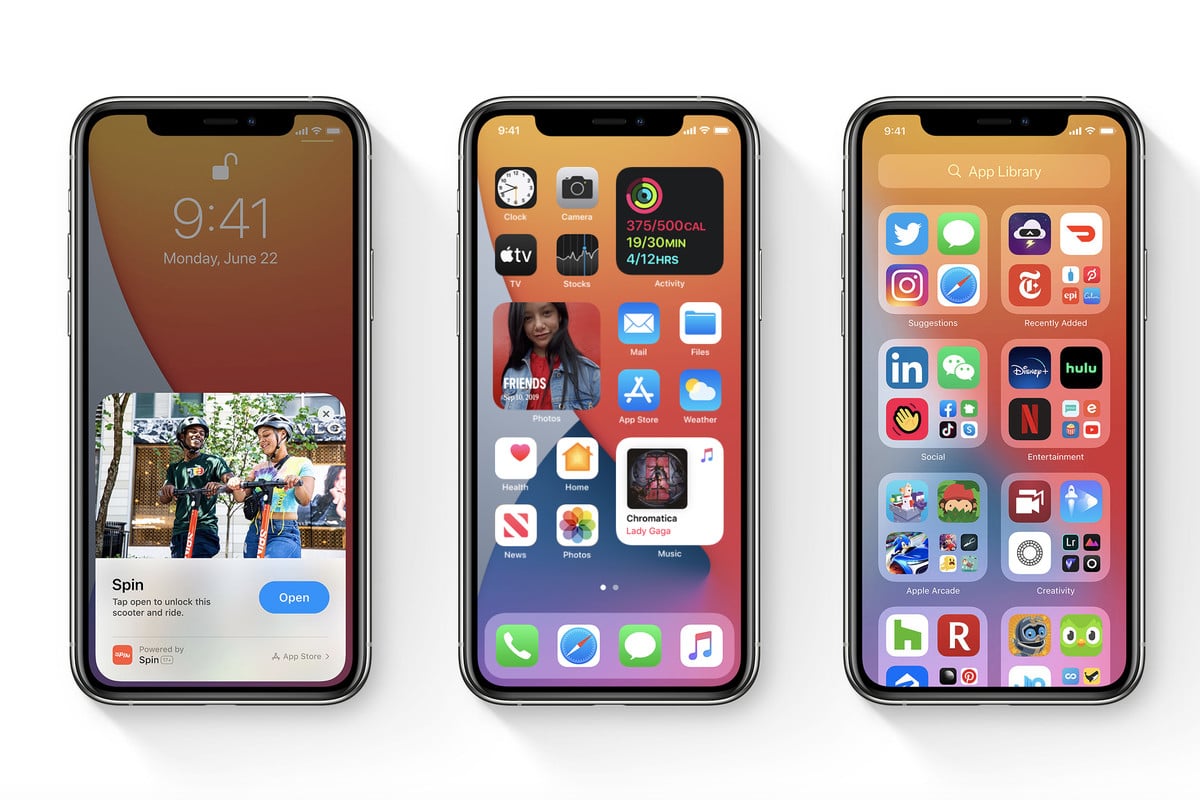 iOS 14 itself was first unveiled in late June of this year. Introducing "the biggest update ever" to Home Screen pages, the widgets will now display timely information at a glance, as well as having the capability to be pinned in different sizes. The end of the Home Screen pages will now include App Library, which automatically organises user apps into a simple, easy-to-navigate view; and even intelligently suggest apps during certain occasions. Incoming FaceTime, phone calls, and Siri interactions can now showcase an all-new compact design with picture-in-picture support. Which basically means you can minimise screens to simultaneously operate multiple apps/functions.
The iOS 14 release date is currently slated to launch on September 17th in Australia.
---
---
iPad & iPad Air
Apple's 8th-generation iPad has been given a minor upgrade – Apple A12 Bionic processor for improved performance, 40% GPU boost, as well as Apple's Neural Engine which brings a few more AI-based features. In terms of physical design, it's pretty much the same.
Apple's iPad Air, on the other hand, will present more considerable changes. With more technical grunt than previous models, the iPad Air will be powered by the Apple A14 Bionic processor, which also provides a 40% CPU performance boost, and a 30% graphics performance boost. It'll also be the first iPad since the Pro to have edge-to-edge display, as well as including a USB-C connector to facilitate interaction with third-party accessories.
The iPad (starting from AU$499) will be available to order later this week; while the iPad Air (starting from AU$899) will be available to order in October.
RELATED: 5 Things Revealed At The WWDC Apple Event 2020.
Apple Watch Series 6 & Apple Watch SE
The Apple Watch Series 6 – while largely resembling the previous generation Apple Watch models – will now offer more colour options such a navy blue. In terms of performance, the difference is a little more noticeable. A new dual-core processor that's 20% faster than the Series 5, faster charging that reaches full capacity in 1.5 hours, 2.5 times brighter display, a blood oxygen monitoring sensor, and always-on altimeter – but the same 18-hour battery life will remain.
For the ballers on a budget, there's the Apple Watch SE – a more affordable iteration of the Series 6 with just the barebone essentials. Housing a processor that's reportedly twice as powerful of the Apple Watch Series 3, features you won't find on the Apple Watch SE is the heart-rate monitor, blood oxygen monitor, and always-on display. Not that big of a loss.
Both the Apple Watch Series 6 (starting from AU$599) and Apple Watch SE (starting from AU$429) are now available to order.
---
---
Apple Fitness+
Apple Fitness+ is an all-new fitness-based service fully integrated with the Apple Watch. Essentially, you can now workout at home under the guidance of Apple curated content – bodyweight, yoga, cycling, etc. – while the Apple Watch records and displays your health data on the screen, i.e. iPhone, iPad, or Apple TV. A dynamic and innovative way to exercise in a post-COVID world.
Apple Fitness is priced at AU$14.99/month or AU$119.99/year and will officially launch later this year.
Apple One
Combining Apple Music, Apple TV+, iCloud, and more, Apple One is a subscription service that combines all the latest and greatest offerings under a single plan. Plan levels are as follows:
Individual – AU$19.95/month
Apple Music, Apple TV+, Apple Arcade, 50GB iCloud storage
Family (up to 6 members) – AU$25.95/month
Apple Music, Apple TV+, Apple Arcade, 200GB iCloud storage
Premier (up to 6 members) – AU$39.95/month
Apple Music, Apple TV+, Apple Arcade, Apple News+, Apple Fitness+, 2TB iCloud storage
Click here to read about all about the new software changes from the Apple event in earlier 2020.