The ceiling for racing simulators just keeps getting raised. Roughly a year ago, we were frothing over a certain $270,000 F1 simulator – which admittedly, now appears overpriced for what it is in retrospect. Barely a fortnight ago, we were losing our minds over what is probably the most realistic F1 simulator by the good folks over at Cranfield. Today, we're on the brink of soiling ourselves with the introduction of Aston Martin's AMR-C01 racing simulator – and while it isn't an F1 simulator, it promises to be just as fun, just as luxe, and just as OTT.
Designed by Aston Martin themselves, engineered and hand-assembled by specialists at Curv Racing Simulators, the AMR-C01 is a first of its kind offering by the British marque. This killer rig is comprised of a lightweight carbon fibre monocoque, leveraging the latest and greatest simulation technology to achieve an incredibly immersive experience.
Immersion really is is the key idea here. From the physical seating position – which mirrors that of the Aston Martin Valkyrie – the steering wheel you operate in one of these bad boys, to the details imposed by the Assetto Corsa software; even the simulator's bodywork has been crafted to resemble that signature Aston Martin racing grille. Racing simulators don't exactly require a mean stance, either. But with the AMR-C01, you've certainly got it.
---
---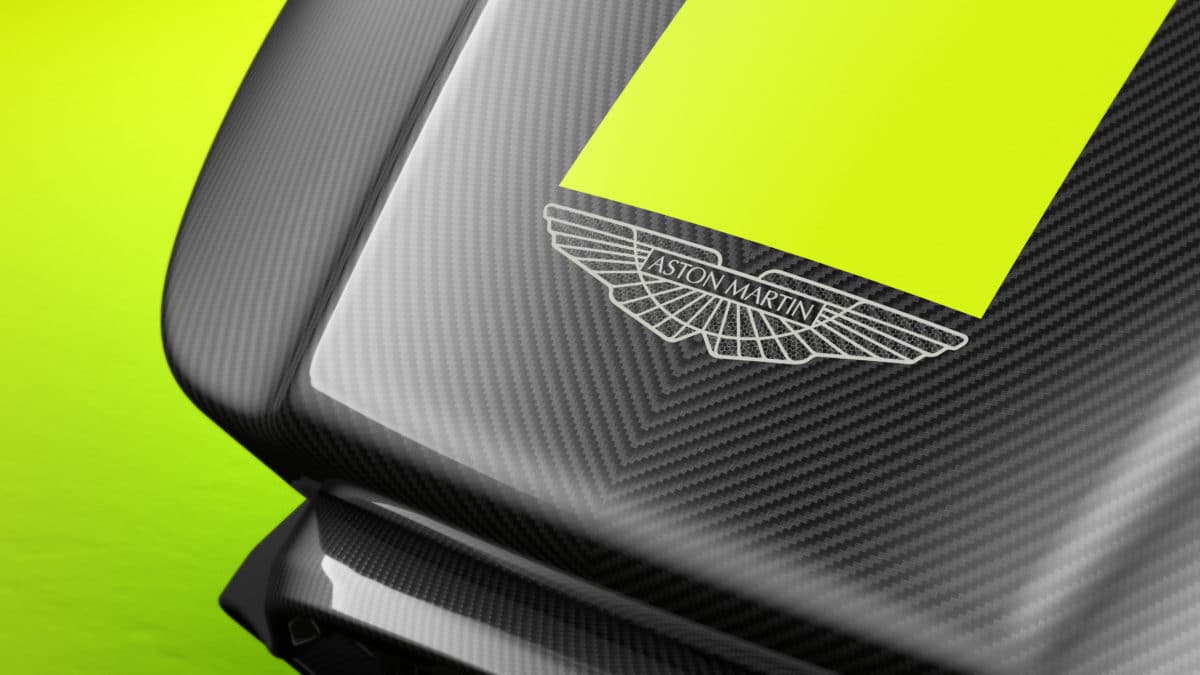 "Although the simulator isn't a car, it is inspired by our racing cars," says Marek Reichman, Aston Martin Chief Creative Officer.
"It needed to exude the same elegance, boasting the same dynamic lines and balance of proportions as any Aston Martin with a racing lineage.
"The AMR-C01 is all about the love of racing," says Darren Turner, Aston Martin works driver and simulator specialist with over 20 years in the Formula 1 simulation game.
"We've created a home simulator with incredible immersion that offers users the opportunity to have a great time racing in the virtual world, from the comfort of their own home. Our goal was to create a simulator that provided as much enjoyment in virtual reality as real racing does."
Aston Martin's AMR-C01 racing simulator will be limited to just 150 examples priced at £57,500 RRP (AU$101,400). Round one of deliveries are expected to ship later this year. Find out more below.