A community based website has been launch to connect home-isolated local residents with small businesses during these confusing and inconvenient times. Introducing Back Your Local – the platform currently piloting in Manly.
Serving as a central point of information on the small business operators in and adjacent to Manly, it's essentially a one-stop-shop for finding out what's available and how to access it. All within a safe distance.
Key information provided includes listing businesses that are still up and running, listing products being offered, delivery options, as well as which community services or charities are capable of helping those in need.
---
---
On the business side, you'll be happy to find out becoming involved with Back Your Local is completely free, with further support through promotions on their social channels.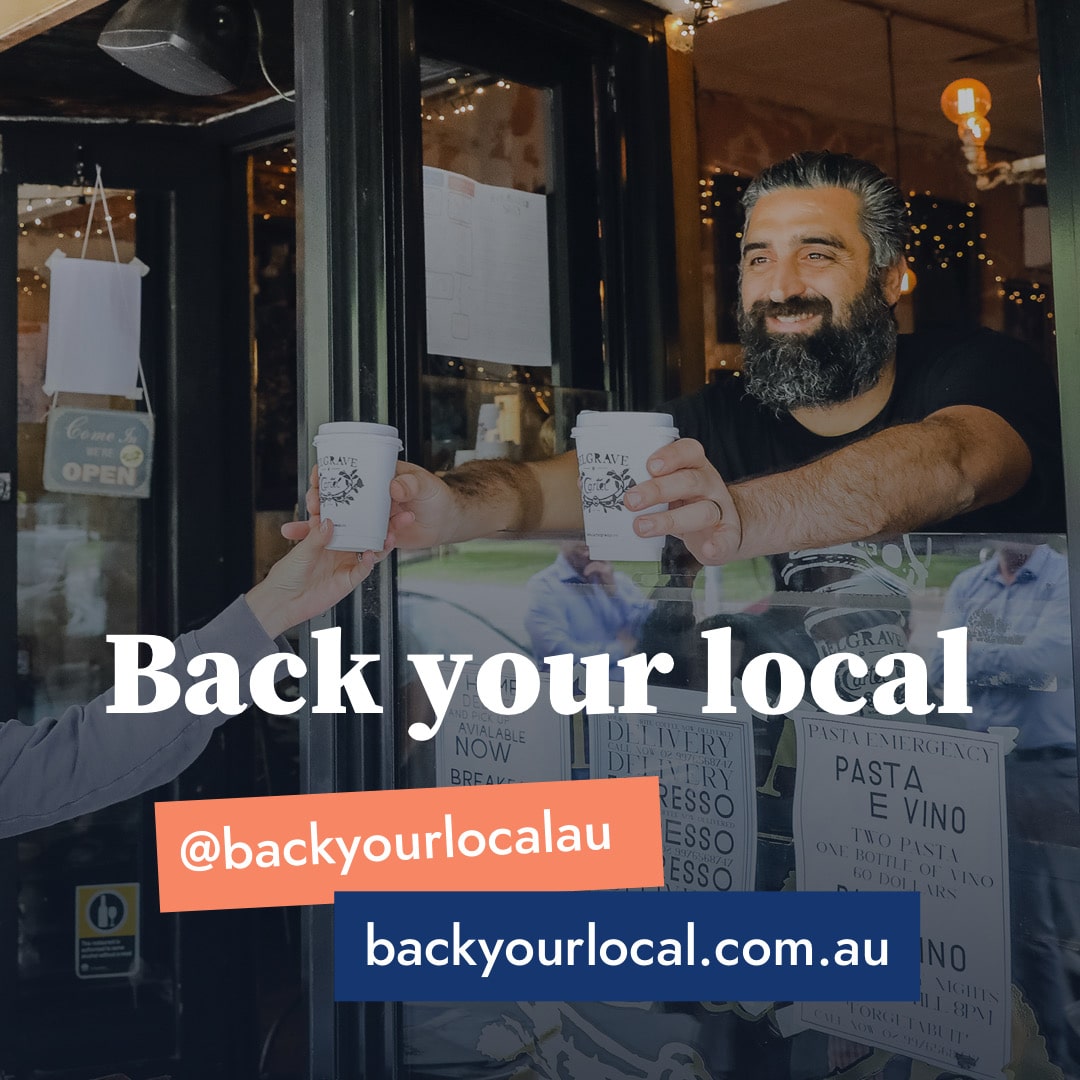 "I'm amazed by the way so many of our community's small businesses have adjusted so quickly in the changing circumstances and I've been greatly encouraged by how our community wants to support local small business," says James Griffin MP, NSW Member for Manly.
"Small businesses, whether it's the people who run them or their employees, are part of our daily lives and make up the fabric of a community – we want to help them through this time so we keep our local spirit intact."
For the time being, Manly and its surrounding suburbs are the only areas Back Your Local is operational, with plans to roll out across the entirety of NSW in due time.
Find out more over at backyourlocal.com.au.
And to learn about other ways you can help out your local business, check out this easy guide we've put together.