There are certain aspects of futurism that are… unsettling. Often times, I catch myself replaying Jeff Goldblum's line in Jurassic Park about scientists being so preoccupied with whether they could that they never stopped to consider whether they should. Such is the case of what we witnessed when Unbox Therapy fired up the US$75,000 Boston Dynamics robotic dog.
Dubbed SPOT®, this robotic dog is capable of climbing stairs and traversing rough terrain with "unprecedented ease". Built to be a rugged and customisable platform, SPOT® has an industry track record when it comes to remote operation, autonomous sensing, and obstacle avoidance. In other words – it's eerily intelligent.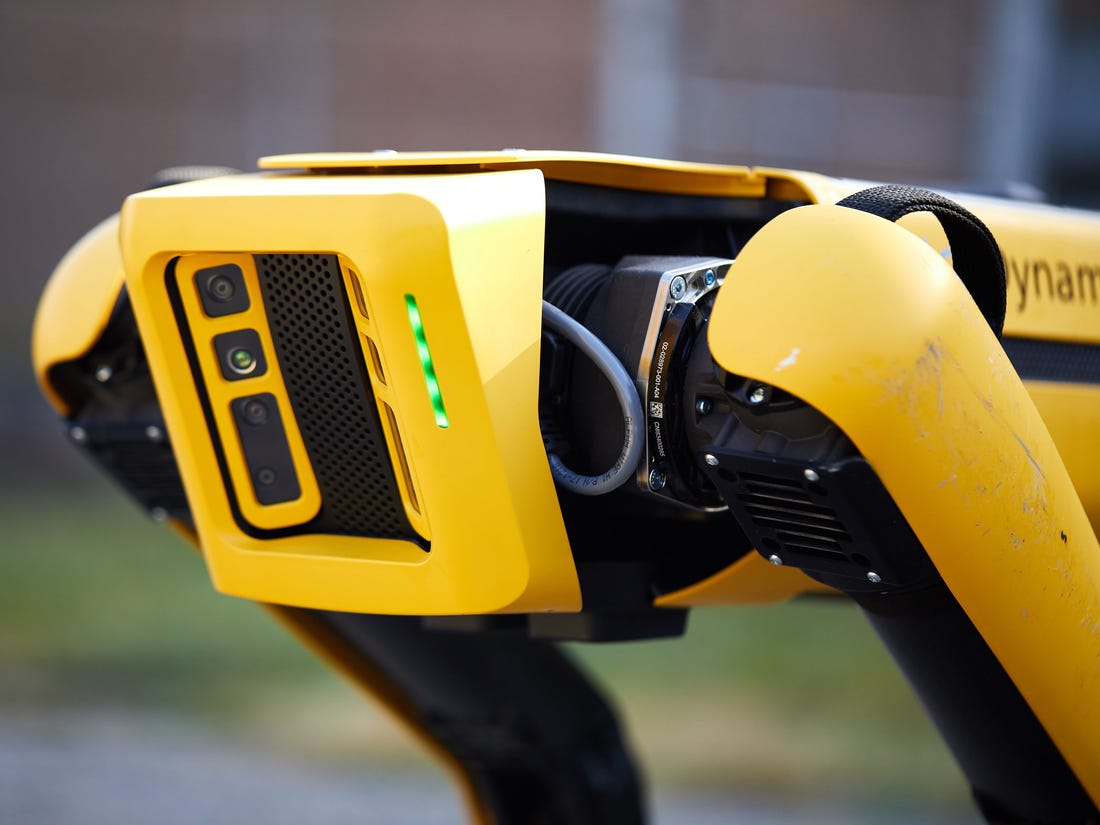 RELATED: Dominate The Office With The Joola Infinity Ping Pong Training Robot.
---
---
On a more positive note, this does represent quite the achievement after almost a decade of research and development. Beyond that, the potential applications may prove to be a net positive for humankind. High-risk mining, exploration, and maintenance tasks may be taken care of by SPOT® units in the future. Still, for the time being, there's just something about watching the first 10-minutes of this video that triggers a very iRobot feeling. Anyways, I'll let you be the judge…
Check out the Boston Dynamics robotic dog – AKA SPOT® – in action below.