NERF figured out a long time ago that the key to cashing in those big checks is to give the people what they want. First came the Fortnite collaboration, then the Overwatch straps, and now comes something better by a country mile – Halo edition guns.
This epic release is set to occur alongside that of the upcoming Halo: Infinite. And will bring the world three new weapons:
The Needler – a single-shot MicroShot gun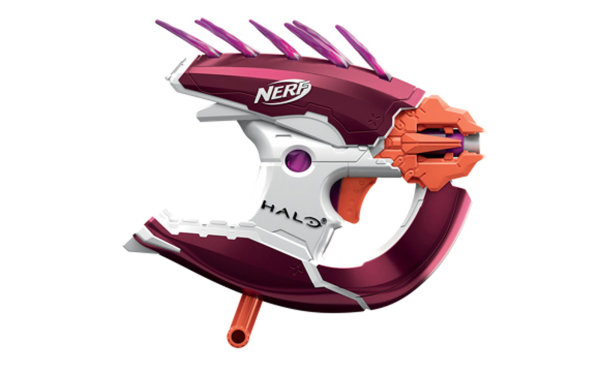 The SPNKr – yet another single-shot MicroShot gun, twin-barrelled (based on the rocket launcher)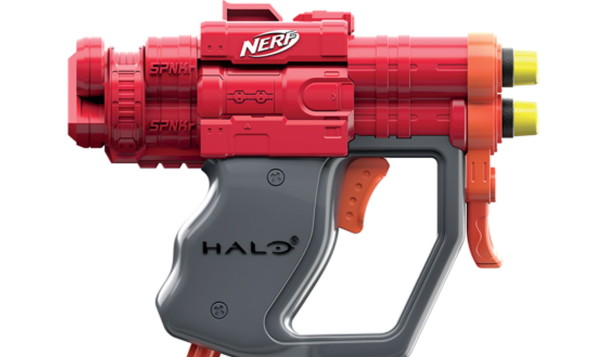 The MA40 Blaster – a motorised ten-dart assault rifle which will automatically clip feed ammo (semi-automatic with four C batteries required)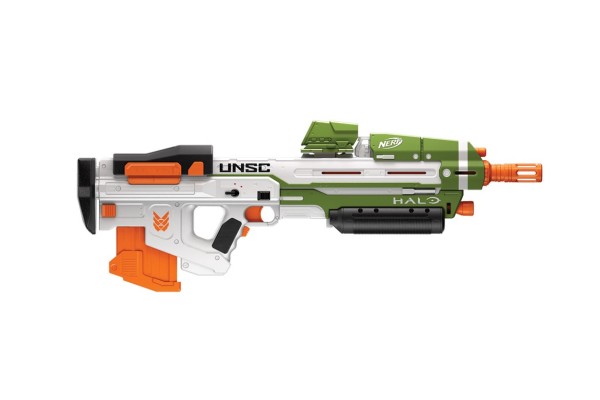 The full MA40 will retail for a reasonable US$50, while the two single-shot offerings will be priced at a virtually negligible US$10 each.
---
---
As an added bonus, each NERF gun will come with a complimentary code which unlocks a special MA40 colour scheme in Halo: Infinite. Making this not a bad way to cop an in-game skin, all things considered.
The Halo NERF guns will be available for purchase on October 1st of this year. Keep an eye out for them in the meantime.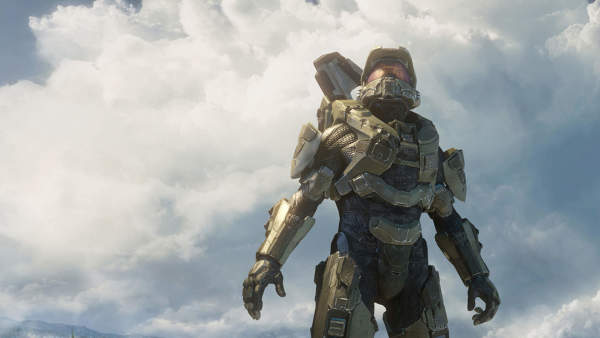 Find out more about the game itself over at halowaypoint.com.