A few months ago, when we announced the return of the iconic Motorola flip-phone, we couldn't have been more excited. In all honesty, we lost our shit.
All the fond memories of the past suddenly rushed back to us here at the BH office. And the hype only escalated considering Motorola had ostensibly promised that they had come up with a solution to the whole foldable touchscreen conundrum.
Today, we were privileged enough to hold a preview model of the new Motorola Razr foldable smartphone – the modern answer to the classic flip-phone. And after all those found memories, all the build-up, and all the promises of bleeding-edge tech innovation, we found ourselves… slightly underwhelmed. At least for the hefty price tag of $2,699.
---
---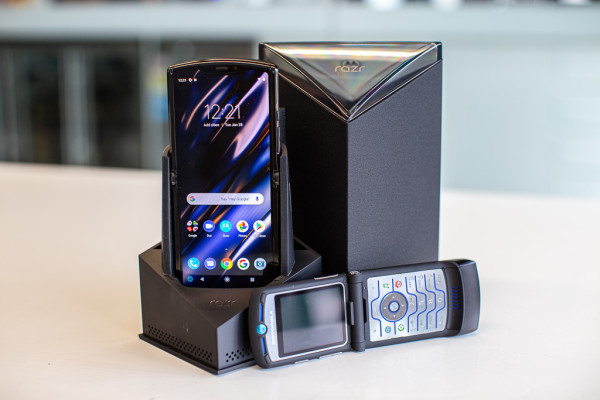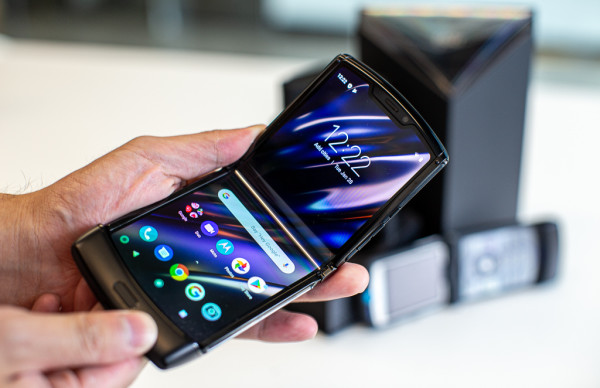 Without getting into too much detail – so there's still room to ponder if/when we undertake a 360 review with a commercially finalised model – here are some key points that raised our eyebrows:
Semi-awkward size when extended
Limited and non-expandable storage of 128 GB
Mediocre RAM at 6 GB
Foldable screen has yet to be truly perfected given the feel and creases (though it's worth noting the material is not the glass as we are so accustomed to on smartphones from Apple & Samsung)
Comparatively small battery for a flagship product with a 2510mAh capacity (hours according to usage not yet confirmed)
E-SIM only
Seems to offer more nostalgia and novelty than meaningful tech innovation (i.e. classic Motorola display mode)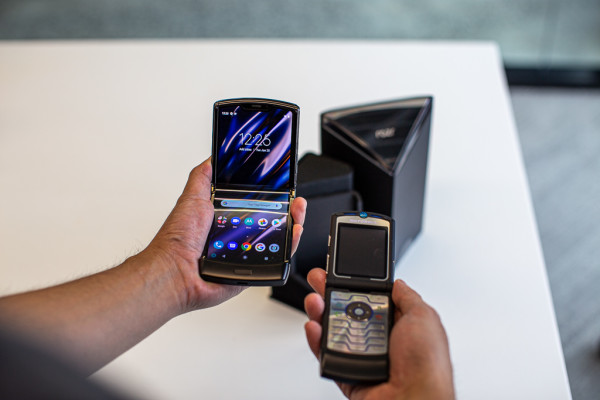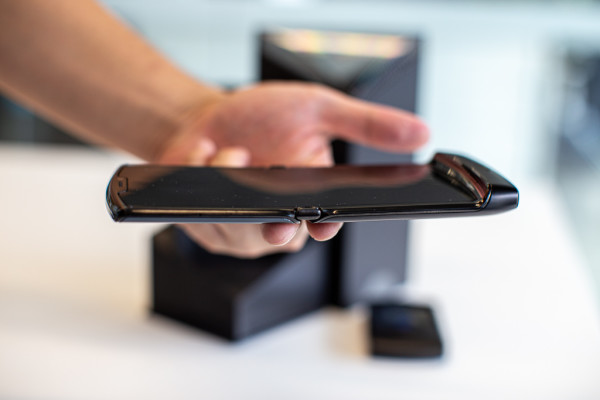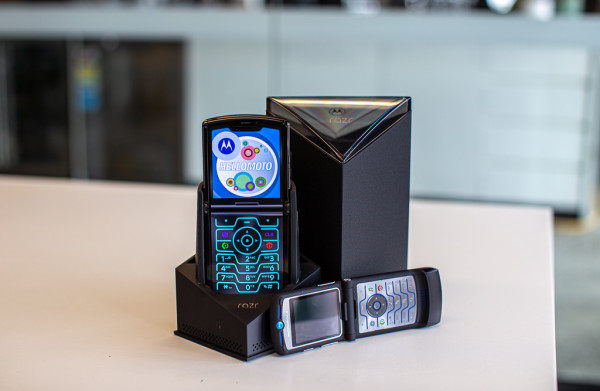 But again, the jury is still out on the Razr until we get a chance to do a complete review.
In the meantime, peep the IGTV video below to see the Motorola Razr in action.
RELATED: The Google Pixel 4 XL Is That Hot Summer Romance Which Won't Work Out