I flew to Paris for the launch of Huawei's latest flagship product with the understanding that while their products were of an admirable quality, some catching up with competitors still remained. In the matter of a few days, this would all change. And no, this is not (purely) based out of opinion. But technological innovation, and sheer functionality. Let me tell you all right now, once and for all:
Huawei's P20 series is about to leave the likes of Apple, Samsung, and indeed, Google, for dead.
No. This isn't your typical Chinese copycat smartphone. This isn't hyperbole. And this definitely isn't paid content. This is everything you've come to know– but better. This is the manifestation of a decade-long investment into research and development. Buckle in, because I'm about to learn you mofos a thing or two.
---
---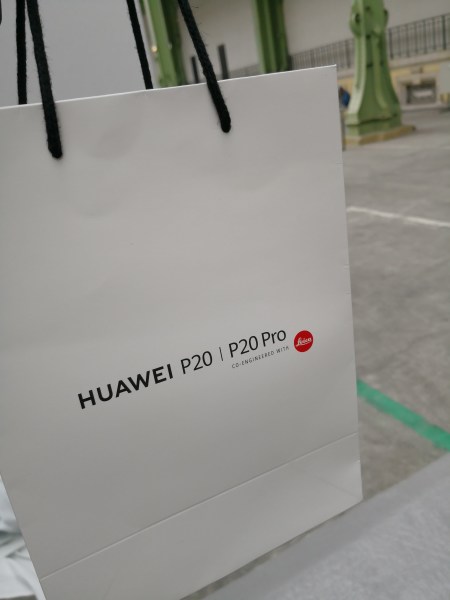 The basics…
I had the good fortune to get my mitts on a P20 Pro. And it is a thing of pure pleasure. Premium to the very finish, holding a phone shouldn't ever feel this good. But it does.
The dimensions are that of 155 mm x 73.9 mm x 7.8 mm, weighing a very portable 180g. With a smooth, metallic finish, this baby is slick in every sense of the word. I found myself fielding compliments for its aesthetic in public… before fumbling to keep it in my hands. An external case should fix that though.
Screen resolution hits a clean 1080 x 2244 pixels at a 18.7:9 ratio. That's more or less a 408 ppi density for those who know what that means. In other words, you get a picture that's clear as day when you're scrolling your feed, and clarity so crisp you'll want to do all your Netflixing on this screen instead of your laptop.
Under the hood, the P20 Pro runs on Android 8.1 (Oreo), powered by an octa-core CPU and an impressive 6 GB of RAM. And although there is no Micro-SD card slot to expand the phone's memory, with 128 GB of native storage, trust me when I say there is little need for more. Charging port and headphone jack are USB-C with a 3.1 connection (but more on this later).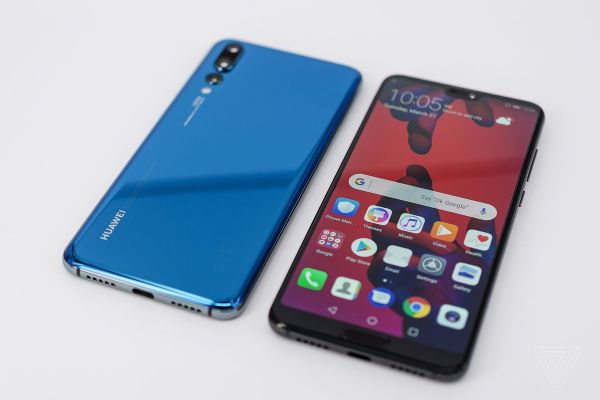 The outstanding…
Camera. If there's one thing that Huawei has been doing well these past few years, it's their full-scale collaboration with Leica. I've gushed about their camera technology in the past, but this time, the engineers back at HQ have kicked the bar up several notches. I could go on and on about the incredible standards of which they have outpaced both Apple and Samsung in terms of benchmark tests, and numbers that mean little to the layman eg. ISO count of the iPhone X and Samsung s9: 6400; ISO count of the Huawei P20 Pro: 102,400– on par with the Canon 5D. This camera comes with the promise that you will essentially never need to carry a DSLR ever again.
---
---
The numbers I will give which you will understand and be impressed by alone are as follows. Three primary lens. One secondary. 40 MP resolution. 20 MP black and white. 8 MP telephoto. 24 MP selfie cam. And once more, unparalleled low-light detection. After years of the aforementioned research and development, there is truly no one in the market of smart devices that even comes close to what Huawei and Leica have achieved in the chip sensor and processing of the P20. Simply throw this bad boy into Night Mode for details only conceivable by machine.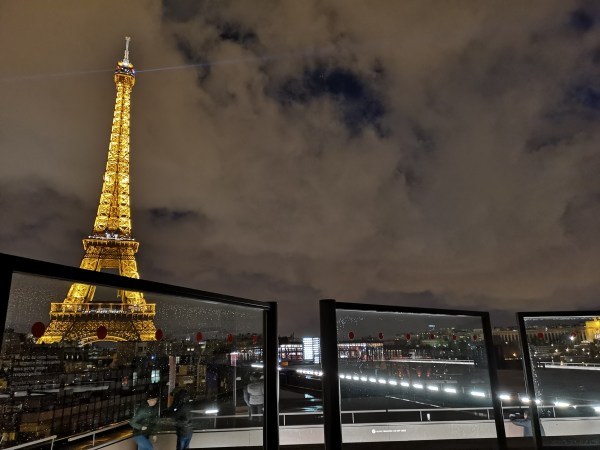 Additionally, the new and improved built-in AI is the photographic assistance every aspiring Insta personality– the first of its kind. Programmed with the ability to detect hundreds of unique scenarios, the camera can automatically adjust the settings to suit your needs for that Kodak moment. As an added bonus, fun little functions such as 4K video, 3D panorama, time lapse, and slow motion has also made a return.
Sound now comes with extra definition, in the way of Dolby Atmos. How? Well remember how I mentioned that the headphone jack has been replaced by a USB-C port. Turns out there's a reason for that. And that reason is to achieve a higher form of sound quality only attainable by this move. Though some of you may find this inconvenient, but more on this in the following section.
Battery life and long-term performance has been a massive point of discussion lately. With the (unsurprising) revelation that Apple kills overall device performance via software updates. With the P20 Pro, this is virtually a thing of the past. Championing a philosophy of "… start fast, finish fast…", this new generation battery comes out of the gate (or rather, box) swinging with a single-charge life span of roughly two days– on fairly regular use. Battery Saving Mode will preserve the charge for maybe half a day more depending on usage, and Ultra-Battery Saving Mode stretches it to as much as a week plus. Spectacular stamina at work here. That does, however, come with very limited functions.
Pair this up with Huawei's self-optimisation system, and intuitive AI that learns your usage patterns thereby throttling down energy consumption when idle, and you have yourself a device that can certainly go the distance. Efficiency in its most elegant form.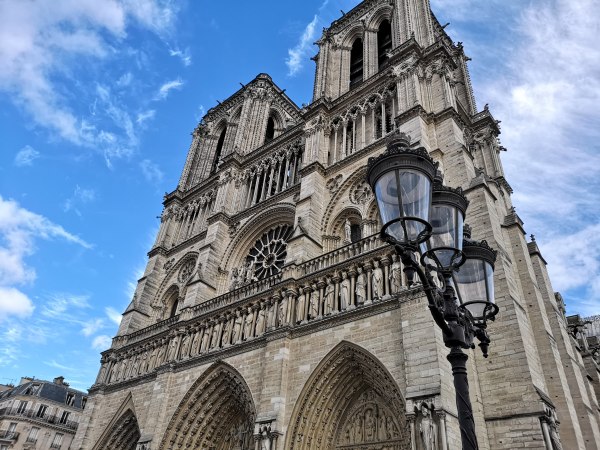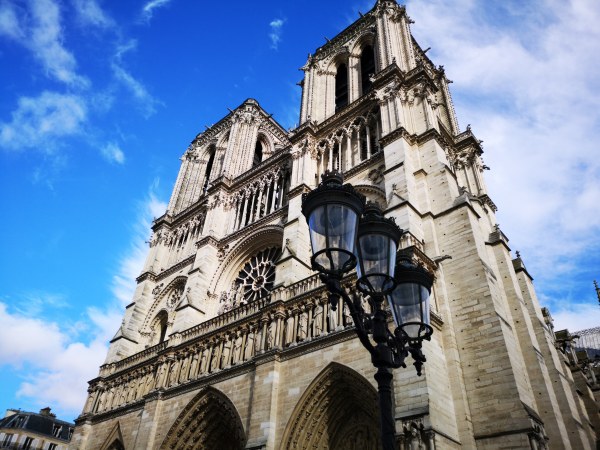 The grain of salt…
There are very few criticisms I have about this flagship device. Aside from the camera and the battery life, other aspects of the phone itself does little to dramatically differentiate itself from competitors. For example, the computing and processing power is phenomenal, sure. But if you look hard enough, you'll find something that comes close. That is to say, while there are noticeable points of improvement in comparison, it might not seem justifiable for some to make the switch to Huawei solely on the basis of a better camera and battery life. Though when it all comes down to it, a better camera and battery life is all that most people currently look for when they look to upgrade.
Onto the much delayed discussion of the USB-C headphone port. Suffice it to say, I have more than a few feelings about this. I, like many of you out there, miss the days of a unified headphone/earphone jack. Of course that all changed when Apple introduced their next-gen sounds buds, which brought on a higher sound quality. So of course it was only a matter of time before others followed suit to keep up with an evolving market. Beyond this simple bit of sentimentality is the factor of inconvenience. As you will soon find, the earphone port and the charging point are one in the same. And while this will be easily resolved with an adaptor (one of a few like the USB-C to traditional earphone jack adaptor that comes in the box), I can't help but feel we're getting a bit convoluted with all the adaptors. Still, there will come a time when the standards of the industry has completely transitioned to become unified once more, but until then, sceptic goggles on. But hey, if it means we can listen to XO Tour Llif3 in depressing new detail, so who am I to complain?
---
---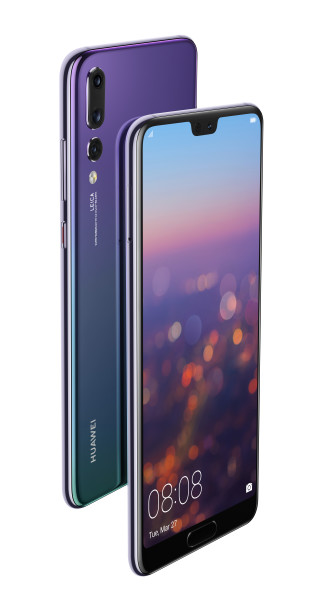 The verdict…
For the next few months, you'll see Huawei and the P20 series inevitably linked with phrases like "game changer". And while I myself hesitate to throw that word around, I have to agree. Not in the sense of a grand, sweeping revolution. But in the sense that the benchmark for top performance in smartphone devices will have been markedly elevated to a place where Apple and Samsung will now have to put in more effort. If they want to stand a chance of competing anyways.
On a similar note, while Huawei has been churning out viable products for the past few years, this may mark the turning point where it becomes a viable household name outside of Asia and parts of Europe. This may indeed mark the turning point where Apple and Samsung no longer has a tight grasp of global hegemony. But I guess we'll just have to wait and see where the tides turn in the coming days of mass release.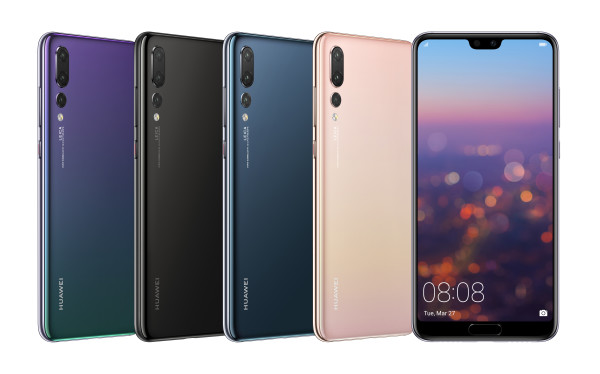 At the end of the day, Huawei has always put the customer first. And it has definitely started to show in the end product, as they endeavour to resolve everyday user problems. A business model that I anticipate is about to pay off in a big way, and see flocks of users make the switch to the Chinese company. I mean, they even ship out each device with a case and screen protector for God's sake! Name a company that's more for the people than Huawei, I dare you.
BH seal of approval is more than a given for the Huwaei P20. I implore you to give this beautifully crafted piece of engineering a go. If not for me, than do it for yourself.
Update: it has already survived two, um… impromptu drop tests… yeah.
Huawei's P20 series will be available domestically in the coming months. You can visit their site here for more details.
And you can see what we learned in Paris to up your Insta game here.
---
---