A couple years back Black Eye Peas front man will.i.am took a slightly different tack with his career. Deviating away from making music himself, he took a similar path to Dr. Dre in choosing to found a company which was focused on enhancing audio technology. Named i.am+, they have just released their biggest offering to date with the BUTTONS bluetooth earphones.
Getting a chance to test them over the last week, we can truly say they are a strong offering in the increasingly crowded bluetooth market. Definitely aiming for a stylish impression, the earphones feature a unique rounded finish atop the actual buds themselves. Utilising machined metal, these "vinyl inspired" circles help to provide a solid backing to what can sometimes be an easily lost product. This plus the woven cord (which interconnects the pair) means you'll actually be able to find them when you dig around your backpack.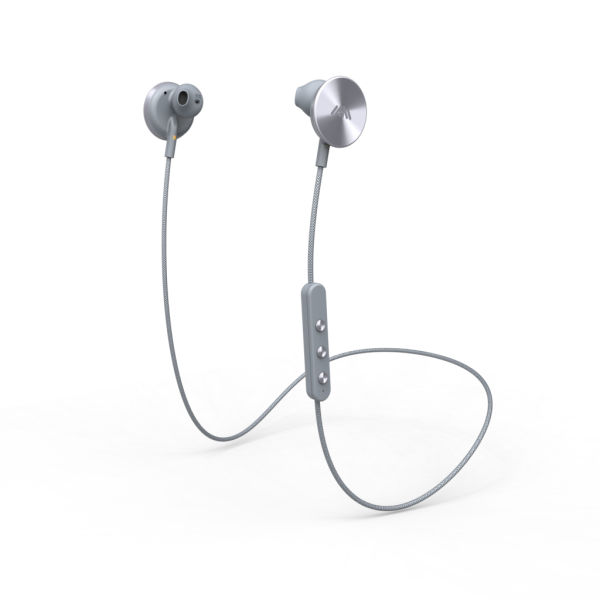 In terms of looks, the BUTTONS are unique enough to standout but subtle enough to use in public. The branding blends in nicely and is not in your face, with the slim profile fitting snugly in your ears. There is also a decent variety of subdued colours to select from with black, gray, rose and gold. You can definitely pick one to easily suit any outfit you wear.
---
---
Looking into functionality and the tech itself, the BUTTONS also fair very well. Firstly, they link up super easily to a phone. Once they are turned on it takes roughly 1-2 seconds to connect and from there you are good to go. Their range is also amazing, staying connected even when moving between floors. The only issue with the bluetooth emerged whilst working out. When rapidly moving around, the BUTTONS tend to crackle and lose connectivity. This only happened once or twice, but it's good to keep in mind if you're going to the gym with these.
Sound quality also holds up with decent bass and noise isolation. The action button and volume clicker attached to the cord are also hugely useful, especially in answering phone calls. Interchangeable bud pieces help to promote versatility, with specially designed fitness ones coming in pack.
All in all, the BUTTONS are a high quality luxury offering that will hold up in most situations. They are the perfect pair to buy if you're looking to transition from work to working out to nights out.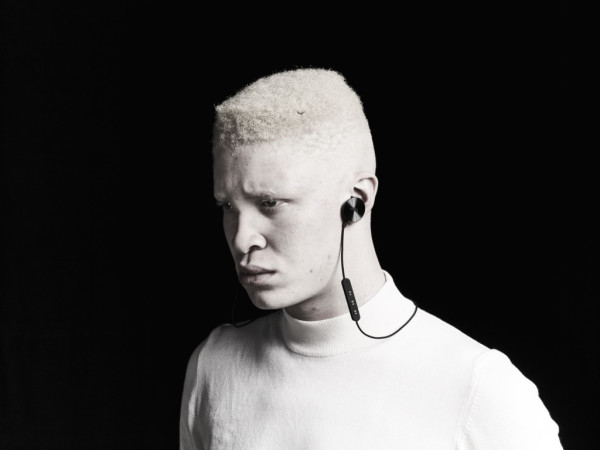 Compatible with iPhone, iPad, Apple Watch, and Android, i.am+ BUTTONS retail for $289.95 and are available in four Apple-exclusive colorways that match the iPhone 7, and four other colorways sold at a variety of retailers, including JB Hi-Fi. Visit www.iamplus.com for additional details.