Coffee table books sit uniquely between furniture and light entertainment in terms of function. Naturally, tight curation is paramount. Last month's issue of GQ simply won't cut it anymore, and let's be honest… who reads GQ anymore? Which is why we'd like to suggest Bond: Photographed by Terry O'Neill – The Definitive Collection. A James Bond photography book that offers a unique perspective on the iconic films.
Terry O'Neill – the man responsible for this collection – is the only photographer to have consistently documented Bond in still imagery across the decades. Starting from Goldfinger in 1964, one can expect a whole litany of photography capturing 007's cinematic evolution. One can also expect the fascinating inclusion of contact sheets and on-set documentation to give the entire experience a little more texture.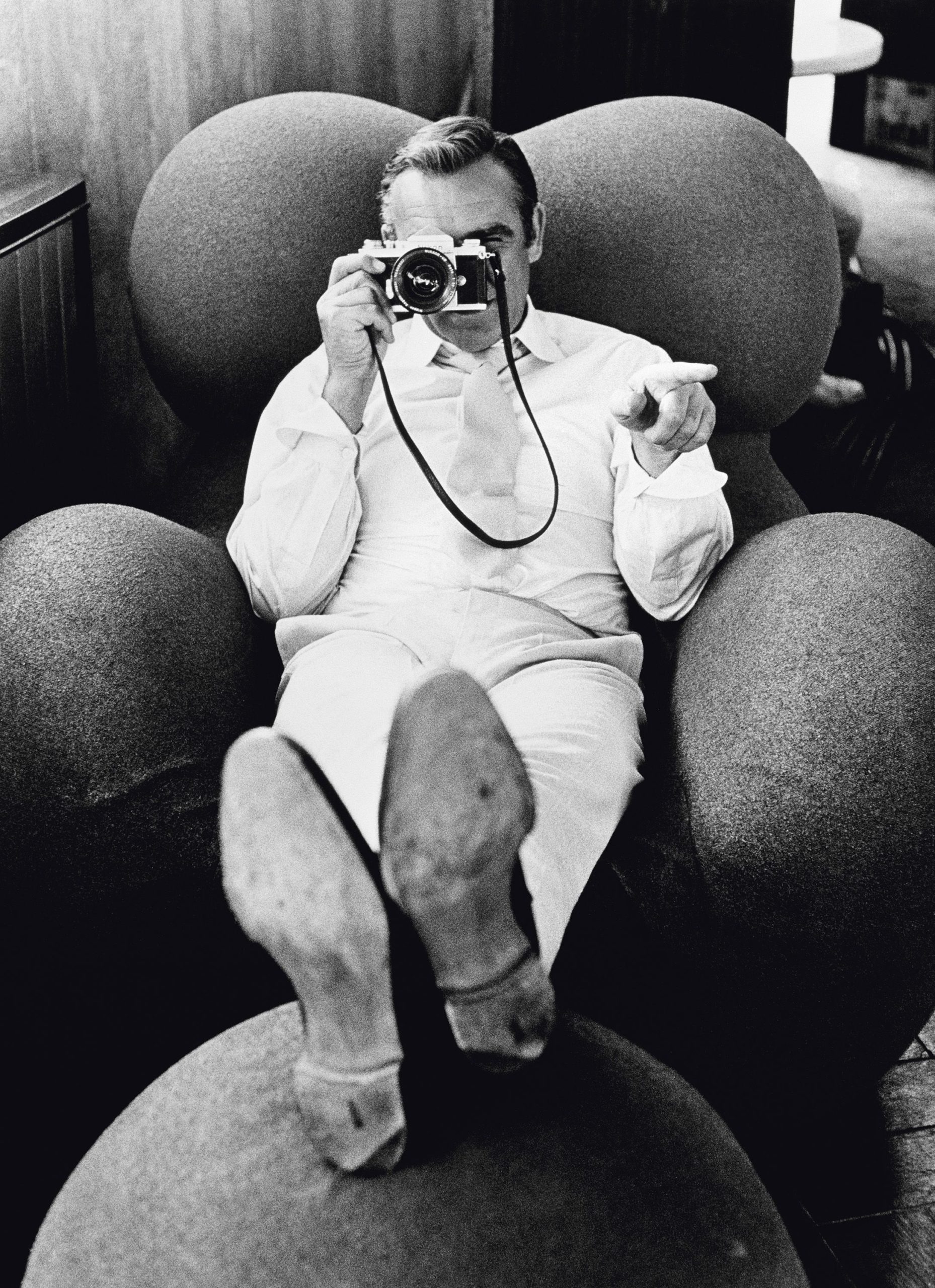 "In the 1960s and 1970s, when the Bond films could only be savoured at the cinema, Terry O'Neill's photographs kept Bond in the public eye," No Time to Die screenwriters Robert Wade and Neal Purvis state in the opening introduction.
---
---
"Both in his iconic portraits of the stars, and also in the fun and even more glamorous behind-the-scenes shots that made it a world you wanted to be a part of."
"With Bond, Terry captured a spirit and made you want to be there. How did he do it? Through his self-effacing charm and wit, and an abundance of talent for seizing precisely the right moment."
Though you'd be mistaken to take this for a purely visual affair. Accompanying the photos and document scans, celebrated film author James Clarke has taken the time to provide some text addressing the context of everything we're privileged enough to see. Suffice it to say, as far as James Bond photography book options go – this is certainly one of the better picks.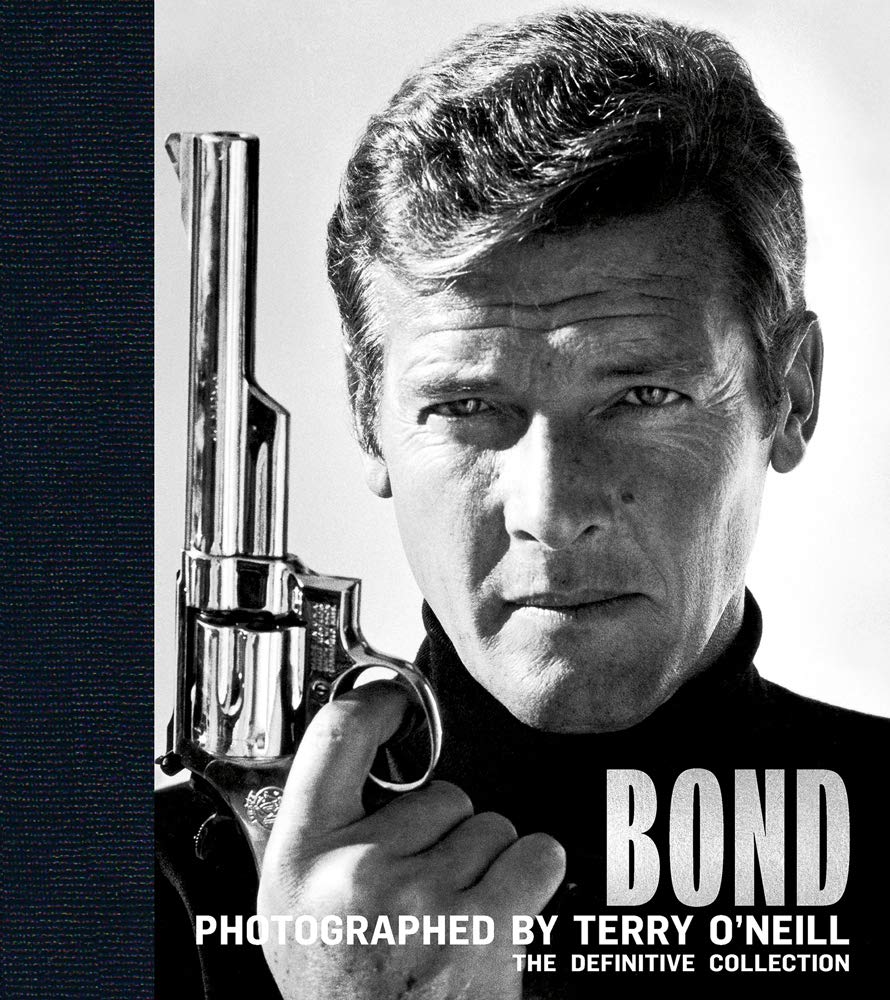 Bond: Photographed by Terry O'Neill – The Definitive Collection is now available for pre-order over at amazon.com.au. Official release is scheduled for May 1st of 2020.