LEGO's latest collaboration is with none other than Fiat in celebration of the iconic Italian film, La Dolce Vita. As part of the Creator Expert collection, the set in question is a 960-piece LEGO kit which allows you to build an equally iconic Italian car.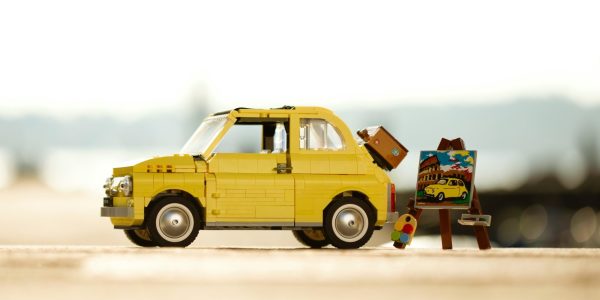 The set takes the form of a Fiat 500F from the late 1960s, complete with:
functioning sunroof
luggage rack
spare tyre
and even a bonnet which you can open up for a bit of a sticky-beak around the LEGO engine
The Fiat 500 set also comes with a painting on an easel which depicts the car in front of the Colosseum. I don't care how much of a tough guy you are – that's objectively fucking cute.
---
---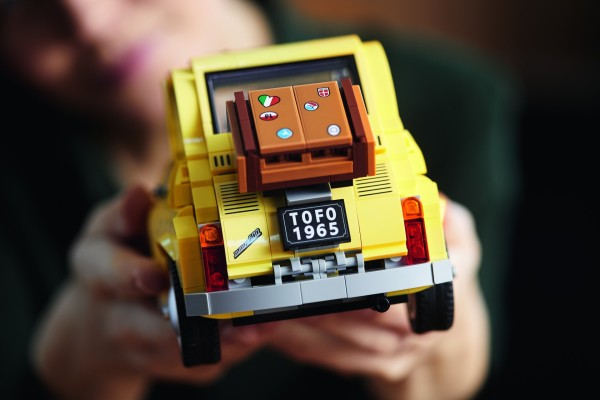 "Throughout its illustrious history, the Fiat 500 has surpassed its original material manifestation to take its place in the collective unconscious, becoming an international icon," says Cristiano Fiorio, FCA Head of Brand Marketing Communication.
"We know well that LEGO chooses only iconic products, and we know that the Fiat 500 is not only a car but an artistic and cultural phenomenon with strong symbolic value, as well as a joyous and colourful expression of the Italian spirit around the world."
The LEGO 960-piece Fiat 500 set is now available for purchase at a retail price of $139.99. Find out more over at lego.com.
RELATED: LEGO x NASA International Space Station Set Celebrates 20 Years In Orbit.