BH's love for both a nice set of wheels and a nice set of LEGO is no secret – which is probably why we've covered so many similar hot ticket items in the past to such an extensive degree. This new LEGO Lamborghini Sian kit, however, certainly warrants our attention – and then some.
Joining the endlessly entertaining and endlessly drool-worthy LEGO Technic line, this kit represents an official collaboration between the toy brand and the luxury car manufacturer. And needless to say, this collaboration is also a limited one.
At a 1:8 scale of its real-life counterpart, this Lamborghini kit is comprised of 3,696 pieces. Once assembled, it showcases everything we know and love about the Sian. There's the cockpit many of us only dream of sitting in, the fully functional 8-speed sequential gearbox, a pretty close replica of the V12 engine, the iconic scissor doors – even a rear spoiler which can be activated via a discrete switch.
---
---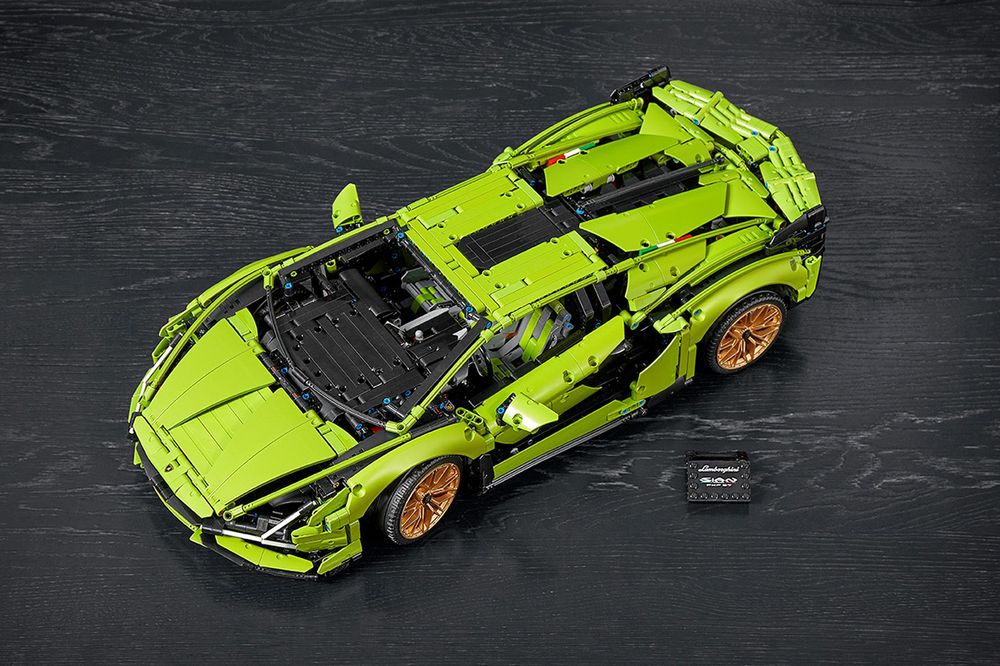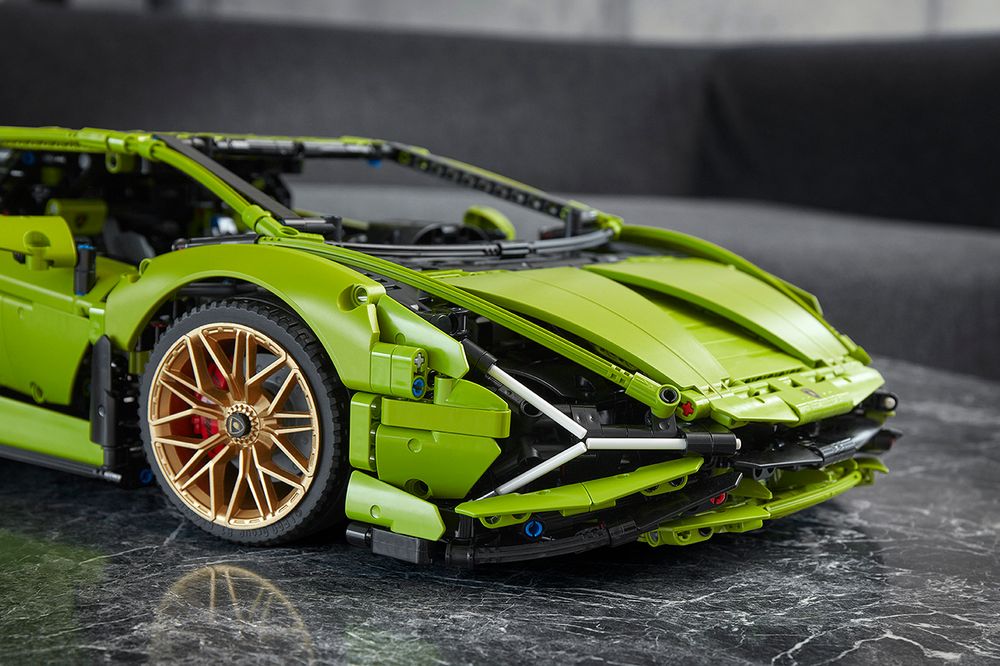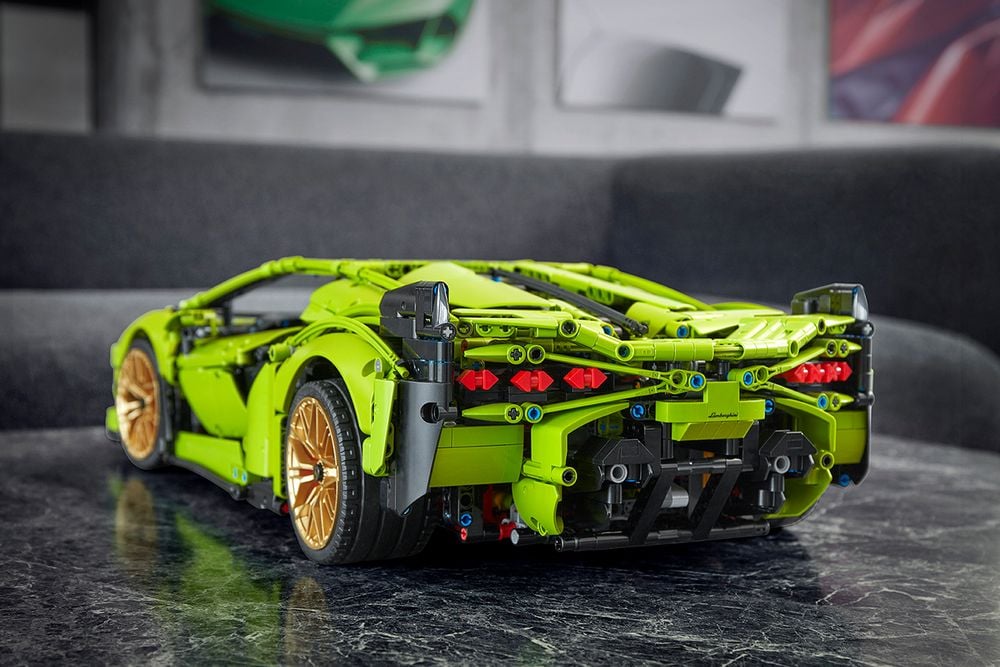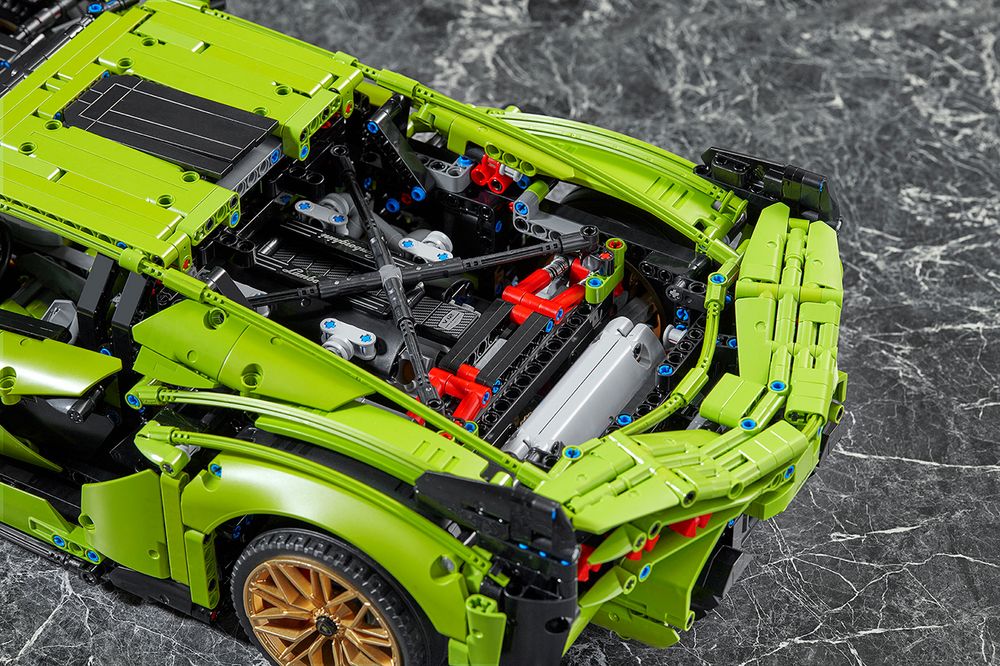 "The LEGO brick is an icon in the same as a Lamborghini super sports car," says Stefano Domenicali, CEO and Chairman of Automobili Lamborghini.
"They both embody the pursuit of design perfection through constant research and development, create different emotions with every interaction, and are valued by generations."
The LEGO Lamborghini Sian kit will be available from June 1st of this year for a hefty $570 RRP. Find out more below.