Manchester United fans now have the opportunity to take a special DIY memento home, with the introduction of this Old Trafford Stadium LEGO set available for purchase.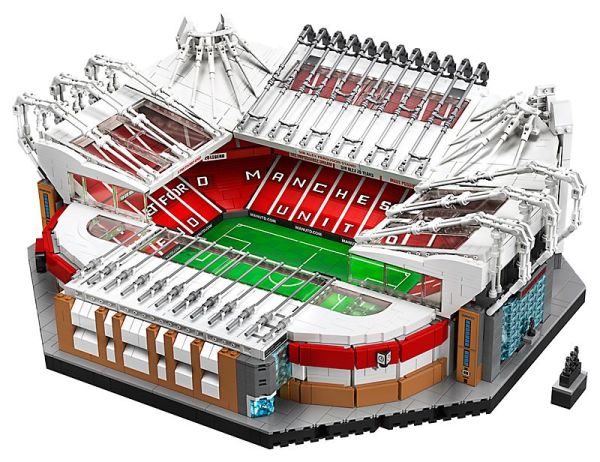 Known as the "Theatre of Dreams", Old Trafford has been the football club's home for some 110 years now. And in the current day, it stands to be one of the most iconic sporting venues in the world.
The LEGO set in question bearing the real-life Old Trafford's uncanny likeness comprises of 3,898 pieces and is described as a "challenging build" recommended for ages 16 and up. So this won't be so much a matter of wanting to take your time as it is needing to take your time.
---
---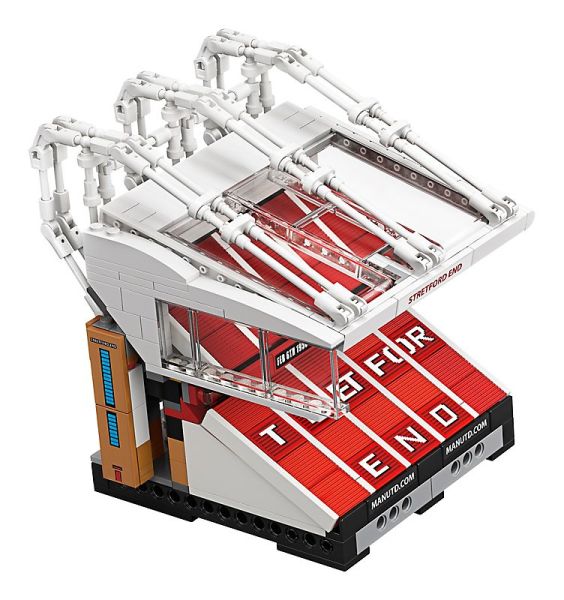 Everything from the signage, pitch, old players' tunnel, Munich Clock, statues – right down to the detailing of the seating letters – has been faithfully reproduced to present a truly one-of-a-kind bit of memorabilia for die-hard fans.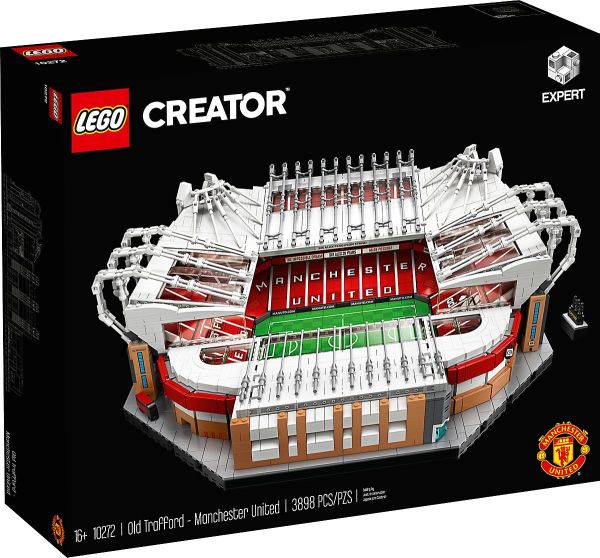 The Old Trafford Stadium LEGO set is available to purchase for LEGO VIPs (and coming soon for the rest of us lowly mortals). This item from the Creator Series currently retails at US$299.99. To find out more – and maybe even cop one for yourself – head on over to lego.com.