It's safe to assume we're all looking for a distraction right about now. As usual, LEGO comes in for the save with a brand new 1,580-piece Porsche 911 RSR model, complete with an entire "wealth of authentic features". Something that'll surely keep you occupied while the world, uh… sorts itself out. Yeah.
Replicating the sharp contours and aerodynamic form of its real-life counterpart – which Porsche themselves have called "the most uncompromising GT race car" they've ever built – this Technic kit also comes with realistic movement and mechanisms (as per LEGO's modus operandi when it comes to the Technic line).
RELATED: LEGO Release A Seriously OTT Lamborghini Sian Kit
---
---
Rear wing with swan neck mounts, extended rear diffuser, specially designed side mirrors, six-cylinder boxer engine with moving pistons in the front + rear axle, extended rear diffuser – there's even an open cockpit with a radar screen, map of Laguna Seca circuit printed on the driver's door, and working steering wheel. And in the event you find yourself post comically tiny crash, this kit also comes with a fire miniature fire extinguisher system.
The LEGO Porsche 911 RSR kit is now available to purchase for $249.99.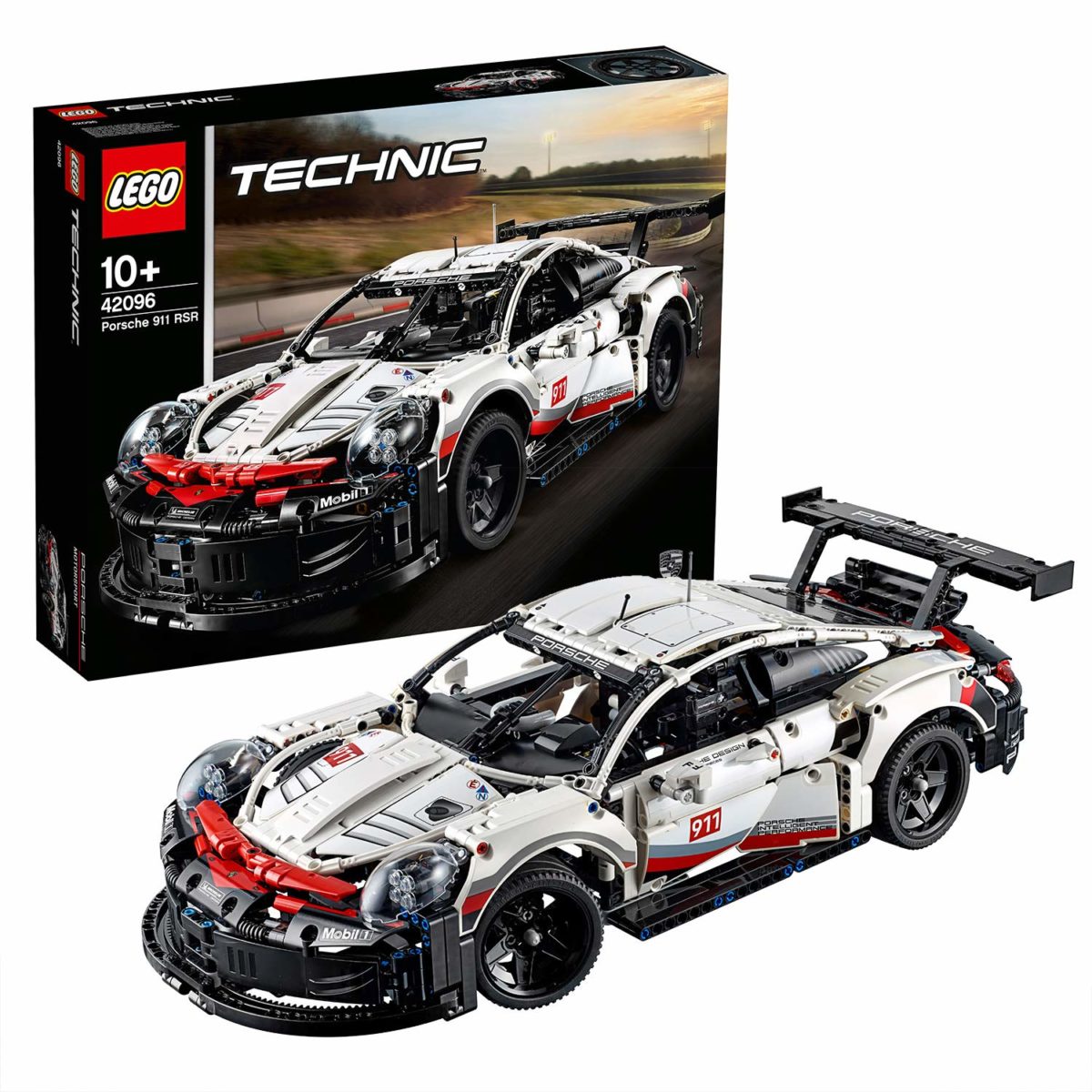 For more incredibly accurate LEGO Technic car kits, be sure to check out the LEGO Ducati Panigale model, the replica of Dom Toretto's Dodge Charger from Fast & Furious, as well as a life-sized and functioning build of a Ducati Panigale V4.