LEGO Ideas is a platform where creatives pitch potential products. One such idea which has just been approved for company review – read: that much closer to becoming a purchasable reality – is the Seinfeld LEGO set.
As written by the man responsible for this spark of genius, Brent Waller:
On July 5th 1989 the show about nothing was born.

This LEGO Ideas project celebrates the 30th Anniversary of the beloved classic 90s comedy sitcom with an accurate recreation of Jerry's Upper West Side Manhattan apartment, using approximately 900 LEGO pieces.

---

---

It also has 5 mini-figures, including comedian and show namesake, Jerry Seinfeld, neurotic best friend George Costanza, friend Elaine Benes, eccentric but kind-hearted neighbour Cosmo Kramer, and Jerry's arch nemesis – the mailman and neighbour known only as "Newman".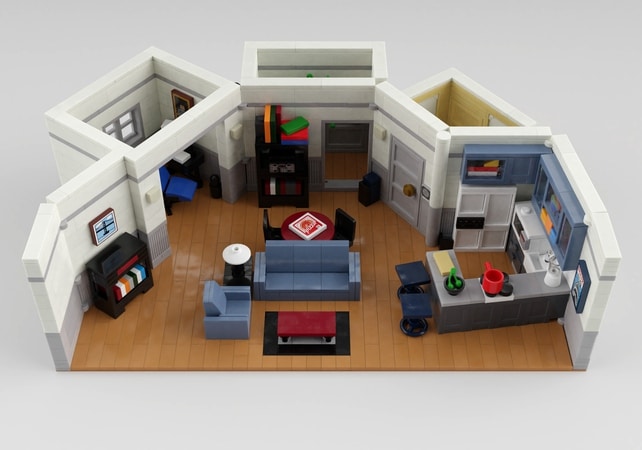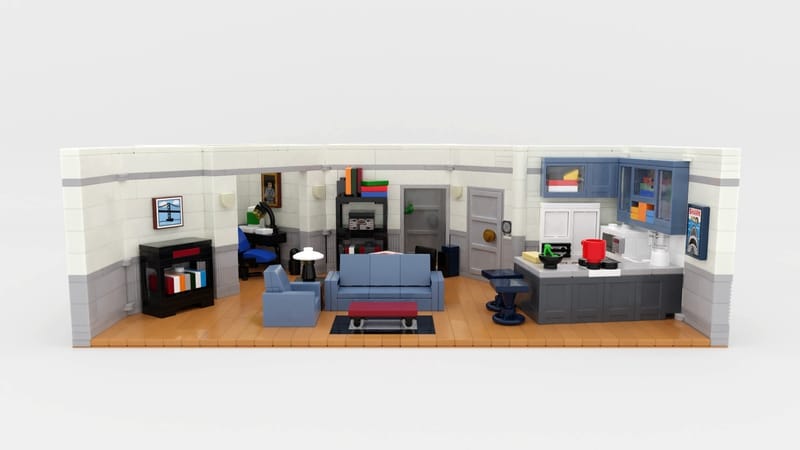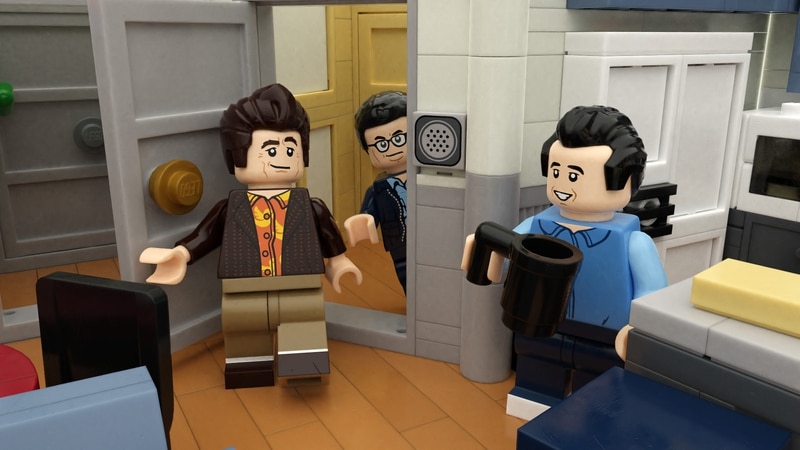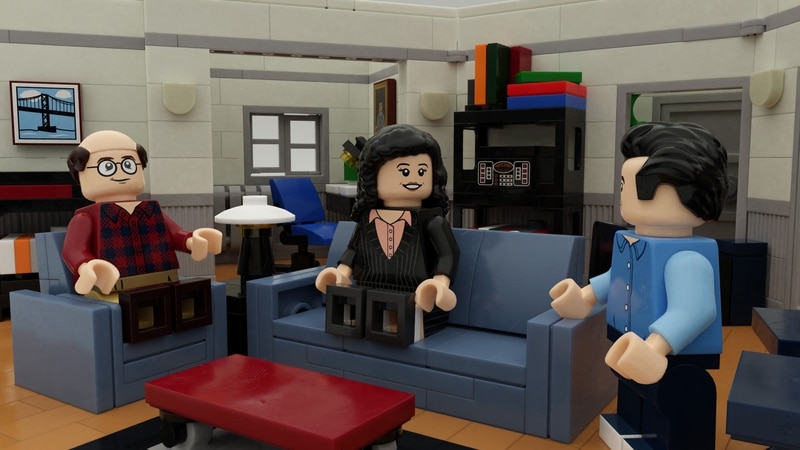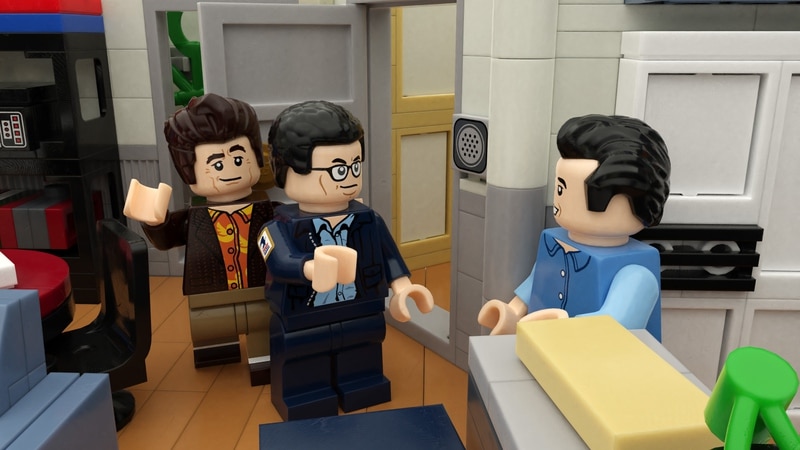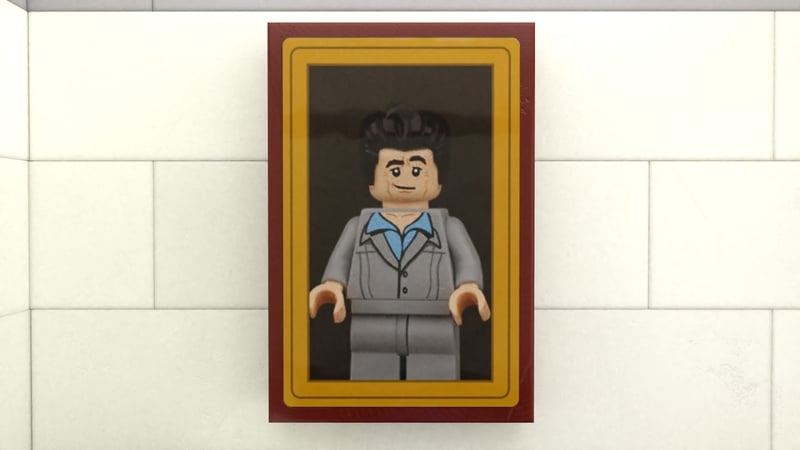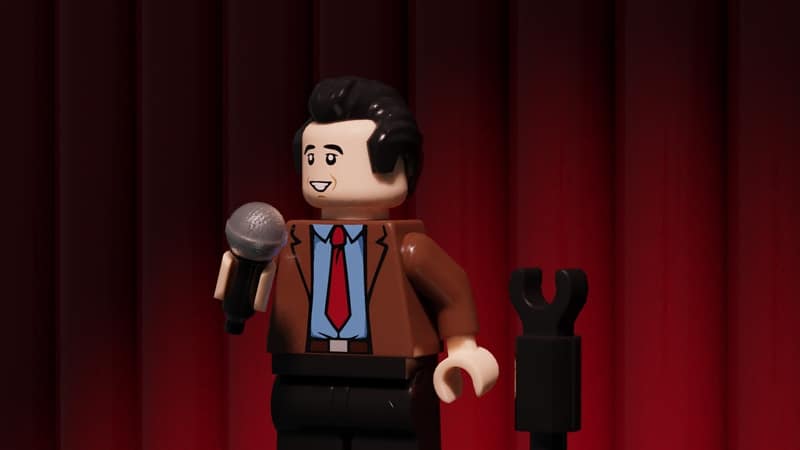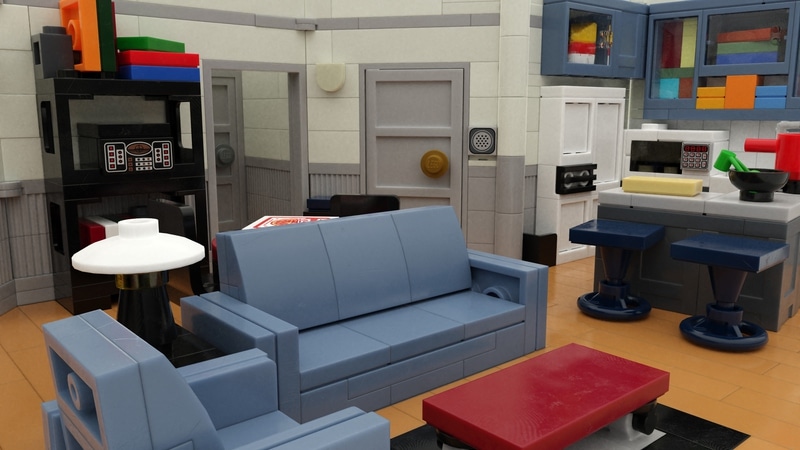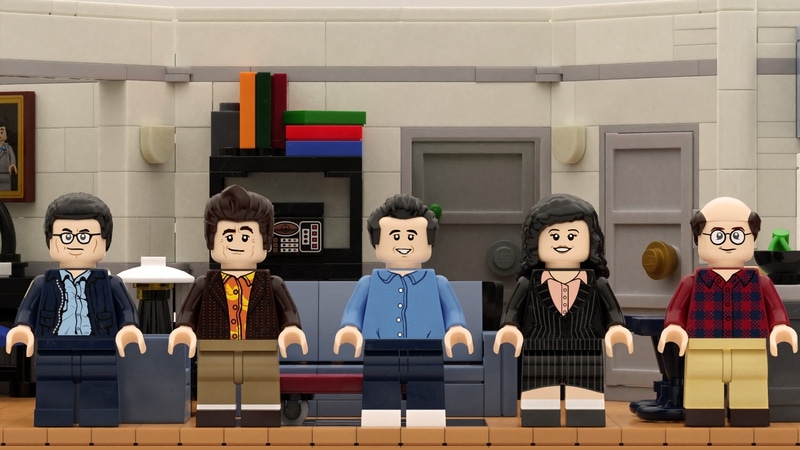 To no one's surprise, this idea gained 10,000 votes in relatively no time. So what happens now?
A "LEGO Review Board" composed of designers, product managers, and other key team members will examine the idea. We'll build concept models and determine if the concept meets our high standards for what it takes to be a LEGO product. This includes factors such as playability, safety, and fit with the LEGO brand. Every potential LEGO product goes through a process like this and must meet the same standards.
Find out more and track the Seinfeld LEGO project's status over at ideas.lego.com.