So you've binged all the true crime documentaries on Netflix, run the true crime podcast pool dry, and even contemplated how to get away with the perfect crime while in lockdown. What's next? Having the Unsolved Case Files game delivered to your door. A realistic murder mystery experience that effectively allows you to play detective for a few hours – just like you've always fantasised about.
Forget Cluedo. Forget Agatha Christie novels. Hell, you can even forget about Law & Order: SVU. Because this is the next wave, the higher-tier play – the modern innovation for true crime related entertainment, complete with real case materials and real evidence. That is, of course, if you've got the guts to handle it, and the brains to see it through.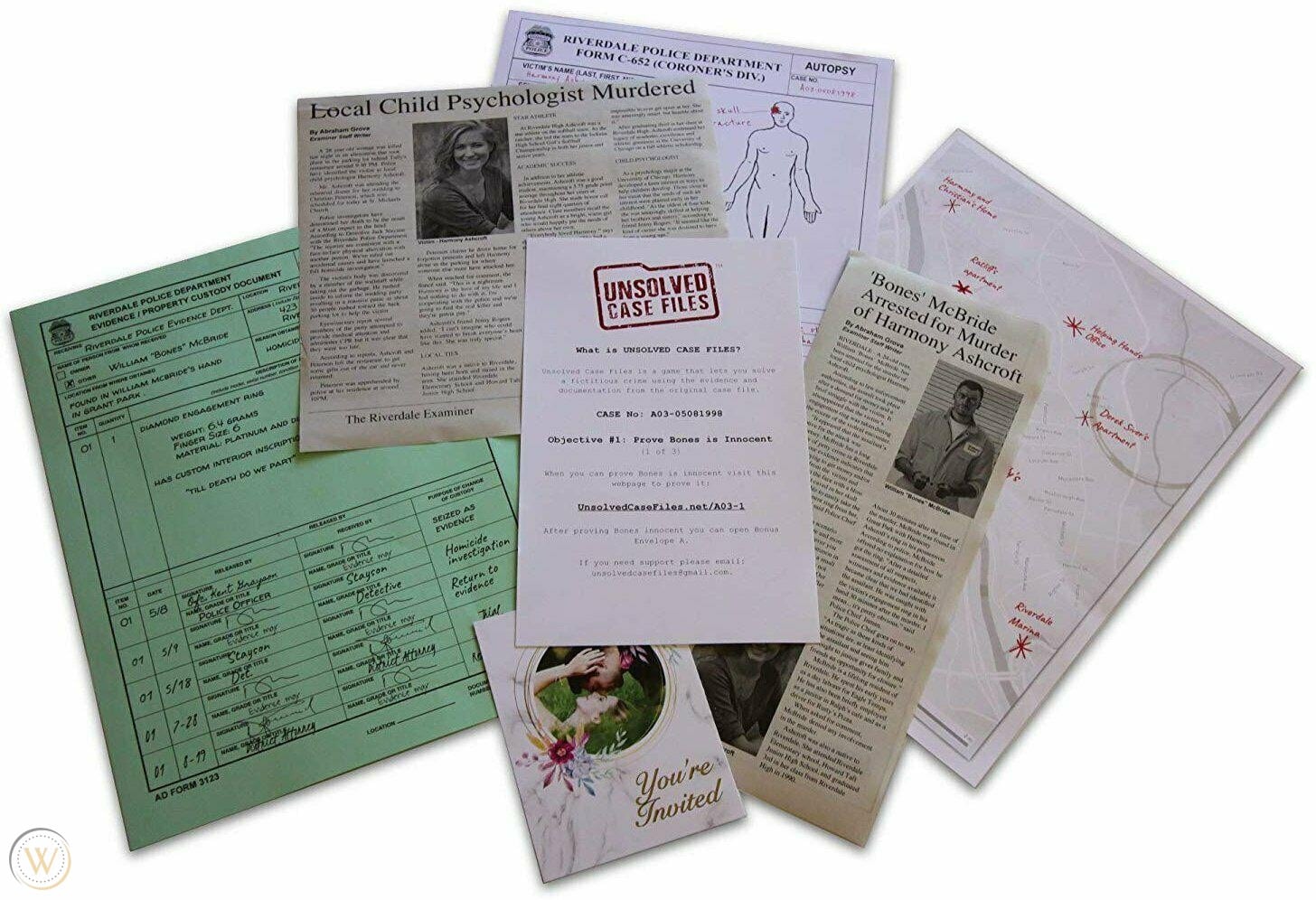 The Unsolved Case Files game will see a comprehensive package delivered to your very door. Within this package, you'll find everything you need to crack this one wide open:
---
---
photo evidence
crime scene snaps
blueprints
witness statements
arrest records
autopsies
medical records
even fleshed out newspaper clippings
Every case will follow a fairly similar process. You read through every detail in the file first, solve three (3) key objectives, and then match up your deductions and theories with the answers logged online.
The "murders" take about 90 to 150 minutes to solve, and can accommodate for up to five players. None of the elements are destroyed and can be replayed by those who haven't experienced it yet.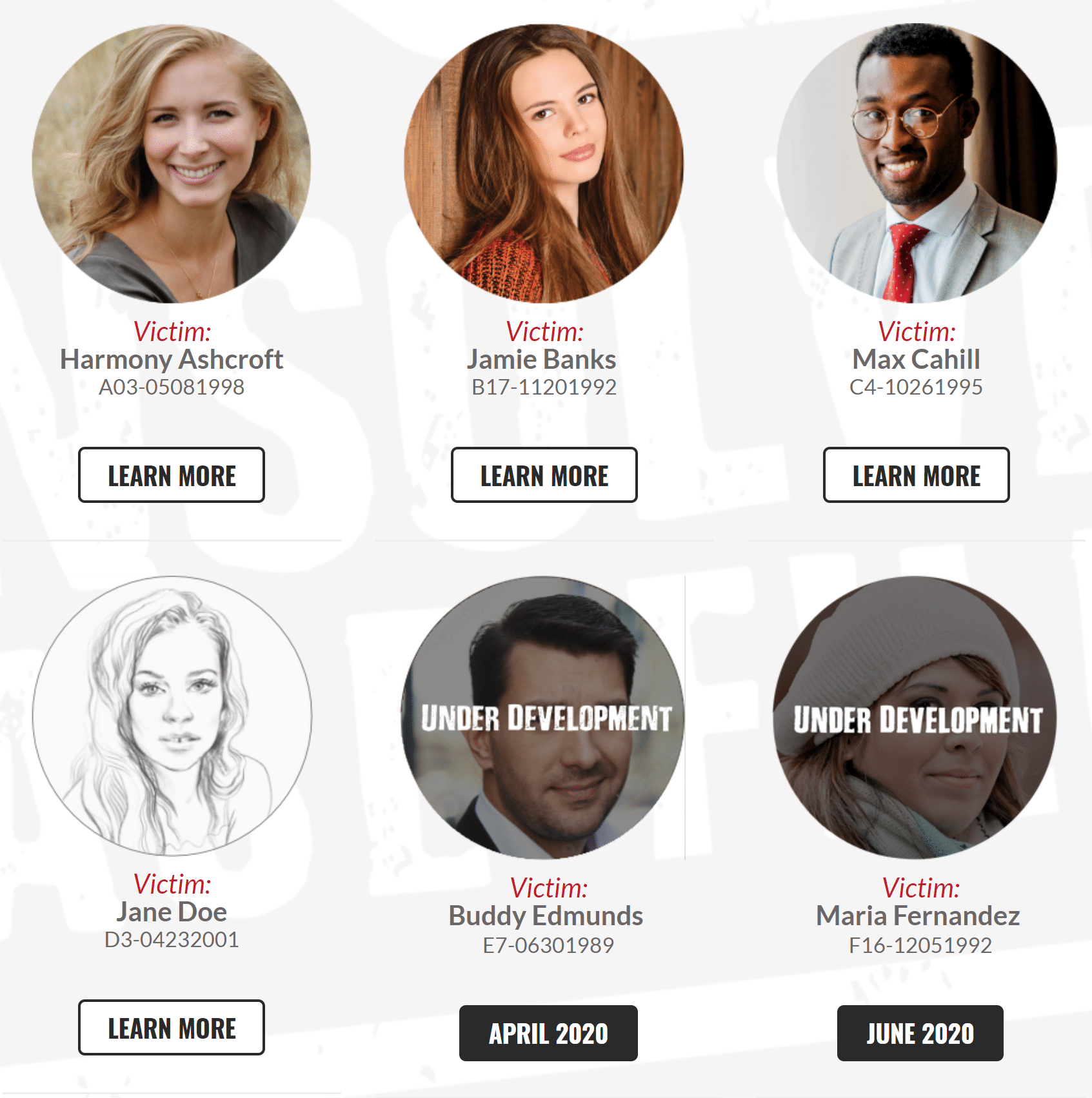 Currently, there are four unique Unsolved Case Files game packs available to order with two more in development. You can find out more and order via the links provided at the official unsolvedcasefiles.com site – or directly from Amazon (fair warning, it is a tad pricey on AU Amazon).